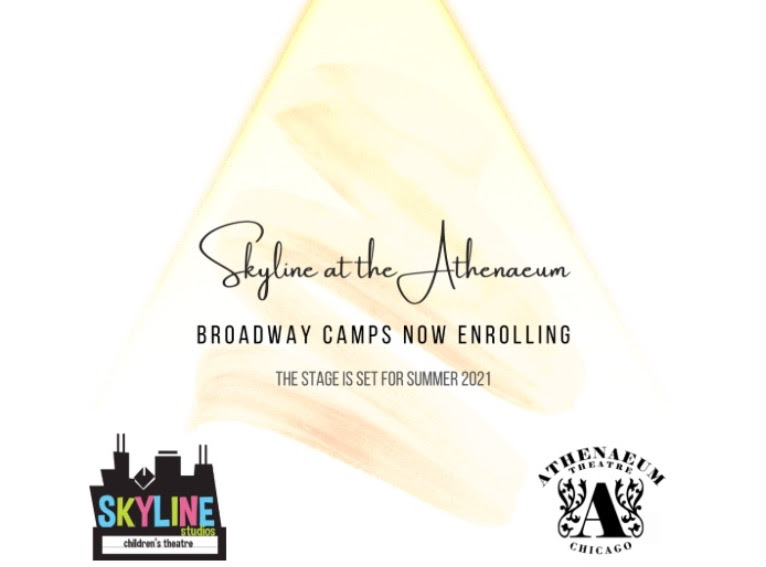 Skyline Studios' Broadway Shows Camp – Full Day (Performers age 11-14)
Athenaeum Theatre
2936 N. Southport Ave.
Chicago, IL 60657
Children's/Family, Dance, Music, Musical
Broadway Show Camps will give kids a full musical theatre experience, from an encouraging audition to an exhilarating final performance on the Athenaeum main stage! The musicals in this two-week long full day camp are High School Musical, Madagascar, & Jungle Book. Performers will give middle schoolers a professional musical theatre experience where every child will be assigned a named role and have a chance to shine. Campers will be challenged to develop their solo singing voice, learn advanced choreography, explore their characters, and become both a leader and team player! This camp runs from June 14 – August 9, 9 am – 4 pm.