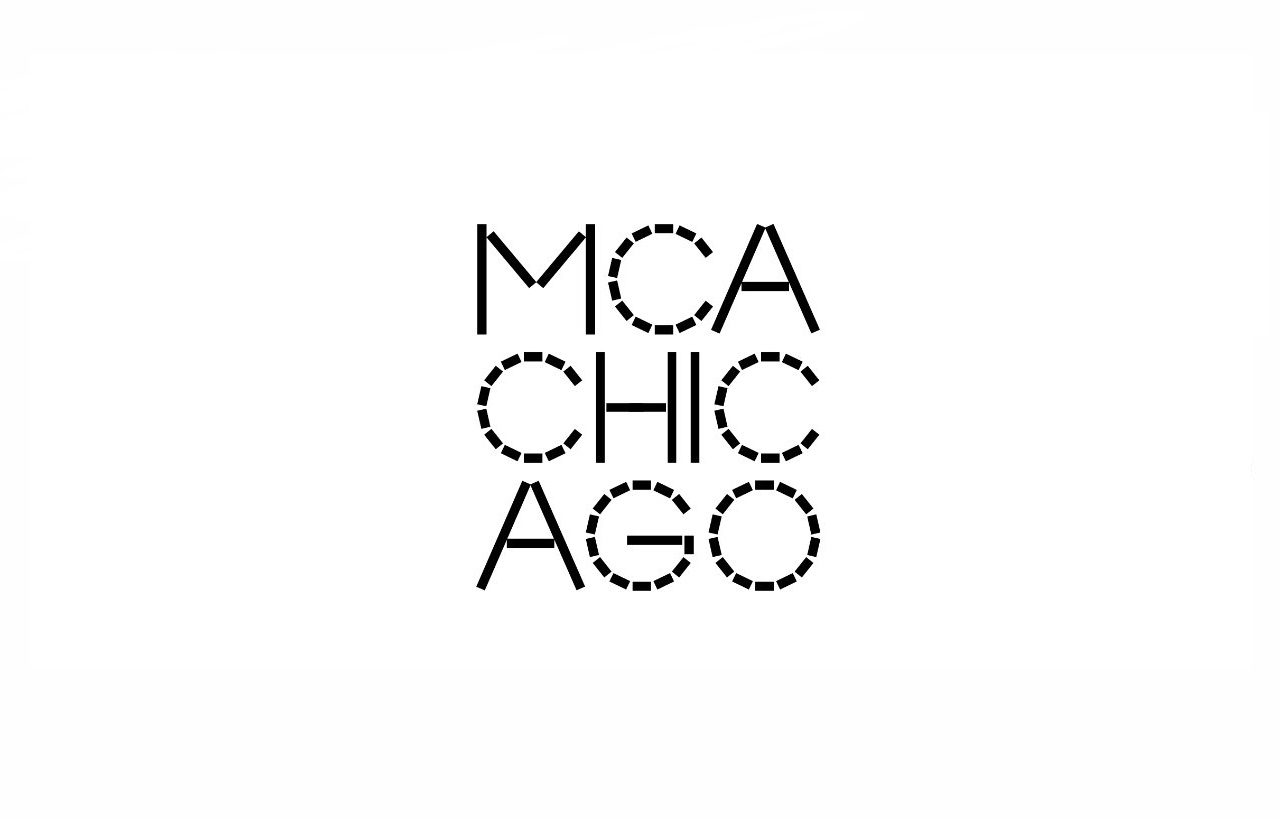 South Side Suite and Hecky Naw! Angles!
MCA Stage Museum of Contemporary Art
220 E. Chicago Ave.
Chicago, IL 60611
Music, New Work
MCA NEW WORKS INITIATIVE
Two generations of Chicago-born composers share an evening to honor the history and future of music experimentation and the city of Chicago itself. During the weekend of the Chicago Jazz Festival, seasoned percussionist Thurman Barker pays homage to his early days in the city's jazz scene with South Side Suite and "polymath" cornetist Ben LaMar Gay explores the shapes and sounds of Chicago social dances in Hecky Naw! Angles!, giving audiences a taste of his new dance and video collaboration being developed on the MCA Stage.
THURMAN BARKER, SOUTH SIDE SUITE
From the late 1950s through the 1970s, Chicago was home to an active and vibrant music scene: all varieties of jazz and blues, orchestras and contemporary music ensembles, the future stars of Motown, Broadway musicals, acts from New York, Los Angeles, and Chicago. Thurman Barker honed his percussion skills across that entire range of styles, including his first experience expanding beyond the limits of conventional jazz under the Association for the Advancement of Creative Musicians (AACM) founder, Muhal Richard Abrams. Barker's composition South Side Suite is the culmination of these experiences; this iteration for a quintet brings vocabulary he learned in those early years to the MCA Stage.
BEN LAMAR GAY, HECKY NAW! ANGLES!
What happens when you turn the volume down low on Chicago social dance forms such as line dancing, footwork, or Chicago stepping? What if you let the body of the line dancer conduct the music, rather than the other way around? In this new work in development, composer Ben LaMar Gay joins forces with interdisciplinary performer and scholar Raquel Monroe to create the next installment in his ongoing series of "lies"—or tall tales in music form—for the MCA Stage. The series, called The Manipulations of Lines and Breff, makes propositions that cannot quite be resolved. Revealing this early stage of the project to audiences for the first time, Gay pairs the music with video projection and live movement, stripping down the familiar rhythms to write a new folklore for black Chicago.