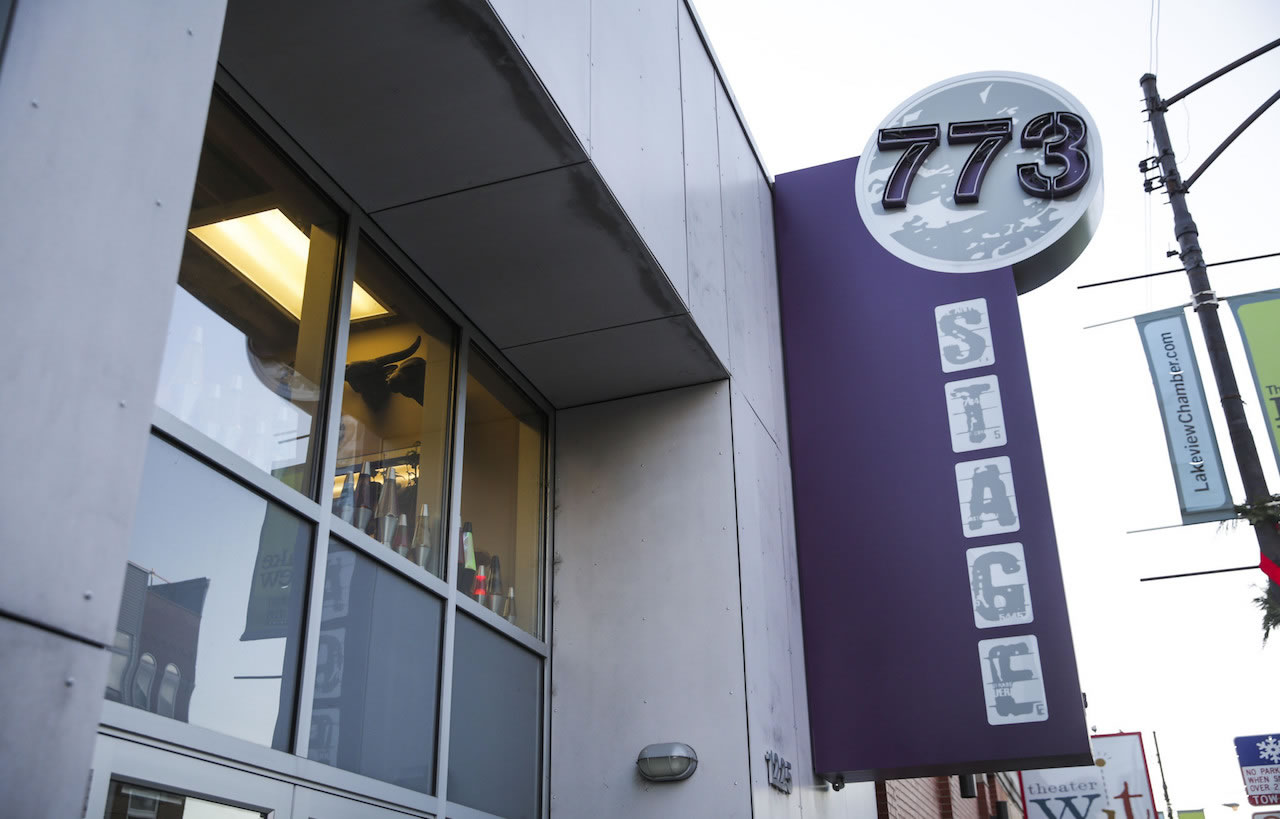 Super Tasty: From Nice to Naughty!
Stage 773
1225 W. Belmont Ave.
Chicago, IL 60657
Holiday, Variety
Super Tasty—an inclusive cabaret talk show about sex for everyone, no matter your gender, orientation, or preferences. Interviews, performance, demos, and more! Chicago Reader Recommended: "A crazy, sexy, cool talk show" in a "welcoming, nurturing and erotic atmosphere." Returning to Stage 773 for one special night. Bring a friend!