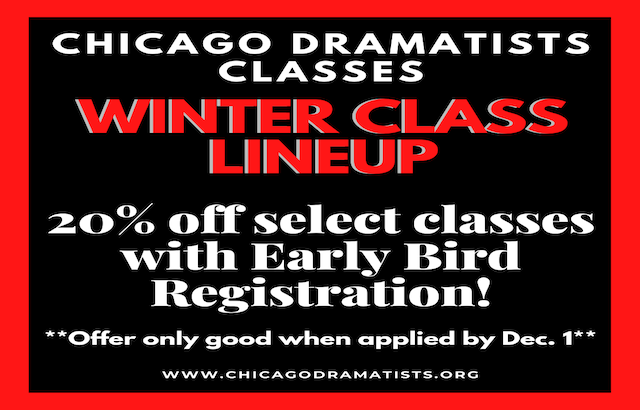 Telling Your Truth
Online Classes
Runs

Mar 04

–

Apr 15, 2021
This free class is being offered as a part of our initiative to combat racism, and stand alongside those who are fighting for social justice and against racial inequality. To that end, this course is open to students of diverse, multicultural backgrounds as a part of that continued effort. In accordance with Dionna Griffin-Irons vision for this course, this includes students who identify as BIPOC, LGBTQ+, differently abled, and/or as white allies, with preference given to underrepresented voices and those in financial need.
Telling Your Truth brings an immersive online experience that allows writers to experiment with low stakes improvisation exercises and guided peer discussion to unveil high stakes truth to the page. Taught by one of Second City's best mentors, Dionna Griffin-Irons TYT delves into simple scenic exposition, 4 W's (Who, What, Where and Why), as writers share their creative voice in a variety of fun, creative risks – impromptu scenes, unforgettable characters, and unapologetic rants from the comfort of their home! Breaking the pattern of solo writing, writers interact and connect in a variety of exercises that fuel memory, truth and spontaneity. This class will be by application only.
This course is ideal for writers of every level: beginner, intermediate, and advanced.