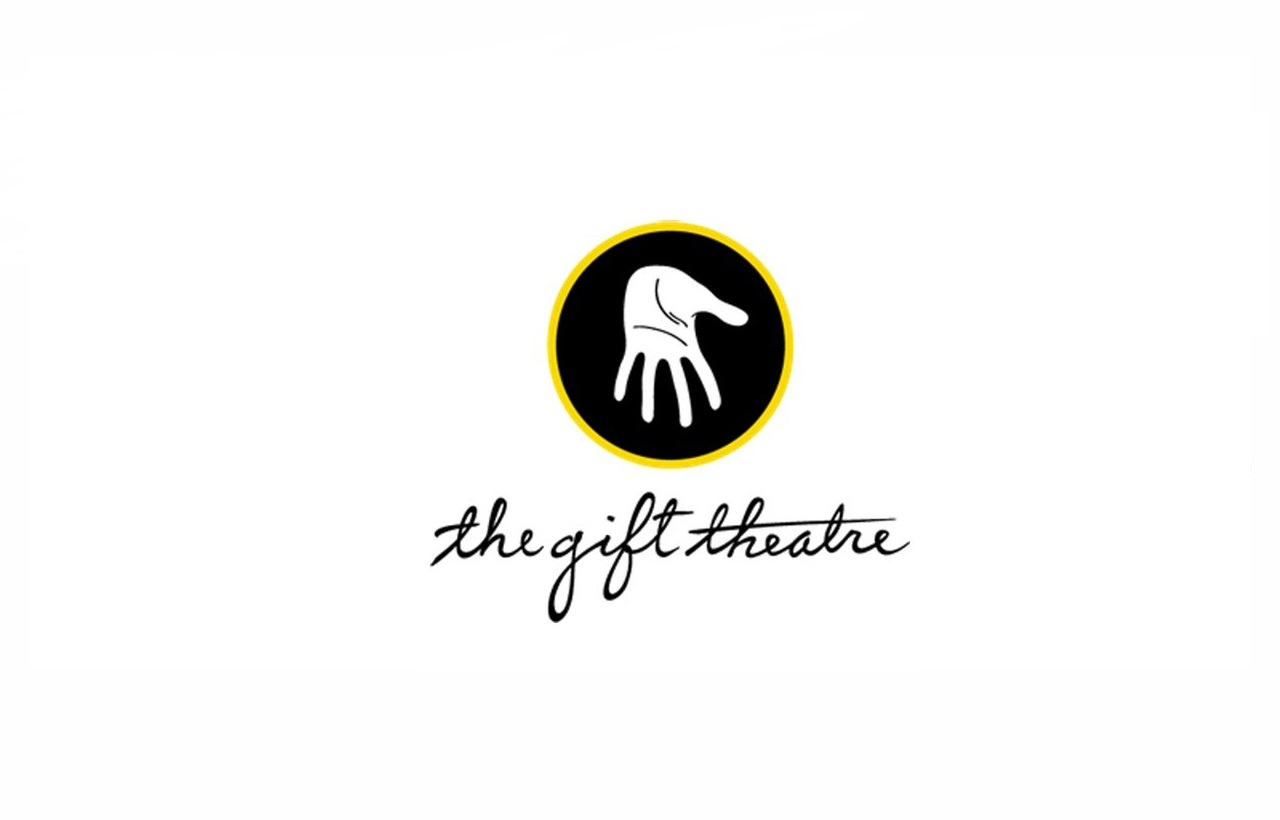 Ten 2019: Festival of Ten-Minute World Premiere Plays
New Work
Runs

Jan 10

–

Jan 20, 2019
The Gift Theatre is pleased to present TEN 2019, the company's annual season kick-off festival of ten world premiere ten-minute pieces by The Gift and guest artists, curated by Artistic Director Michael Patrick Thornton and Associate Artistic Directors Paul D'Addario and Emjoy Gavino.
The TEN 2019 line-up includes:
ON A SCALE
By Philip Dawkins, Directed by Associate Artistic Director Emjoy Gavino
Featuring Ensemble Member James D. Farruggio with Stephanie Diaz and Declan Schliesmann
YOU NEVER TOLD ME THAT
By Nicole Zimmerer, Directed by Jesse Swanson
Featuring Ensemble Members Gregory Fenner and Jennifer Glasse
SPARROW
By Charlene James, Directed by Courtney Williams
Featuring Ensemble Members Alexandra Main and Hannah Toriumi with Londen Shannon and Stephen Spencer.
NOT YOU
By Danny Bernardo, Directed by David Lovejoy
Featuring Lars Ebsworth and Guy Massey
THE OLD COUNTRY
By Tracy Letts, Directed by BJ Jones
Featuring Richard Henzel, Steve Pringle and Lindsay Stock
A MOMENT OF YOUR TIME
By E. Napoletano, Directed by Sonny Das
Featuring Jimbo Pestano and Wil Whedbee
CHUPPAH CHAPS
By Rammel Chan, Directed by Brian Shaw
Featuring Ensemble Member Jay Worthington with Harrison Hapin, Andrew Muwonge and Brad Smith
THE DIZZYING ENDLESS EXPANSE
By Artistic Director Michael Patrick Thornton, Directed by Kristen Johnson
Featuring Chanell Bell
TEN will also feature performances by Natural Gas and giftLIT.