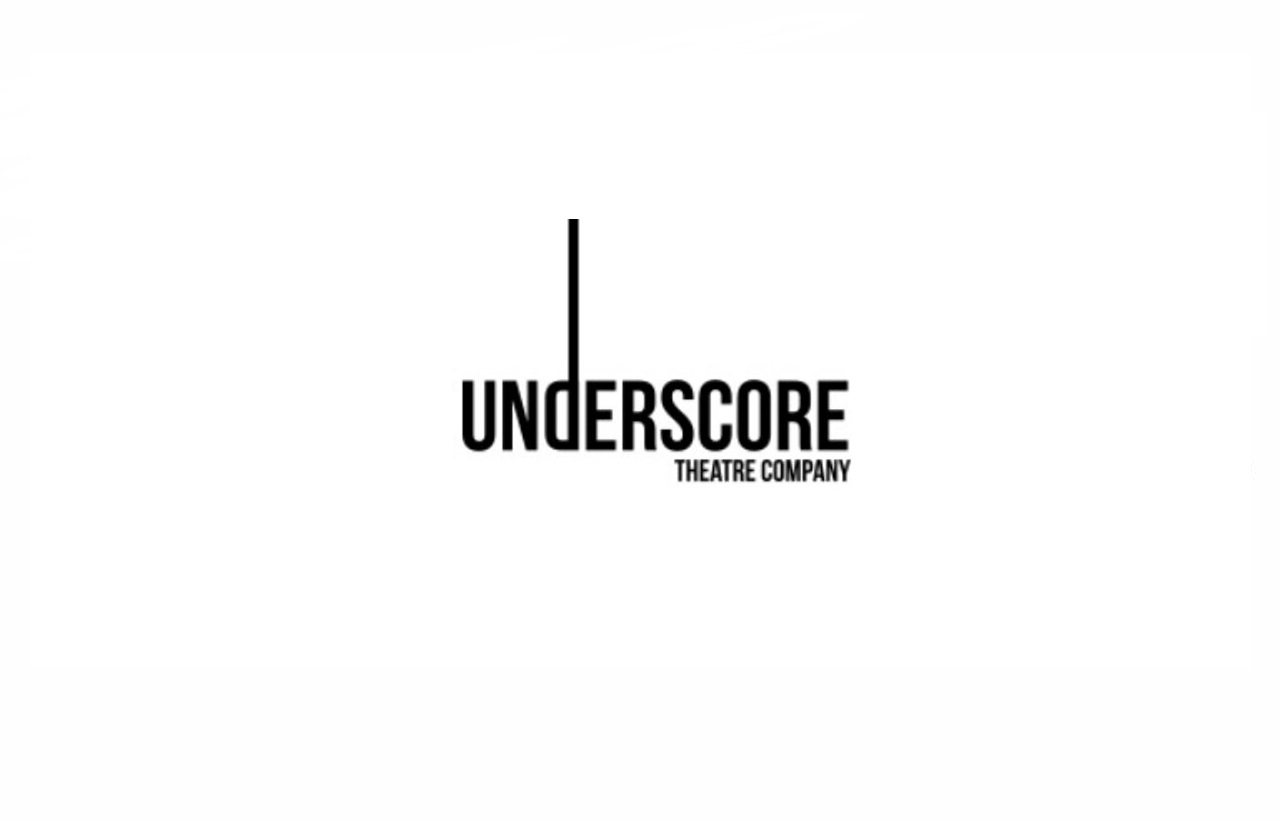 The 6th Annual Chicago Musical Theatre Festival
Musical, New Work
Runs

Feb 03

–

Feb 23, 2020
This winter, Underscore is pleased to present its 6th annual CHICAGO MUSICAL THEATRE FESTIVAL, created to showcase and support the growing field of musical theatre creators from Chicago and beyond. After receiving more than 35 submissions, Underscore has chosen eight new musicals for this year's Festival to be presented in full productions.
The full-line up includes:
On the Broadway stage:
WONDER WOMEN THE MUSICAL
Book, Music and Lyrics by Gregory Becker
WONDER WOMEN THE MUSICAL is an inspiring Golden Age-style musical comedy that tells the true story of the birth of the 1941 classic comic book character, Wonder Woman®. This hilarious upbeat show follows three women who lived in a clandestine four-way polyamourous relationship with the scientist who invented the lie detector. We see how this group overcame the discrimination, misogyny, and sexual taboos of the day and eventually became a 'family'. Working together, they fused their individual passions for reproductive rights, gender psychology, equal rights, and BDSM and gave the world a superhero who would defeat ignorance using the powers of love and acceptance,and ignite humanity's inner desire for a matriarch.
DOUBLE VISION
Book, Music and Lyrics by Olivia Popp
Astrophysics PhD student Luke needs to prove his theory of parallel universes for his dissertation. Rising young filmmaker Sam needs to salvage her latest script for a chance at a big break. When Luke successfully opens a wormhole and finds Sam on the other side, the two discover that they can help each other more than they think. DOUBLE VISION is an original sci-fi comedy musical by Olivia Popp about science (well, sort of), love (okay, kind of), relationships (in more ways than one), and the power of seeking something new.
MOBY DICK – A MUSICAL
Book and Lyrics by Ed Bryan, Music by William Berry
The story of MOBY DICK is a headlong race into the jaws of death. Those on land wait, worry and go about their lives while Captain Ahab and the crew of the Pequod sail inexorably toward a tragic fate. Honorable Starbuck, carefree Stubb, practical Flask, heroic Queequeg, mysterious Fedallah and the rest of the crew: all are lost to Ahab's fanatical obsession as he hurls himself against the will of God and the harsh divinity of nature. From the rowdy hijinks of "The Great Leviathan" to the cheeky high spirits of "Nantucket Girls" to the poignant reverie of Ahab's "What Price I Paid", the music weaves a haunting spell around a diverse cast of characters who live and die by the dictates of the sea. Ishmael, alone, lost and adrift on Queequeg's coffin, survives to tell the tale and turn, at last, towards the comforts of hearth and family.
PAPER SWORDS
Book by Kelsey Tharp, Music and Lyrics by Matt Day
PAPER SWORDS is a romantic comedy musical, focusing on two groups of live action role-players (LARPers) as they navigate adolescence. When the king announces his retirement, the teenagers and the kingdom of Eloren are thrown into shambles. To determine the next ruler of the land, the knights of competing teams Ferndrey and Silvermore must battle one another for the throne. Full of young love, heartbreak, awkwardly-long high fives, nostalgia and wonderfully catchy tunes, PAPER SWORDS will have you in tears (from laughing and/or crying) as you exit the theatre.
BILLY AND THE POTATO POWERED TIME MACHINE
Story and Lyrics by Lawrence Adelson and Keith Gatchel, Music by Alex Chauncy and Nick Davio
Two kids, Billy and Jamie, have been taken by their mom to live at their grandmother's house while she starts a divorce with their dad. In the basement, they discover a time machine powered by potatoes. Billy uses it to make honor roll and defeat the school bully. But, when things go wrong, Billy and his mother need to try and find a better way to change the future in this rock and roll fairy tale for kids.
On the Off-Broadway Stage:
BAKED! THE MUSICAL
Book, Music and Lyrics by Jordan Liu and Deepak Kumar
When she doesn't receive the scholarship that would send her to her dream school, habitual overachiever Jane Huang, with the help of her best friend, joins forces with the class degenerate to build the greatest drug empire ever run by high schoolers. Kept in the dark are Jane's parents, whose inability to cope with their daughter leaving for college while maintaining a profit at their struggling Chinese bakery drives them pry and potentially unravel Jane's web of lies.
BAKED! THE MUSICAL is a reflection on perfectionism, self-worth, and the question of what we owe the people we love. It features an all Asian-American cast, and the themes are born out of the writers' own experiences growing up as the children of immigrants in the US.
VERVE
Book and Lyrics by Fran Zell, Music by Karena Mendoza
Five women at a gym lose the fat fetish and find friendship. Each focuses on her weight and appearance, while harboring a secret she is afraid to share. During the course of a weight loss contest and a rigged game of Truth or Dare, everyone has the opportunity to come clean and test her own capacity for friendship.
ADIRA
Book by Brittany Handler, Music by John Love, Lyrics by Brittany Handler
Adira is a musical satire that tells the story of one princess who must rescue her kingdom. After learning of a terrible curse, Adira runs away to find herself and to break the spell. Along her journey, she encounters a series of new characters, both friend and foe who teach her things that she never knew, including a troll and his bridge, some magic mushrooms and an evil sorcerer. With the help of some dancing dildos and her singing vibrator sidekick, Adira has some big O! moments and learns that she is stronger and more capable than she ever knew.