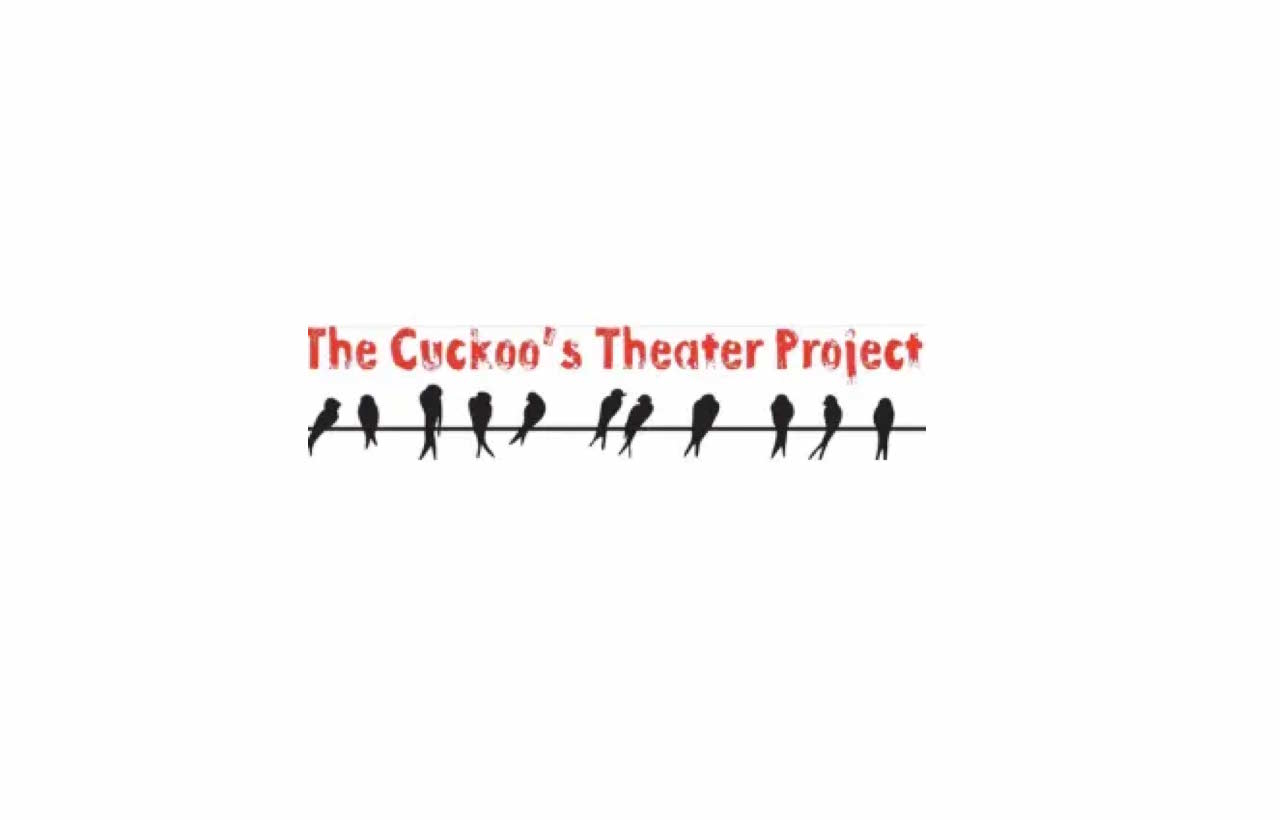 The Calorie Counters
Comedy/Drama
Runs

Mar 18

–

Apr 20, 2019
The Calorie Counters
by Molly Wagner
Directed by TCTP Company Member Melissa Golden
Maggie's sister, Jordan, has just gotten engaged, and the wedding practically all planned out, from the centerpieces to the napkin colors, to the bridesmaids dresses-the bridesmaids dresses that are only carried up to a size 12. There's just one problem. Maggie is nowhere near a size 12. Determined to not disrupt her sister's big day, Maggie finds guidance in a weight-loss group called The Calorie Counters. As Jordan buries herself in her wedding arrangements and Maggie uproots her life for the chance to fit in, the sisters begin to discover secrets that they had kept hidden from each other and themselves. In a world devoted to Pinterest wedding boards and inspirational fitness blogs, The Calorie Counters looks at the things we try too hard to prove to others and to ourselves, and how we can hide from our bodies or use them to shield us from the things that scare us most.
Cast:
Serina Johnston — Maggie
Emily Lindberg~ — Jordan
Zach Tabor — Charlie
Michael Wilson — Alex
Christian Morris — Nick
Jessika Cummins — Maggie/Jordan U/S
Reginald Hemphill — Charlie U/S
​
Production Team:
Melissa Golden* — Director
Marc James** — Assistant Director/Sound Design
Charlotte Lastra — Set Design
Joan Pritchard — Costume Design
Savannah Cousins — Lighting Design
Lana Whittington — Intimacy Coordinator
Rebecca Sparks* — Stage Manager
Adriana Rodriguez — Assistant Stage Manager
​
*TCTP Company Member
**TCTP Artistic Director
~ TCTP Associate Company Member