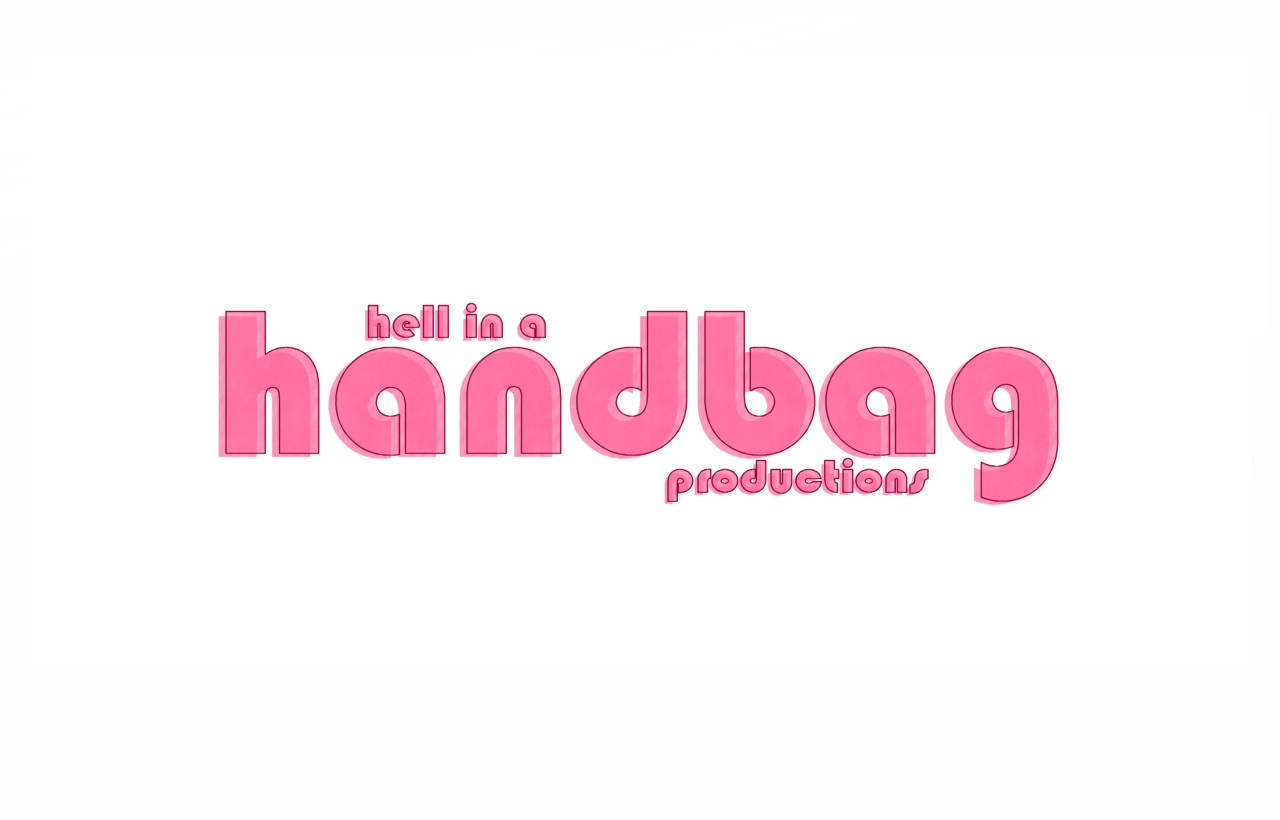 The Facts of Life: The Lost Episodes – Satan's School for Girls
Comedy, Musical
Runs

Sep 29

–

Nov 02, 2019
Something strange is happening at the Eastland School for Girls. Ed Jones stars as Mrs. Edna Garrett – the house mother with a deep dark secret in this musical parody of the beloved TV sitcom The Facts of Life. The Eastland seemed to be the place for the best and the brightest girls. But when a series of girls die mysterious accidental deaths, ace reporter Claudia Collins (David Cerda), who is as beautiful as she is talented – goes undercover to avenge her kid sister's death. This show contains adult humor and may not be suitable for younger audience members.
By Artistic Director David Cerda*
Directed by Madison Smith
Music Direction by Andrew Milliken
Choreography by Stevie Love
Featuring ensemble members David Cerda* and Ed Jones* with Katy Campbell, Alexa Castelvecchi, Graham Heacock, Max McCune, Brenna Watkins, Marissa Williams and Robert Williams.