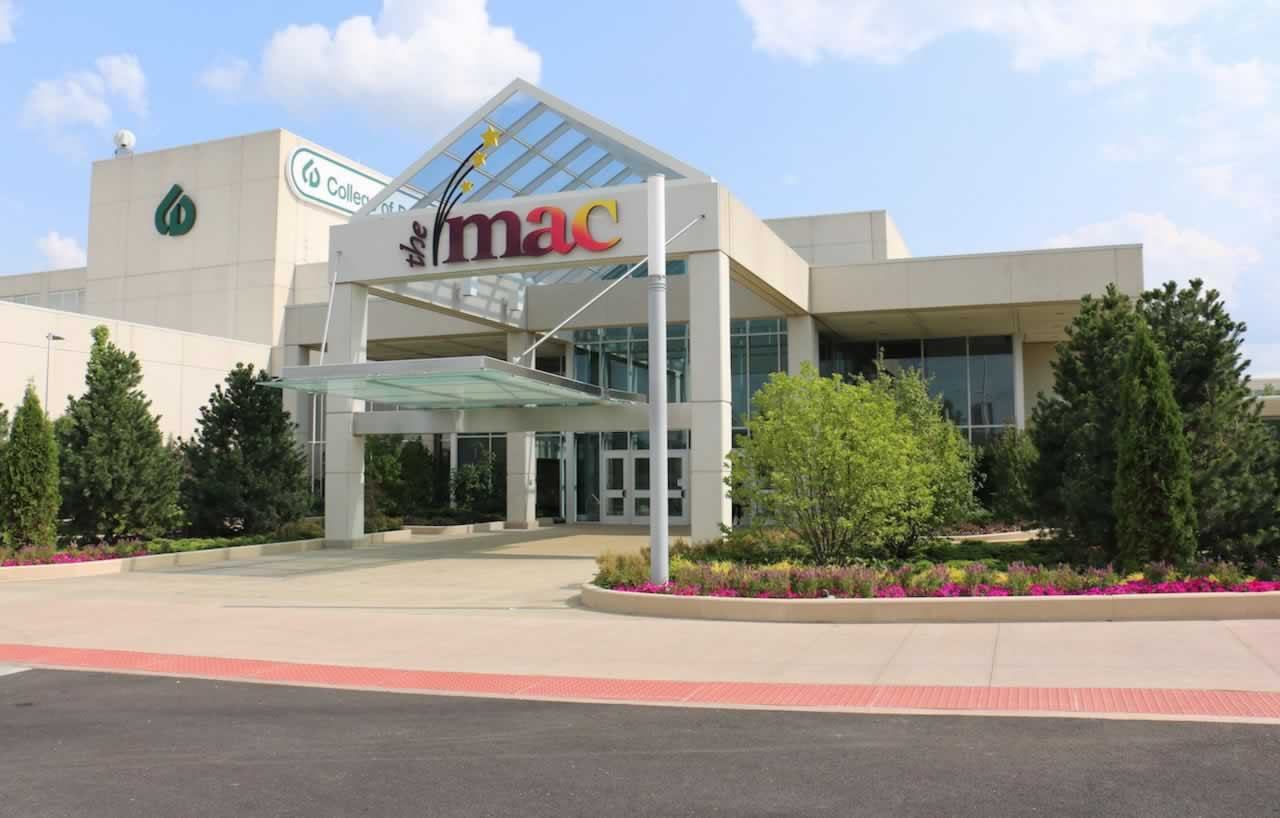 The Four Italian Tenors: Viva Italia!
McAninch Arts Center
425 Fawell Blvd.
Glen Ellyn, IL 60137
Fusing wit and charm with romanticism, lyricism and dramatic flair, Italy's next generation of world-class tenors perform a salute to Enrico Caruso, Mario Lanza, Luciano Pavarotti and Andrea Bocelli. With unique arrangements of Italian Opera Arias and songs created specifically for the inaugural U.S. tour, tenors Alessandro D'Acrissa, Federico Serra, Federico Parisi and Roberto Cresca honor the masters, as they explore these classic works with style and passion.