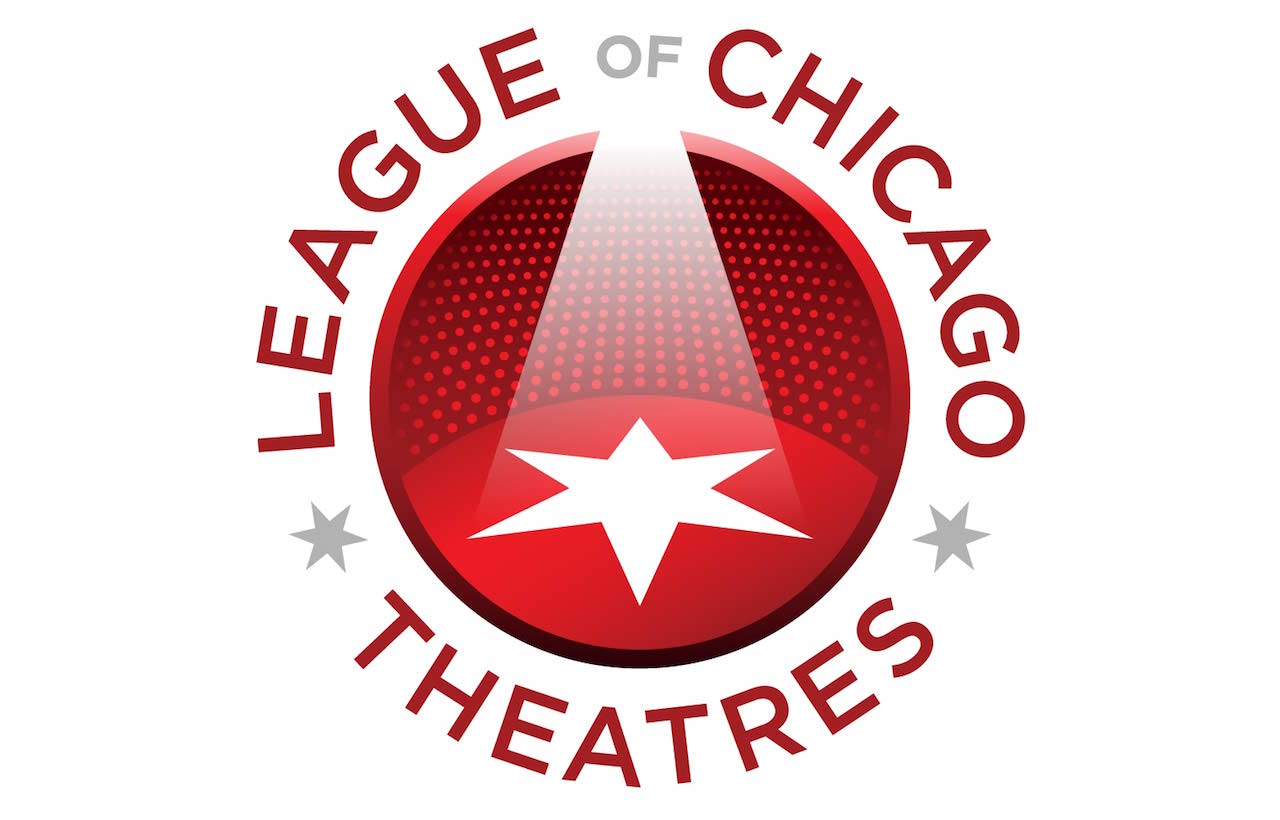 The Golden Girls: Vol. 4 The Lost Episodes
Runs

May 07

–

Aug 01, 2020
We're kicking the season off with Chicago's favorite drag seniors in THE GOLDEN GIRLS: The Lost Episodes – Vol. 4. Dorothy, Rose, Blanche, Sophia and their whacky friends and relatives are back for two new lost episodes and fun trivia with prizes!
See what happens when the girls are part of the local community theater's productions of A Streetcar Named Desire. Rose's favorite game show, Password is coming to Miami and desperately wants to appear on the show, but the girls are afraid she'll make a fool of herself!
Written by Artistic Director David Cerda, THE GOLDEN GIRLS: The Lost Episodes, Vol. 4 features, David Cerda, Grant Drager, Ed Jones and Ryan Oates.