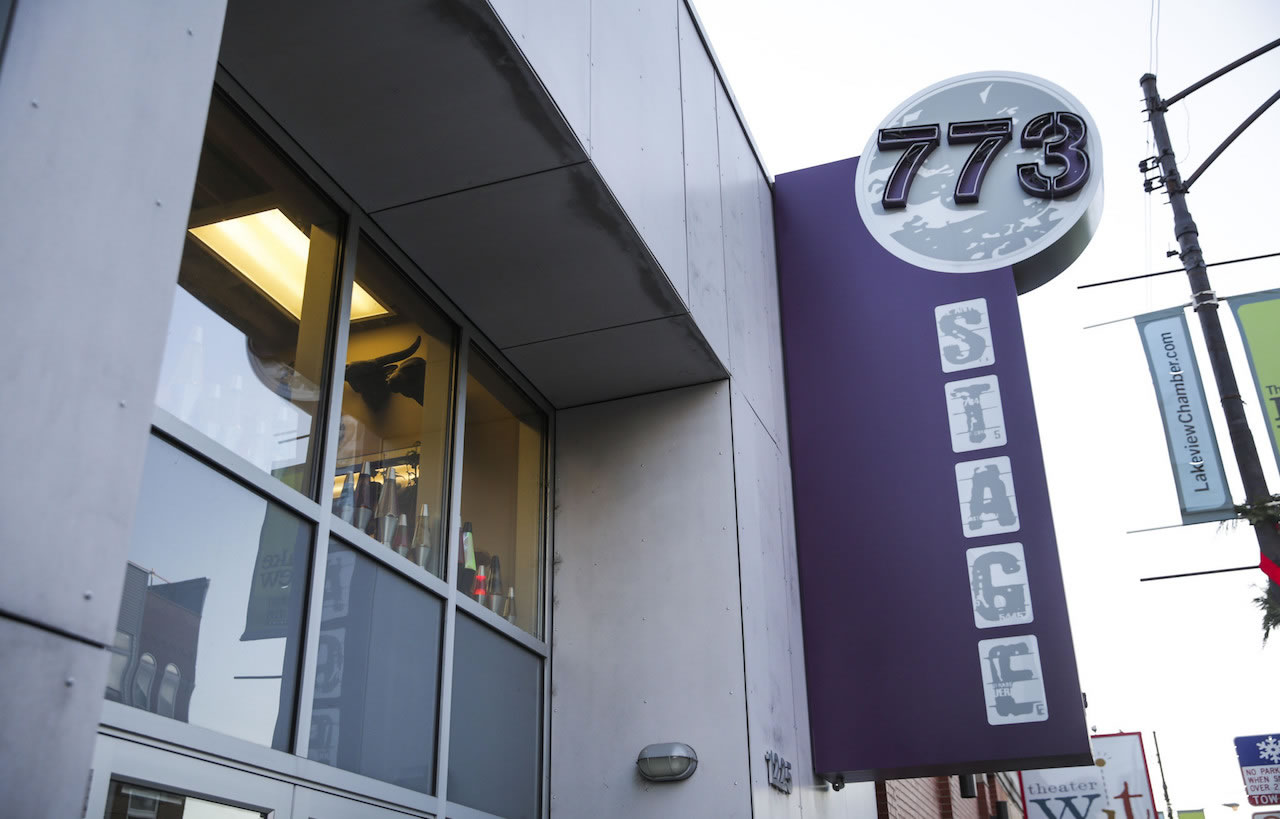 The #INDEPENDENCE Tour
Stage 773
1225 W. Belmont Ave.
Chicago, IL 60657
Music
Bryce Savoy is an Independent Rapper, Entrepreneur, & founding member of Bay Area non-profit, The Black Neighborhood from East Oakland, CA. Join him, alongside Chicago natives, BA & Heavy Crownz as they celebrate their #INDEPENDENCE!
The #INDEPENDENCE Tour is a 5-city tour (LA, NY, DC, CHI, & OAK), which takes place from February – March 2020. Each stop features supporting independent artists, with Bryce headlining.