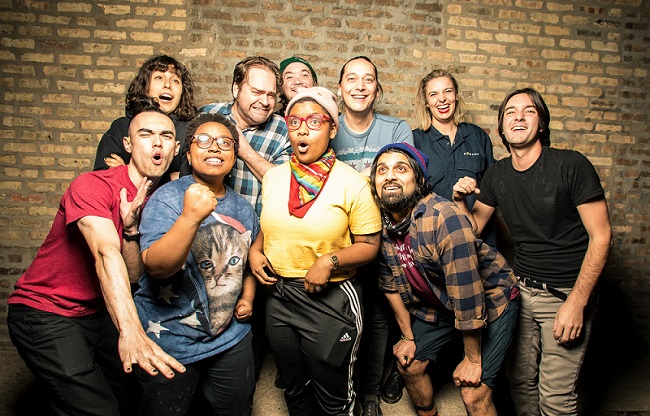 The Infinite Wrench Goes Viral!
New Work, Virtual
Runs

Jun 03

–

Oct 31, 2020
The Infinite Wrench Goes Viral! 30 Digital Plays in 60 Analog Minutes is an online adaptation of our in-the-flesh, ongoing, ever-changing attempt to perform thirty plays in sixty minutes for a live audience. Today we begin a new chapter of Neo-Futurist experimentation with new forms and new means of participation from you, our audience.
Stay tuned as we explore liveness, risk, honesty and transformation; made from the confines of our homes and delivered straight to yours.
Once a week, you'll receive the link to a secret website directly to your email inbox.
For more information and to subscribe, click here.