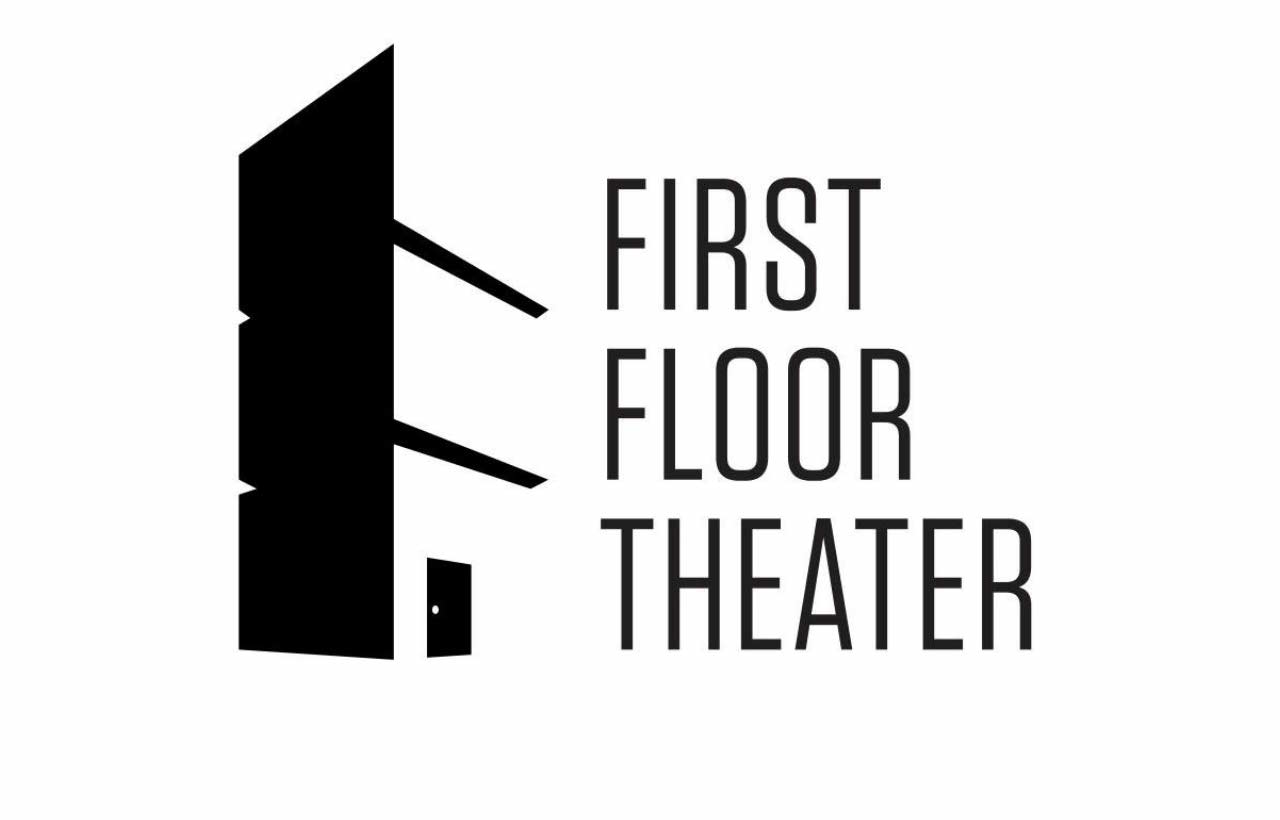 The Juniors
By Noah Diaz
The Den Theatre
1331 N Milwaukee Ave.
Chicago, IL 60622
Comedy/Drama, New Work
A class of high school juniors are tasked with a simple Home Ec assignment: parent a sack of flour for a week or fail. When the flour babies begin dying one by one, the students stop at nothing to ensure that they, and the pretend children they bore, are the last ones standing. A play with war, carnage, and genocide, THE JUNIORS is a pitch-black comedy about the ambitious and cut-throat world of high school Home Economics and the lengths we'll go to in order to protect what we think is ours.
By Noah Diaz, Directed by FFT Artistic Director Hutch Pimentel