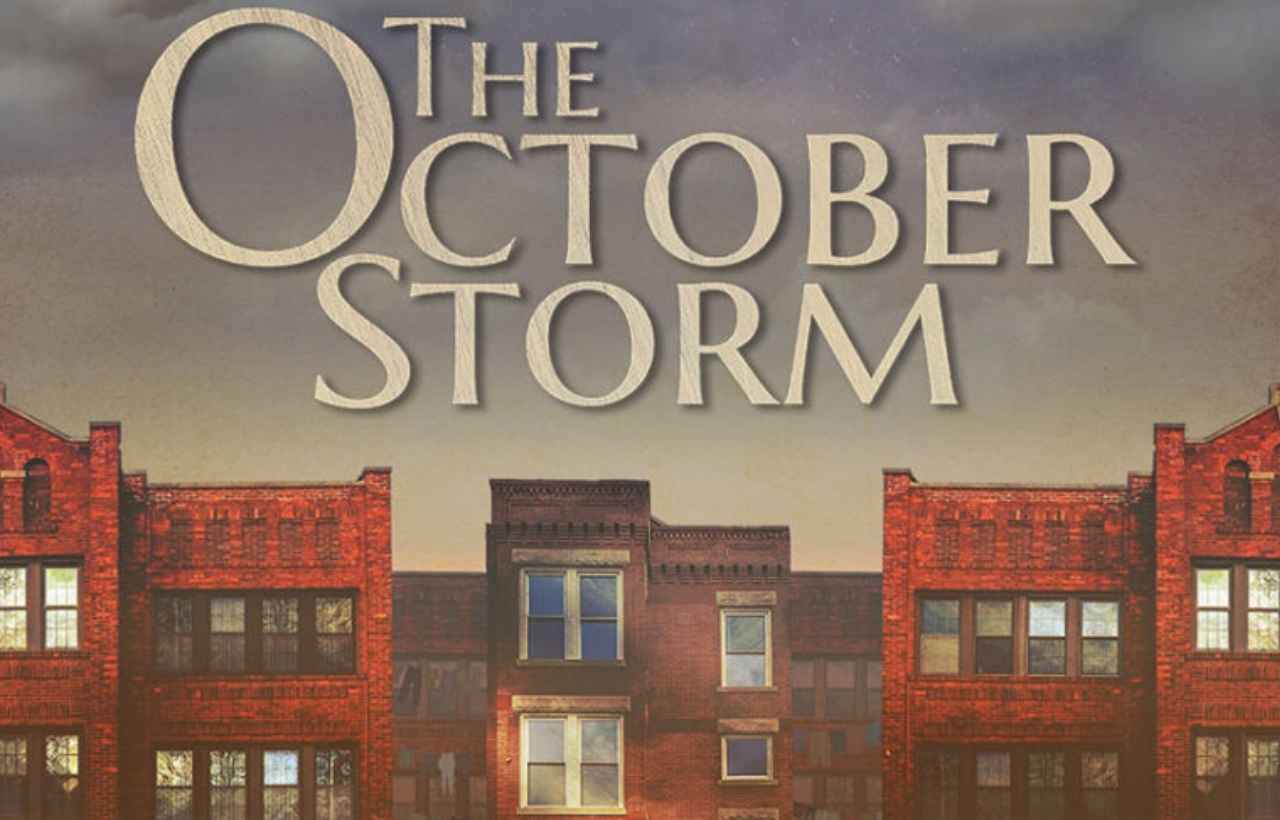 The October Storm
Comedy/Drama, New Work
Runs

May 11

–

Jun 25, 2023
In 1960s South Side Chicago, the solitary landlady Mrs. Elkins oversees her apartment complex, as well as her 16-year-old granddaughter, Gloria. Youthful adoration and generational disagreements regularly cloud their residence. But when a troubled war veteran moves in, everyone gets caught in an emotional whirlwind that changes their lives forever. Growing up and growing apart has its own twists and turns, but the looming storm is sure to rattle the branches of any family tree.
Touch Tours & Open Captioned dates are available
Raven Theatre is wheelchair accessible
From Joshua Allen, playwright of the smash-hit The Last Pair of Earlies, comes a story of family, with fresh characters, new drama, all set in the city of Chicago!