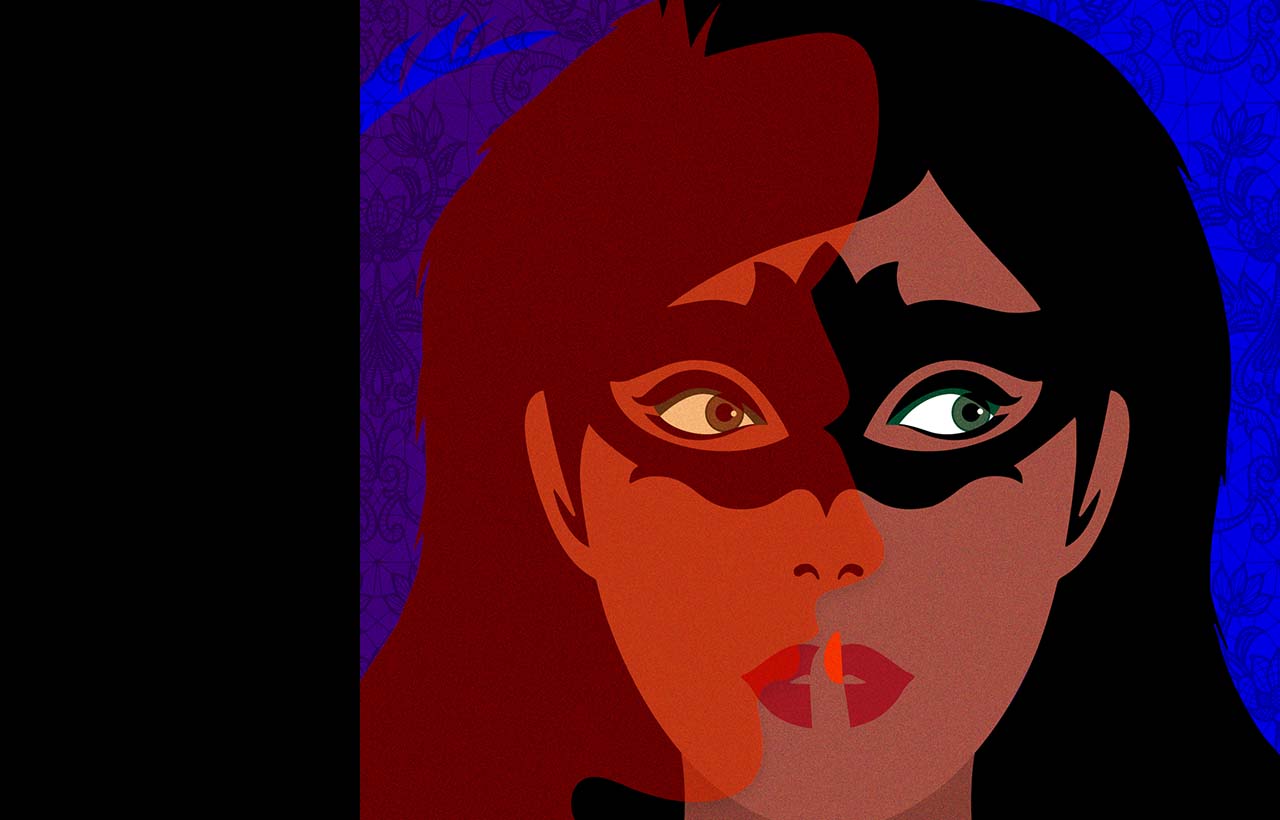 The Rover
Comedy/Drama, Performance Art
Runs

Feb 12

–

Feb 23, 2020
Hellena and Florinda break all the rules as they endeavor to escape the trap of a man's world in 17th century Naples. Amorous adventures go awry when they encounter a band of Cavaliers wandering through Carnival. In Aphra Behn's dark comedy of manners, the role of women is challenged as we explore the timeless questions of gender politics.
Who has the power to choose their destiny?
​​
February 14, 2020 – February 23, 2020
Previews : 2/12 & 2/13
In the Watts Theatre
(773) 325-7900
by Aphra Behn
directed by Melanie Queponds
The cast features Aly Easton (Angellica/Masquerader 3), Sarah Collins (Callis/Moretta/Masquerader 2), Julie Gester (Florinda), Tiff Abreu (Hellena), Lauren Zinser (Lucetta/Sebastian), Tori Thompson (Valeria/Diego/Officer), Todd Parrott (Antonio/Masquerader 1), Jeremy Willis (Belville), Joey Walsh (Blunt), Nick Wren (Frederick), Antonio Rodriguez (Pedro/Officer), Brandon Brooks (Willmore).
The production team includes scenic design by Tara Huffman, costume design by Isabelle Laursen, lighting design by Sebastian Medina, sound design by Lauren Porter, technical direction by Tessa Keller, dramaturgy by Jordan Hardesty, and stage management by Hannah Smith.​