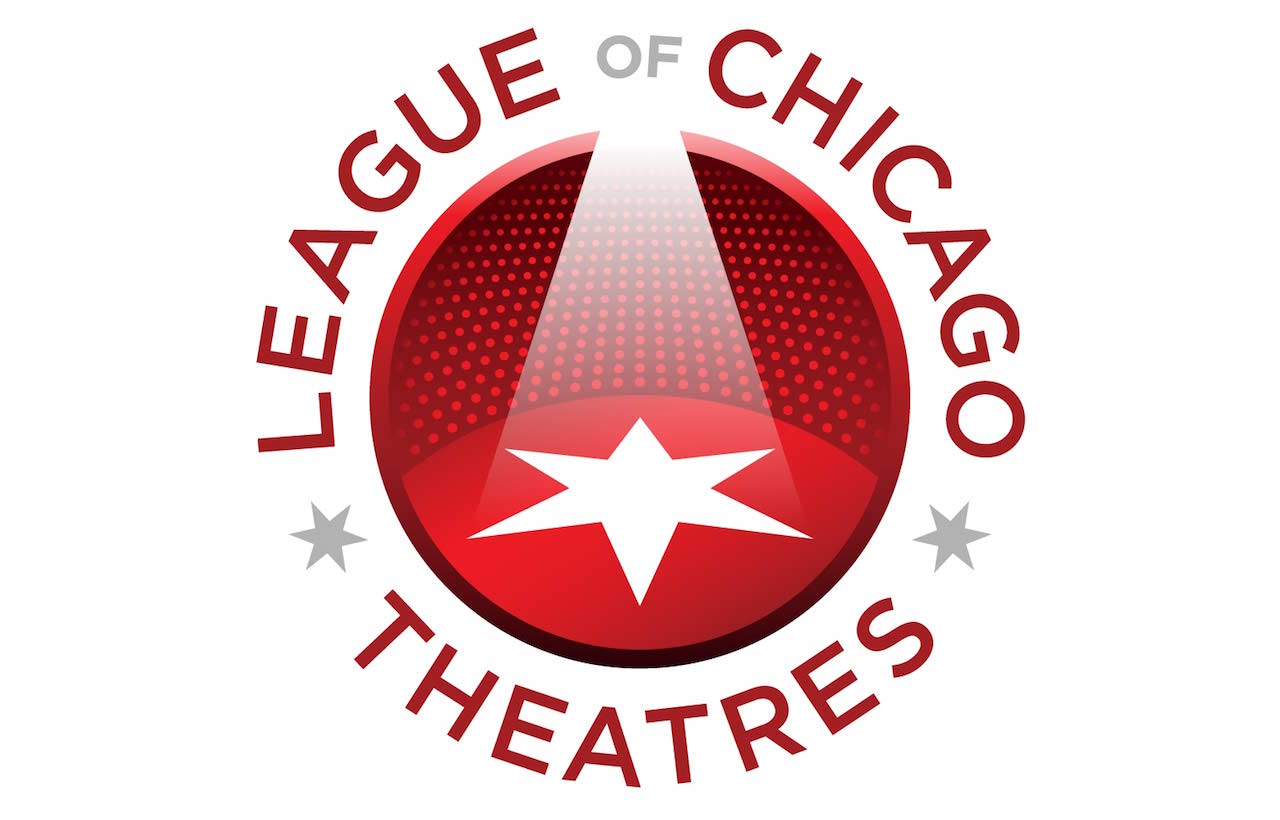 The Schumanns' Fairy Tale – Chicago
The Cliff Dwellers Club
200 S. Michigan Ave.
Chicago, IL 60604
In-Person, Indoor, Music
Once upon a time, two musicians fell in love. In the month we celebrate romance, Rembrandt spotlights one of music's great love stories. Exchanging notes and meeting in secret, Robert and Clara married in defiance of Clara's father. Their romance became the stuff of legend. Out of a marriage marked by both intense passion and tragedy came musical masterpieces. Discover the sounds of Clara and Robert Schumann—side by side— in The Schumanns' Fairy Tale.
GUEST ARTISTS: Jennifer Gunn, flute; Jonathan Gunn, clarinet
Robert SCHUMANN: Märchenerzählungen, op. 132
Robert SCHUMANN: Fantasiestücke, op. 73
Clara SCHUMANN: Three Romances for Violin and Piano, op. 22 Robert SCHUMANN: Piano Quartet in E-Flat Major, op. 47