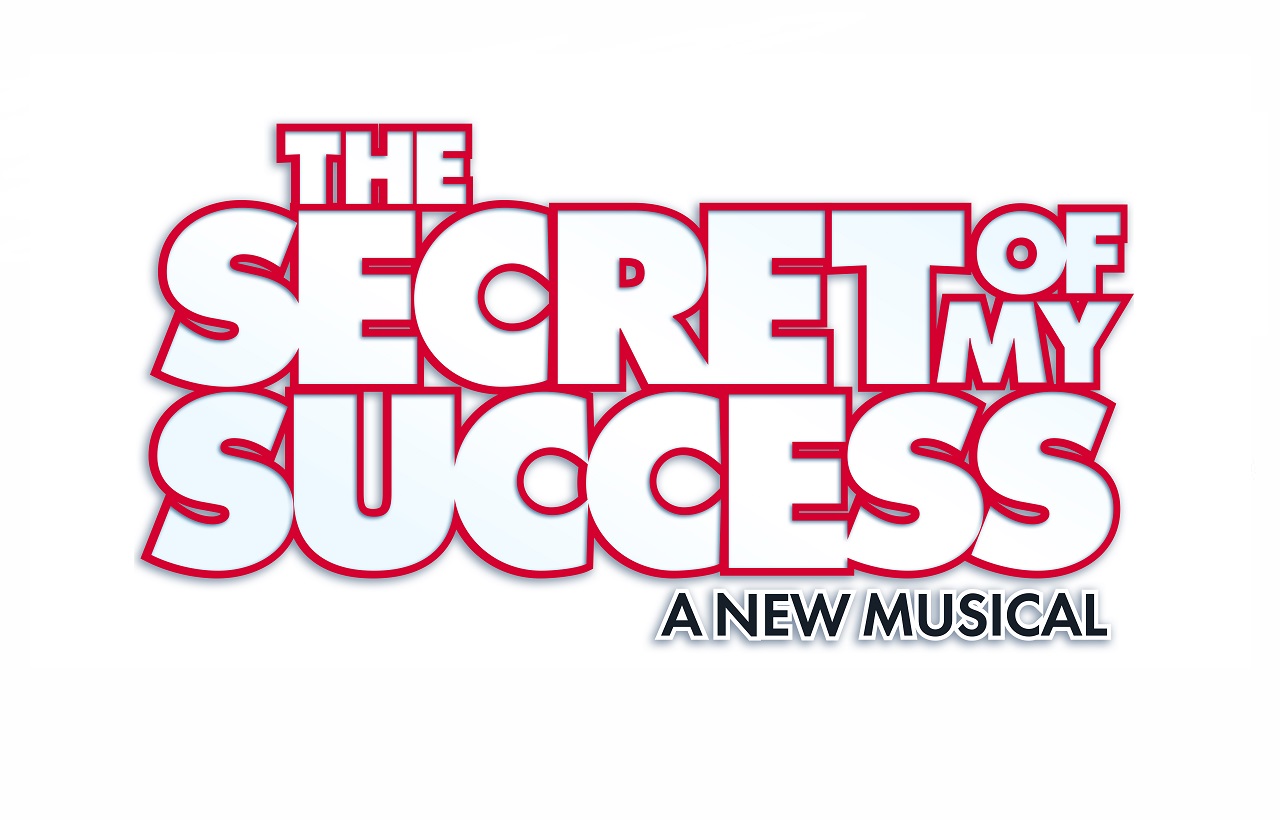 The Secret of My Success
Paramount Theatre
23 E. Galena Blvd.
Aurora, IL 60506
Musical, New Work
Join the Paramount Theatre for a pre-show reception with drinks and apps from 5:15-6:45PM in the Grand Gallery Lobby including a talk by a member of the production team. Then see the world premiere of the hilarious and heartfelt new musical The Secret of My Success at 7PM.
Ticket price: $40 – includes heavy apps, 2 drink tickets, ticket to the show and all fees. Limit 2 tickets per buyer.
HOW TO REDEEM:
1. CLICK HERE
2. Select the show for March 5 at 7PM
3. Enter promotional code: "LEAGUE" and click "GO"
4. Click on the seating map, and select where you would like to sit.
5. Choose up to 2 seats, selecting the $40 price for each
6. Click Add to Order, and proceed through checkout
ABOUT THE SHOW:
Is Success Money? A powerful job? A happy marriage? Join us for the World Premiere of The Secret of My Success, a hilarious, heartfelt new musical based on Universal Pictures film.
Brantley Foster, a young ambitious midwesterner, moves to New York City to start his dream job at a major corporation, only to be laid off on the very first day. In his relentless enthusiasm to succeed, Brantley finds himself tangled up in a sidesplitting scheme in which he assumes the identity of a rising executive named Carlton Whitfield.
As he climbs the corporate ladder, tirelessly concealing his identity, Brantley soon falls in love with a beautiful colleague named Christy and discovers that his definition of success might be all wrong. Will he get the job, win at love or just get caught?
Adapted from the smash 1987 Michael J. Fox movie that stayed at the top of the box office for 5 consecutive weeks, The Secret of My Success is a wild look at corporate culture, ambition and making your own way in life, all told with an outstanding score by Chicago favorites Mahler and Schmuckler, big production numbers and a book that will have you laughing all the way home. Be the first to see AND hear it.