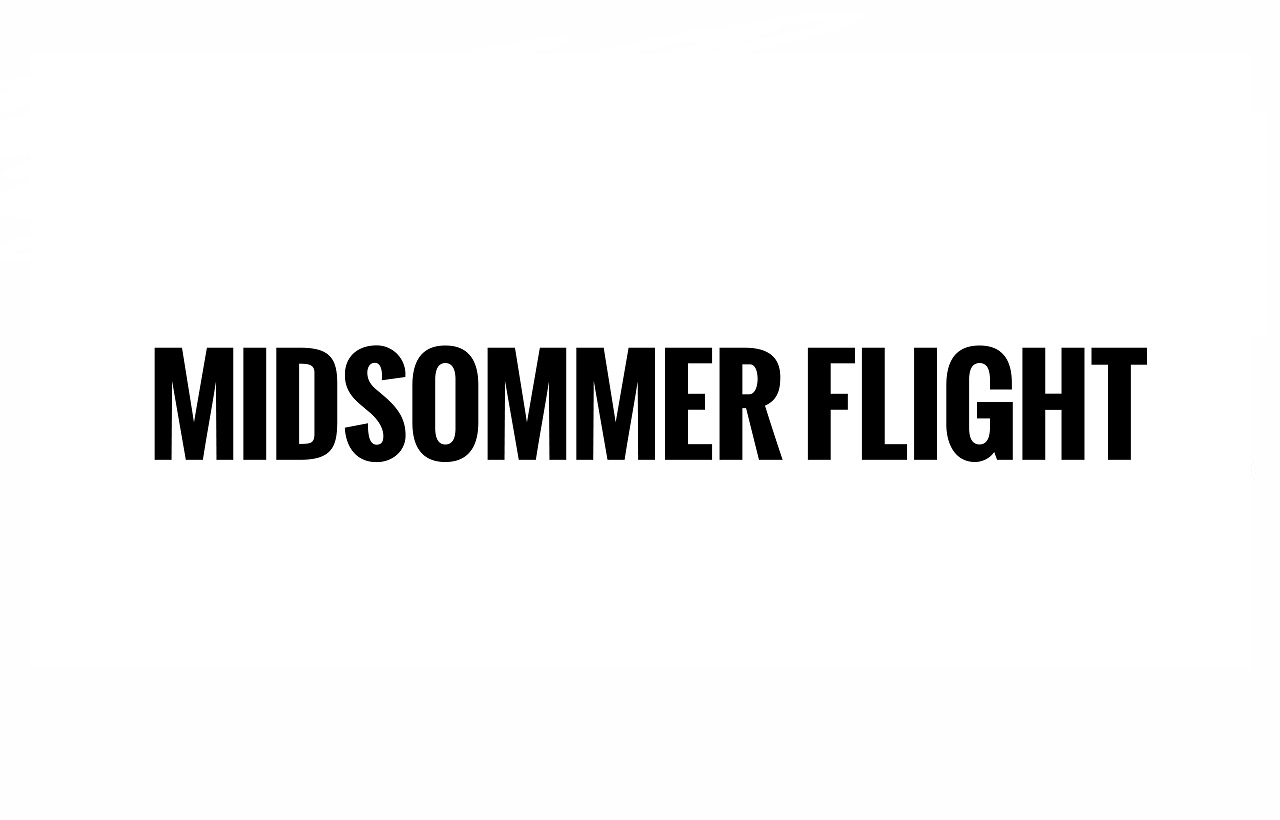 The Tempest (Touhy Park)
Classic
Runs

Jul 27

–

Aug 18, 2019
Family power struggles, young love and magic both dark and light combine in one of Shakespeare's best known plays,.The Tempest explores themes youth and age, finding fulfillment, and the circle of life and death.
Schedule:
July 6-7 @ Lincoln Park
July 13-14 and 20-21 @ Gross Park
August 3-4 and 10-11 @ Chicago Women's Park and Garden (note Sat 8/10 performance at 11 AM)
July 27-28 and August 17-18 @ Touhy Park
August 24-25 @ Lincoln Park
William Shakespeare, playwright
Beth Wolf, director
Cast: Stephanie Monday as Prospero, with Ian Deanes (Stephano), Richard Eisloeffel (Caliban), Alley Ellis (Juno/Spirit), Susan Fay (Gonzalo), Jason Jackson (Shipmaster/Spirit), Koshie Mills (Ceres/Spirit), Jennifer Mohr (Miranda), Kat Moraros (Trinculo), Scott Myers (Sebastian), Julie Proudfoot (Alonso), Dylan S. Roberts (Antonio), Austin James Roach (Boatswain/Spirit), Anthony Santiago (Ferdinand), Bailey Savage (Iris/Spirit), and Elana Weiner-Kaplow (Ariel). Understudies: Sarah Franzel, Josh Pennington.