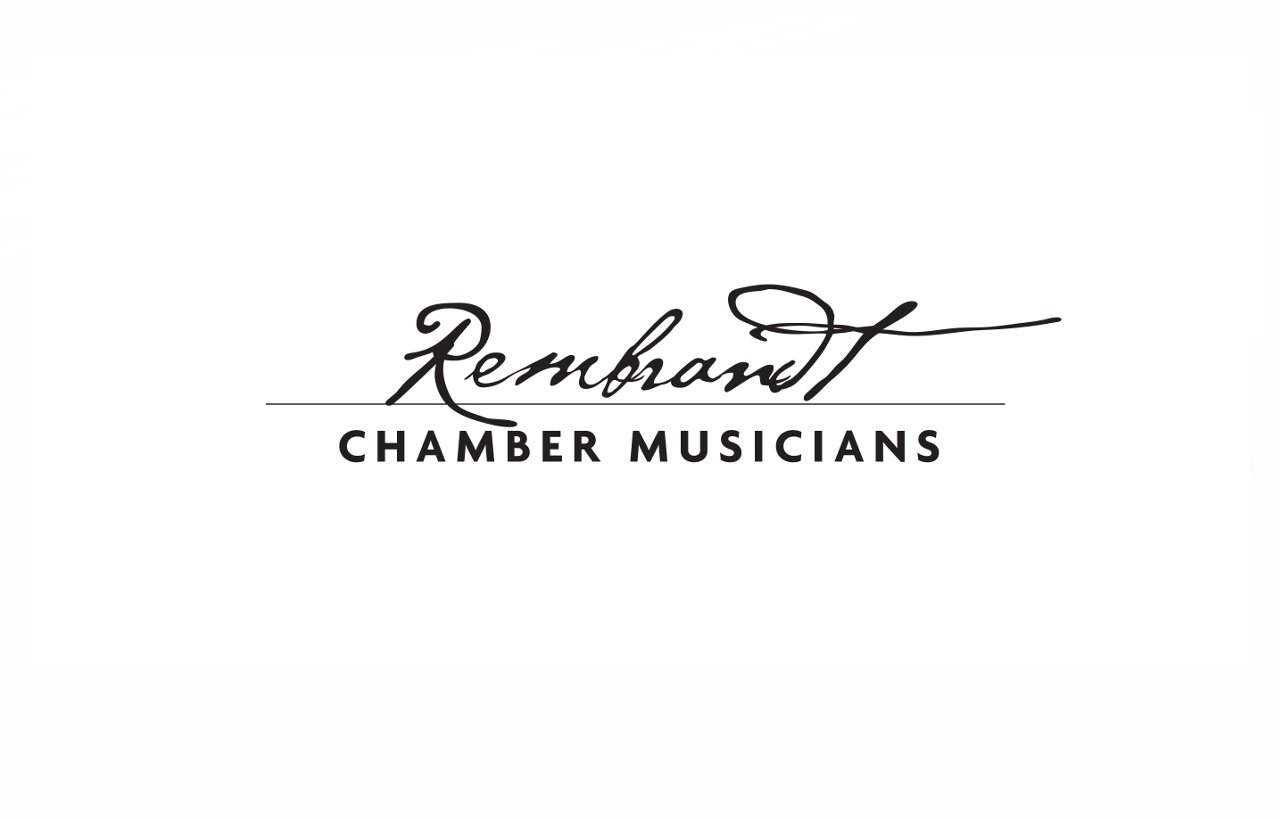 The Trout (Nichols Concert Hall)
Nichols Concert Hall
1490 Chicago Ave.
Evanston, IL 60201
Franz SCHUBERT: Piano Quintet in A Major, D. 667 (The Trout)
Franz REIZENSTEIN: Trio for flute, oboe, and piano, op. 25
Jim STEPHENSON: Commission in honor of Sandra Eiger Miller for flute, oboe, violin, viola, cello, and piano
The season opens on a celebratory note with a commission by composer Jim Stephenson, written in honor of local visual artist and longtime Rembrandt supporter Sandra Eiger Miller. This exciting tribute is followed by a jewel of the 20th century by Franz Reizenstein, a child prodigy who grew into a respected composer and chamber musician greatly influenced by his studies with Hindemith and Vaughan Williams. Closing the program is Schubert's great Trout Quintet, one of the most familiar and best-loved works for chamber ensemble.
GUEST ARTIST
Victor Santiago Asuncion, piano