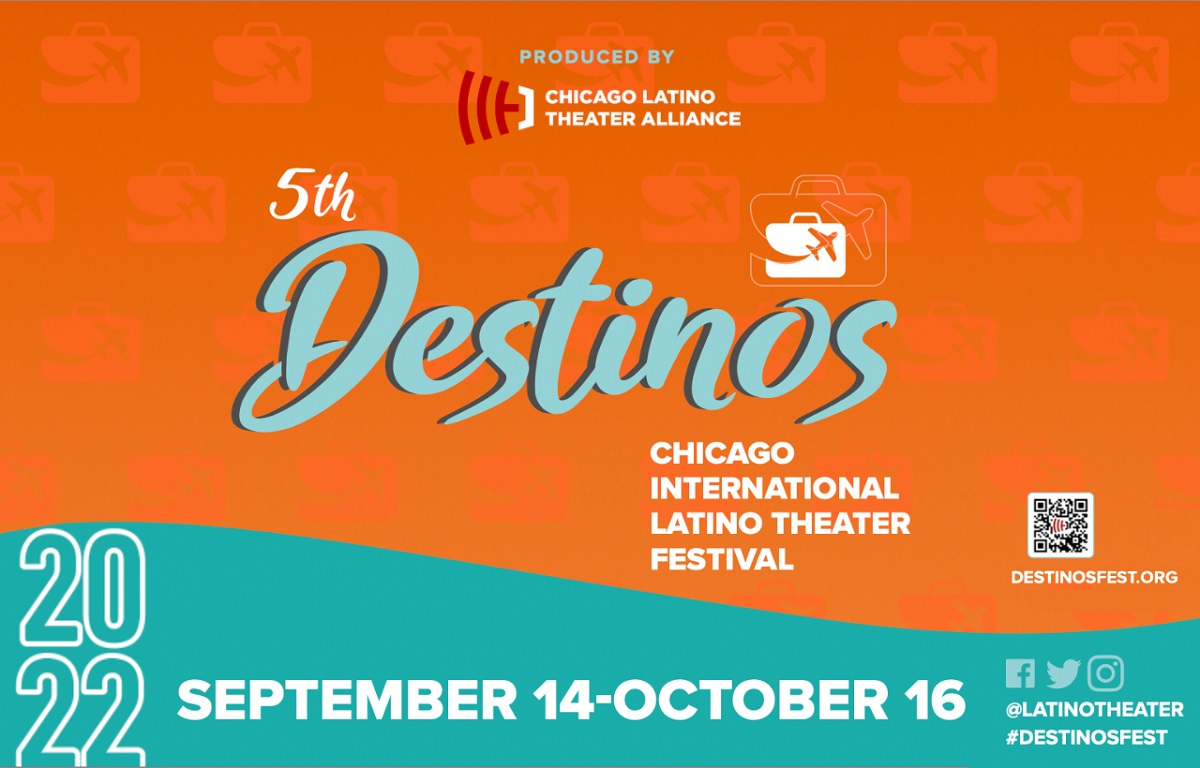 The Wizards
As part of Destinos Chicago International Latino Theater Festival
Drama
Runs

Oct 14

–

Nov 26, 2022
Amado and Sam, a brown and black genderqueer couple, relocate from New York to Chicago after surviving a hate crime following the 2016 presidential election. Settling into their new apartment in gentrifying Pilsen, they discover an Ouija board that connects them with The Wizards—a Mexican-American Motown cover band on the South Side during the 1970s. The Wizards is a supernatural thriller about the histories and people who haunt us.
Amado y Sam, una pareja genderqueer de color, se muda de Nueva York a Chicago después de sobrevivir a un crimen luego de las elecciones presidenciales de 2016. Al instalarse en su nuevo apartamento de la aburguesada Pilsen, descubren una tabla Ouija que los conecta con The Wizards, una banda de Motown mexicano-estadounidense del South Side durante la década de los 70's. The Wizards es un inquietante thriller sobrenatural sobre las historias y las personas que nos persiguen.
Performed in English.
Run time: 90 mins
Cast
Luis Mora
Eliseo Real
Elijah Ruiz
Alvaro Padilla
Written by: Ricardo Gamboa
Directed by: Katrina Dion