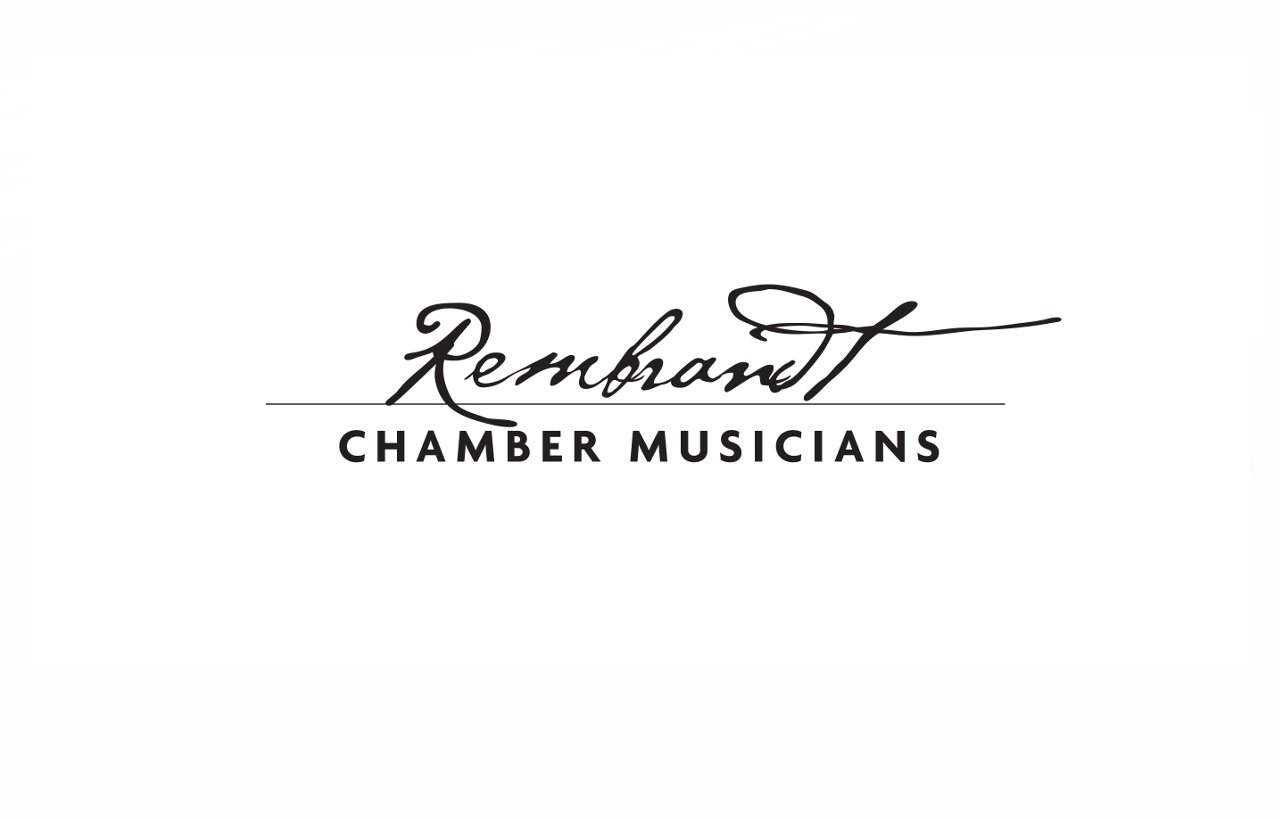 Triumph and Joy- Chicago
The Cliff Dwellers Club
200 S. Michigan Ave.
Chicago, IL 60604
Music
"The most terrible period of human history is at an end." -Richard Strauss
Strauss composed Metamorphosen during the final months of WWII, finishing the piece just two days after the Battle of Nuremberg. Quoting a passage from Beethoven's Eroica Symphony, this gripping work mourns the destruction of Germany while expressing hope and optimism for the future. Mendelssohn's octet was written when the composer was only sixteen years old. Music critic Conrad Wilson says, "Its youthful verve, brilliance and perfection make it one of the miracles of nineteenth-century music." Quoting Handel's Hallelujah Chorus, the finale concludes with pure, unrestrained joy.
GUEST ARTISTS
David Perry, Qing Hu, Lei Hu, violins
Larry Newman, viola
Kenneth Olson, cello