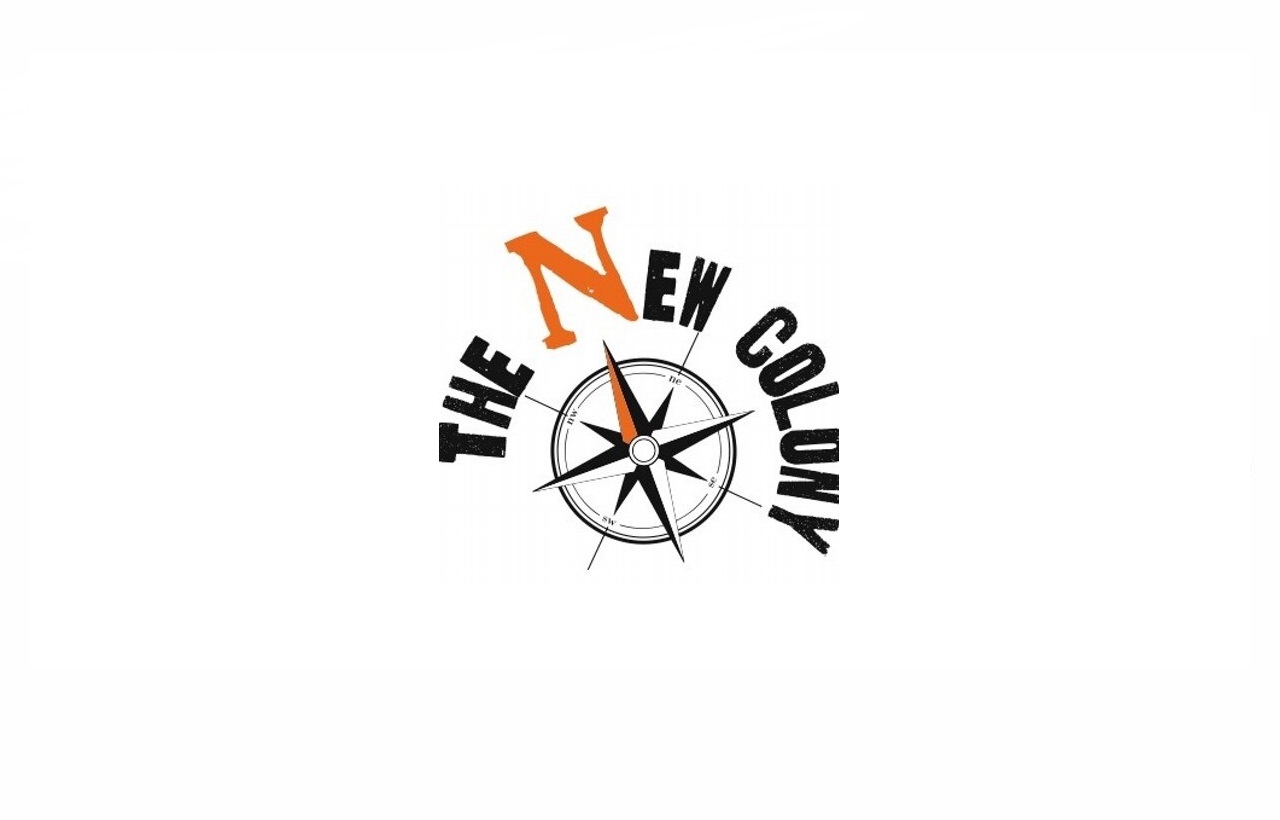 Uncharted
New Work
Runs

Jul 11

–

Jul 20, 2019
UNCHARTED is a two-week festival showcasing bold new works from Chicago playwrights developed, incubated and curated by The New Colony. The company provides Chicago playwrights with support from professional directors, actors and designers to help them take the next step in the creation of a new work. UNCHARTED was founded in recognition and celebration of the Chicago community's passion for creating and producing new American plays and aims to connect audiences and theatrical producers with today's stories and tomorrow's playwrights. Each offering will receive two presentations over the course of the festival.
Comments The New Colony Co-Artistic Directors Fin Coe and Stephanie Shum, "The New Colony's pipeline is full of intriguing new plays, more than we could ever give a production to. UNCHARTED is our attempt to break the cycle of wonderful, timely new plays staying undiscovered and unproduced. We've curated a selection of promising new stories that deserve to be showcased for other Chicago theatres to see and hear. Our ensemble and staff are applying our decade of new play development experience to connecting these plays and their playwrights with the organizations that are hungry for contemporary scripts that fit their aesthetic and mission. We're confident that this matchmaking will result in more new Chicago classics finding homes and productions."
The UNCHARTED line-up includes:
OTHER ROCKPOOLS
Written by Fin Coe*
Directed by Elyse Dolan
In the summer of 2001, a brilliant physicist sets up shop in her family's cabin and gathers a team of scientists for one wild, irresistible purpose: build a machine to get them all the hell out of their awful timeline.
SCARE ME
Written by Grace McLeod
Directed by James Fleming
When Alex gets hired at a Halloween pop-up store in the suburbs of Chicago, she's thrilled to start her gap year with her first real job. As she and her older, jaded co-workers scramble to meet their sales goal and push superhero capes and fake blood on strangers, they each struggle to distinguish the masks they wear from the masks they sell. Scare Me is a queer coming-of-age comedy about the fear of being yourself, the desire to be somebody else, and the danger of getting attached to something that was always meant to be temporary.
IF ONLY ONCE
Written by Michael Turrentine
Directed by Toma Tavares Langston
Ryan and Tyler live in a quaint little house in the near suburbs of Chicago. They've been married two years, are insatiably in love, and thinking of starting a family in the near future. But when Ryan asks his ex-wife of four years, Lona, to be the surrogate mother, Tyler is forced to dive deep into Ryan's past, to see his husband in a way he never thought possible. If Only Once is a story of feeling trapped inside our own lives and poses the question: do we ever really know the people we choose to love?
BERTHA VAN ATION 3.0 (birth-of-a-nation 3 point-oh)
Written by Mario (Mars) Wolfe
Directed by Rinska Carrasco-Prestinary
Genesis double oh seven. Sometime after Adam and Eve learned to fart and fornicate and much after the Twin Towers. Oprah Shy X (Shy) and Oprah Shy Y (O) set out to recall the story of their escape from incarceration and enslavement. Their brother, Cole, steers the whip to freedom, using 8-oh-8 to guide the Odyssey. The siblings find their task to be a tall order when the memories of the Privileged and their genetic experiments resurface. Scientists, Sanitation Workers, and a Nurse join the Children on their quest for truth within recycled myths, parables, and trap beats.
THE PUPPET PLAY
Written by Christina Renee Jones
Directed by Dani Wieder
Julie grew up following all the rules. While she aced her youth, she is currently flunking adulting. After years of horrible luck, bad decisions and undiagnosed mental illnesses, Julie decides she just can't deal with it anymore. Until one night, when her reality is transformed into the world of her favorite childhood public television show, "Puppet Playhouse." Sunny days, the air is sweet, and the arts and crafts made streets are populated with irritating, singing puppets. The Puppet Play is brought to you by the letters F: for embracing Friendship, M: for tackling Mental illnesses, and L: for learning to Love yourself.
Bits & Pieces Series (presented together in one program as scripts still in process):
LETTS WRITE A PLAY
Written by Patriac Coakley*
Directed by Megan Johns*
After winning a raffle at a benefit, two members of a struggling Chicago storefront theatre go to a famous Chicago playwright's house for dinner. Resentment brews under conversation and intentions for the evening are revealed to go beyond a dinner… and maybe the law.
JO & LIV
Written by Evan Linder*
Directed by Zach Weinberg
Liv has accepted her estranged sister Jo's invitation to spend Christmas together with their families in New York in 1961. With years of hurt between them, they hope this can be their chance to finally exhume all the skeletons in their closets. Or at least the contentious Academy Award stuffed in the cupboard. Jo & Liv is at turns hysterical and heartbreaking as it explores two legendary Hollywood siblings who love each other fiercely, but love their grudges more. Jo & Liv was commissioned as part of the Goodman Theatre's 2017 Playwright Unit.
*Denotes The New Colony Ensemble Member