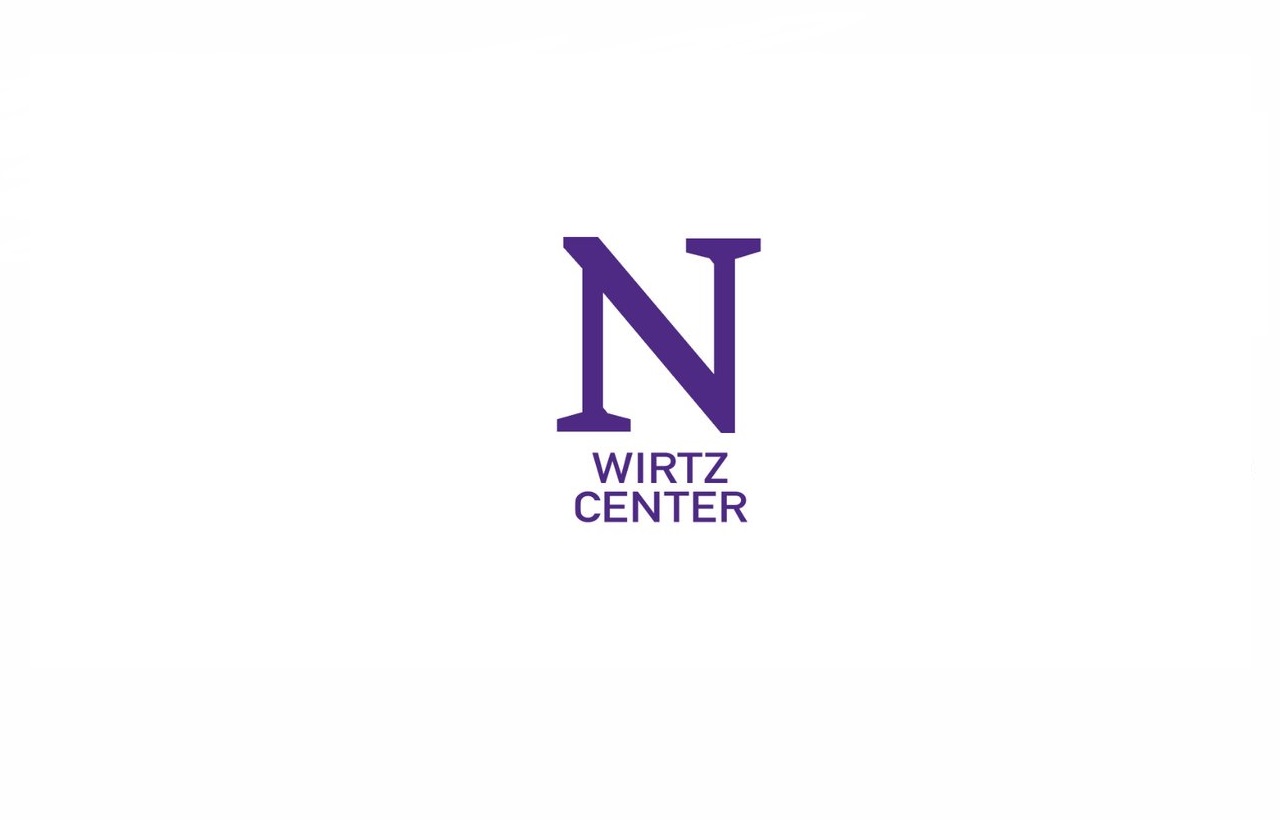 When She Had Wings
Children's/Family
Runs

Feb 24

–

Mar 10, 2019
A fiercely determined young girl and aspiring pilot named B. has decided that she must realize her destiny to fly before turning ten. In a makeshift airplane built in her backyard treehouse she recounts the thrilling and legendary victories of her hero, Amelia Earhart.  That night following a tremendous summer thunderstorm, a mysterious birdlike visitor takes up residence in her imaginary cockpit and B. wonders if the strange creature may be an incarnation of her hero and inspiration to finally take flight.
"Embodies the openness and honesty that children want in a theatre production, but it never sacrifices the complexity that adults crave." -DC Theatre Scene
"Part history lesson, part argument for female empowerment, and part enticing family drama, the compelling and beautifully staged and acted production goes above and beyond your standard theatre for young audiences offering." – BroadwayWorld.com
Estimated Running Time: 1hr no intermission
Recommended for ages first graders and up.
By Suzan Zeder
Directed by Rives Collins