Upcoming Events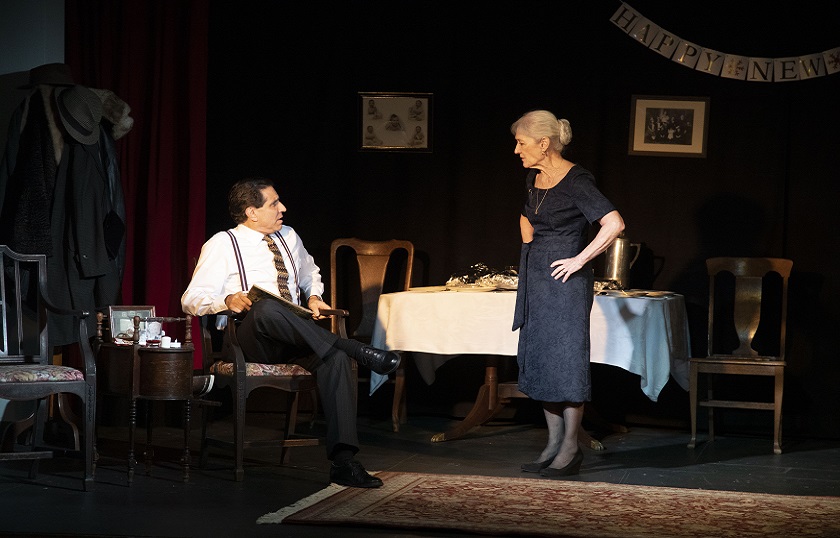 New Year's Eve at Grandma's House
New Work, Virtual
Runs

Apr 09

–

Aug 31, 2020
Theaters around the country have shut down because of the Covid-19 pandemic and the 2nd Act Players is no exception. We have postponed our planned May show until …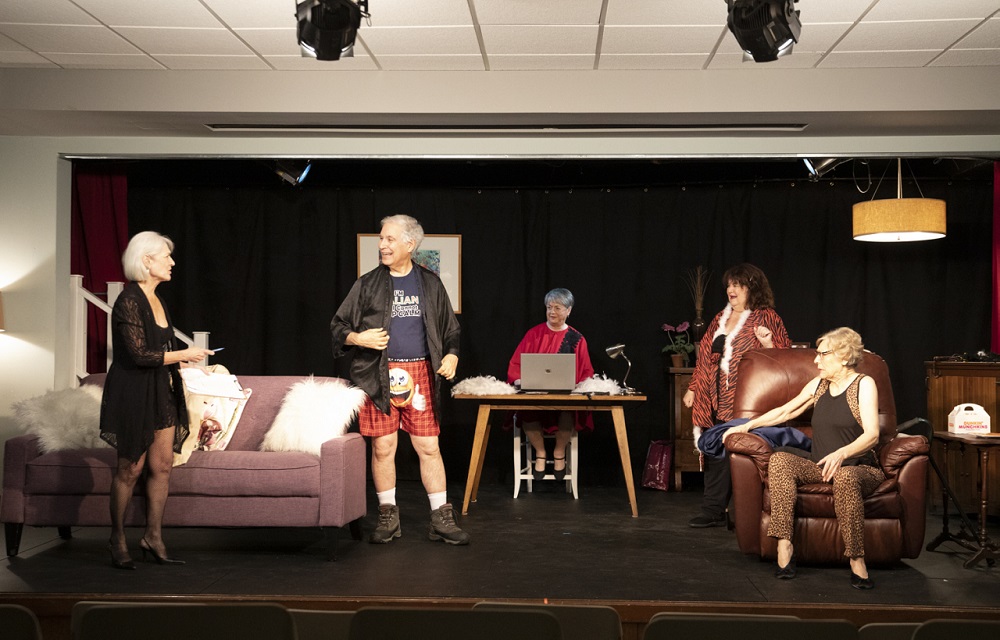 Old Ringers
Comedy, Virtual
Runs

Apr 21

–

Aug 31, 2020
Meet four best friends of a certain age whose friendship buoys them through life's ups and downs. But when retirement and an economic downturn threaten their lifestyles, they …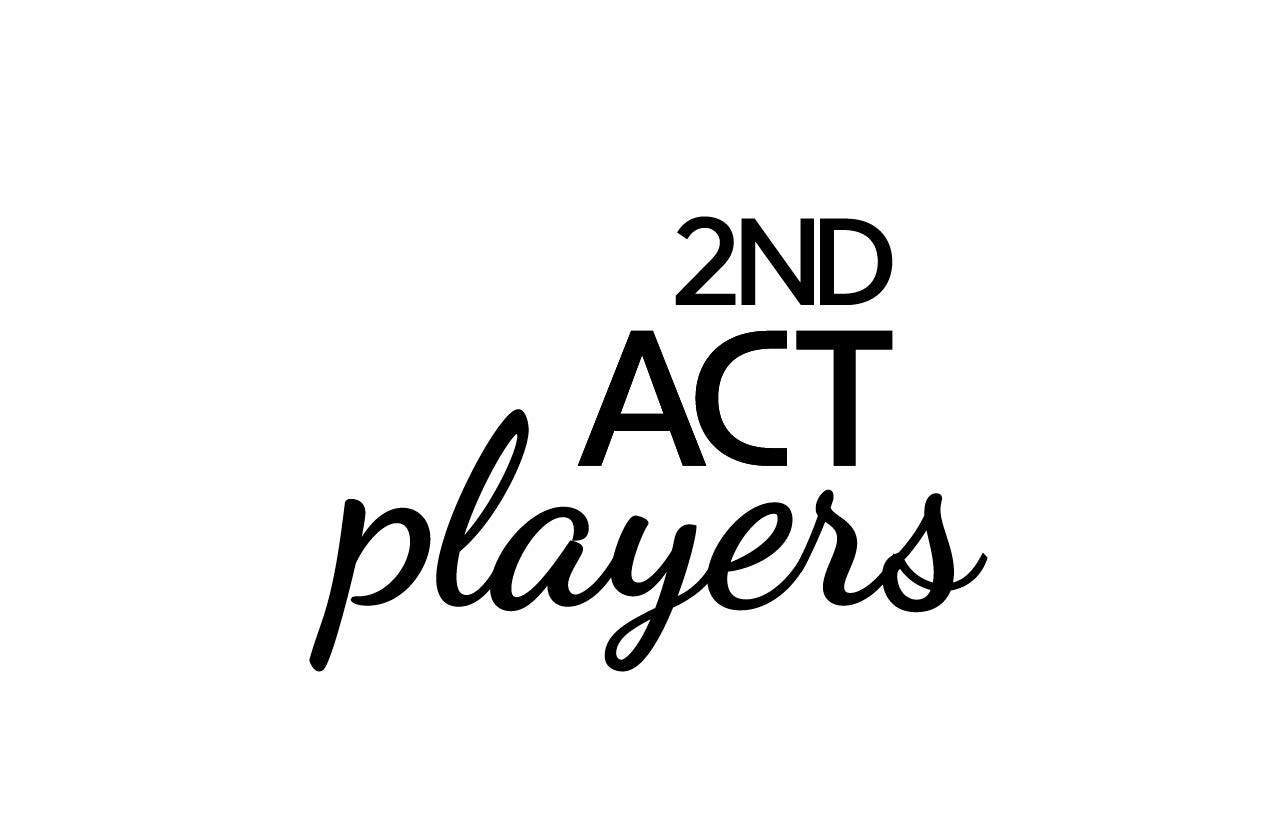 More Rivers Will I to Cross – A look at twin pandemics – Racism & Covid-19
Virtual
Runs

Jul 24

–

Jul 25, 2020
The streaming presentation will feature two short plays by Chicago playwright Andre Richardson Hogan II, Raisin Puffs, and Line of Duties.
These moving plays deal with the two biggest …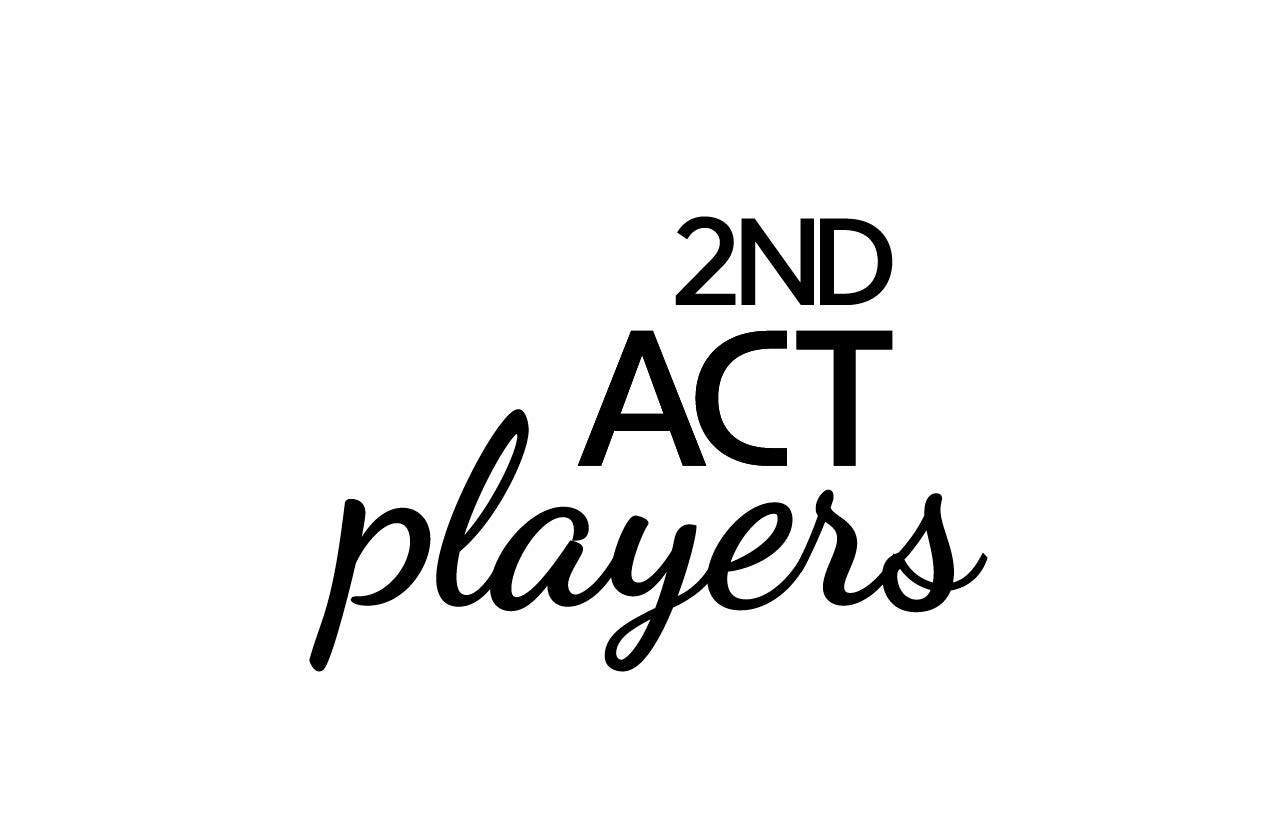 2515 Central Park Ave
Evanston 60201
224-307-4190
The 2nd Act Players is the North Shore's best-kept theater secret. We've been producing new works for the stage since 2013, featuring more than 40 new actors in those shows. We're the place to come to see stories about how people deal with major 2nd acts in their lives such as divorce, heart disease, war, and caring for an aging parent, to name just a few of the topics we've tackled.