Upcoming Events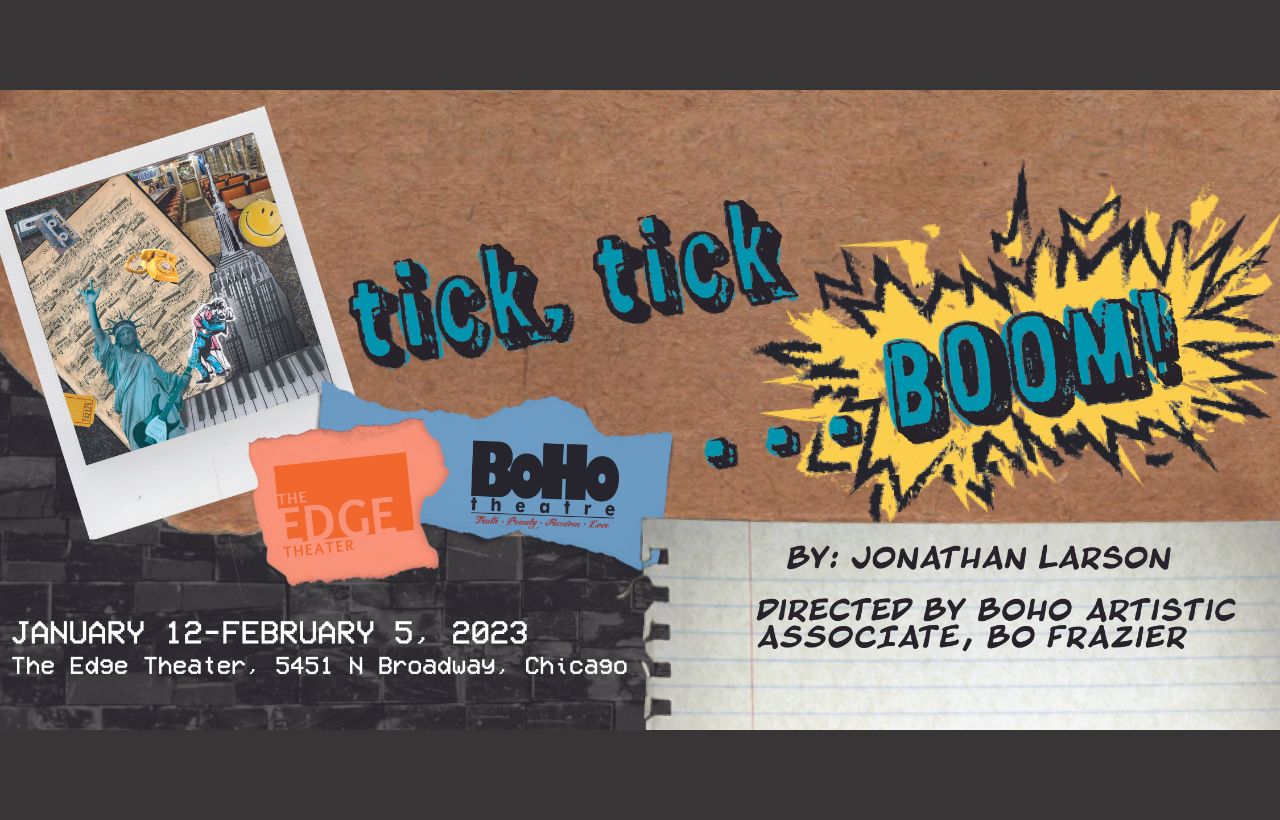 tick, tick…BOOM!
Musical
Runs

Jan 12

–

Feb 05, 2023
Before Rent, there was tick, tick…BOOM!
Written by the late Jonathan Larson and directed by BoHo Artistic Associate Bo Frazier, tick, tick…BOOM! tells the autobiographical story of Jonathan, a …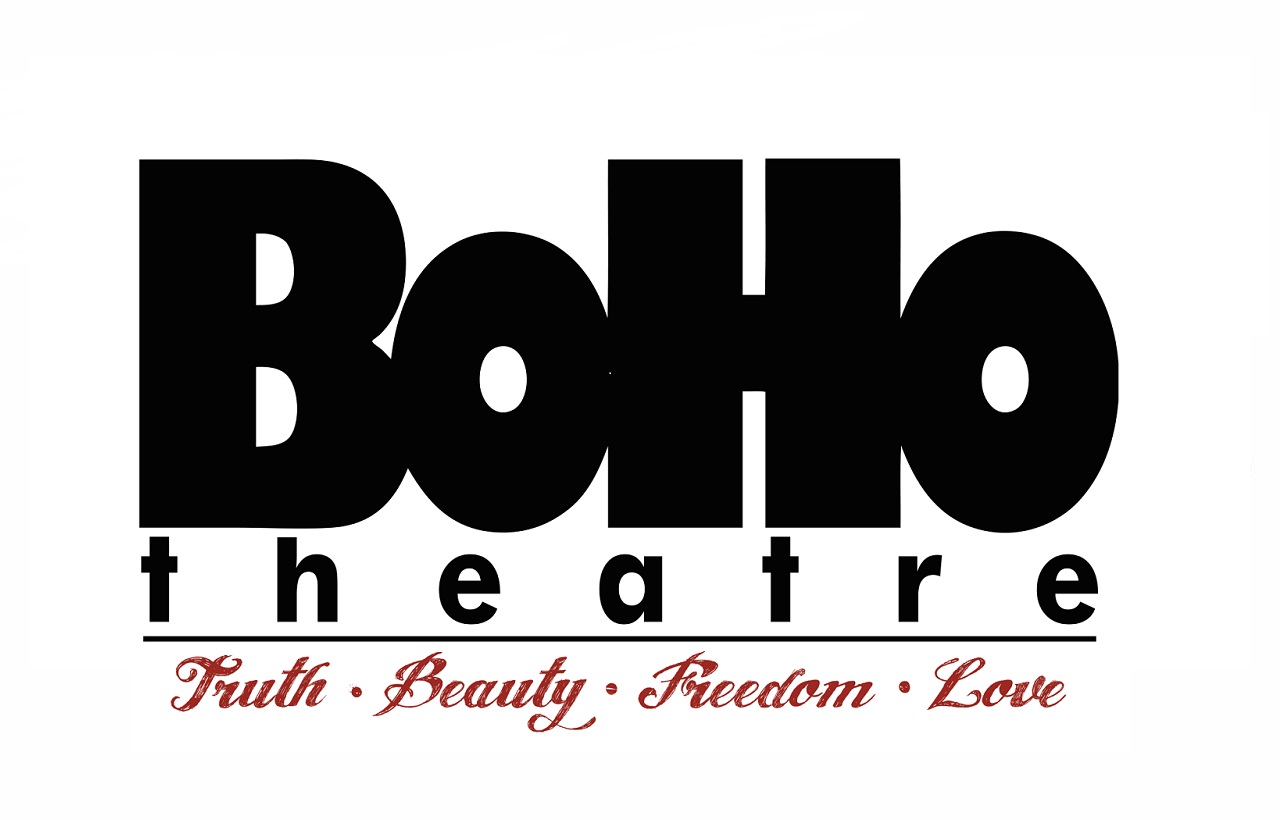 PO Box 409267
Chicago IL 60640
7737699112
BoHo Theatre seeks to create a shared community of artists and patrons in which all members are moved through art to make thoughtful, well-examined, caring relationships the highest priority in their lives.