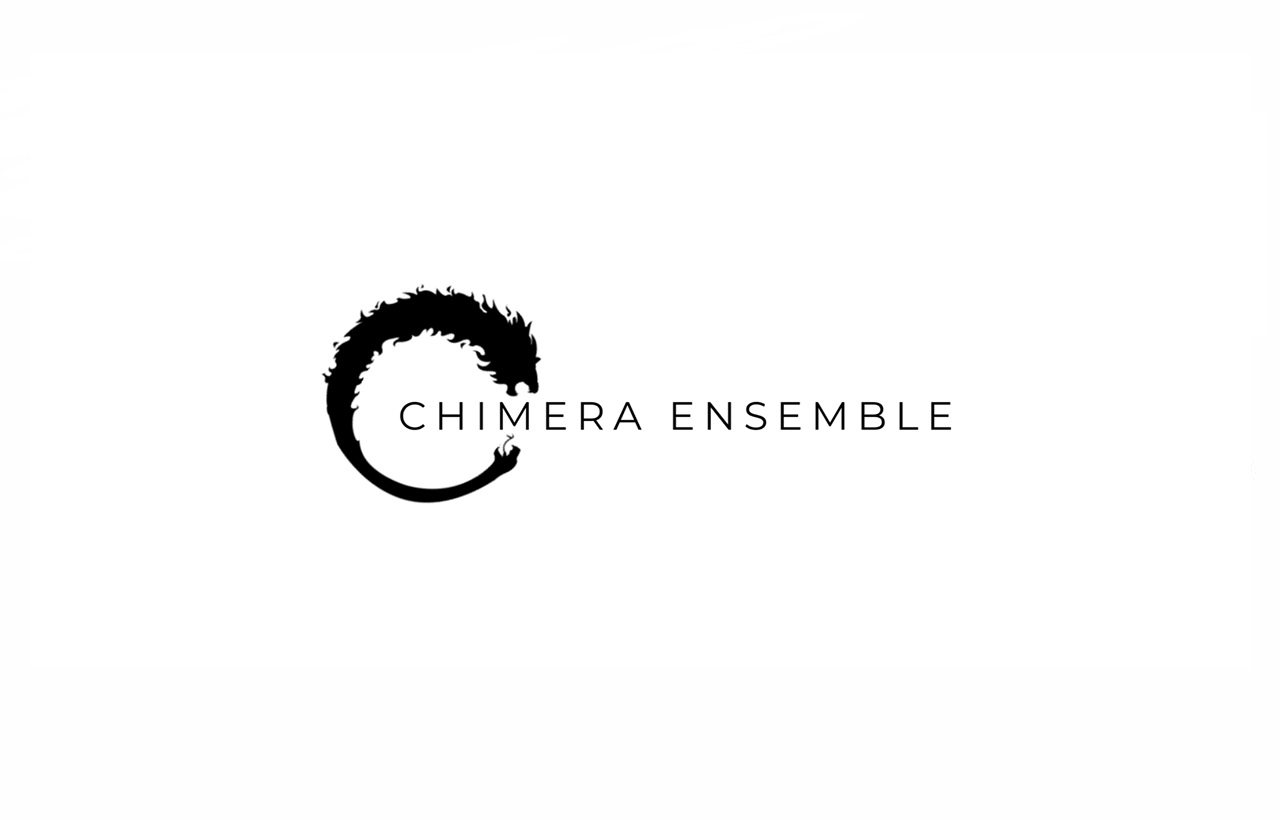 Performing at Collaboraction Studios
1579 N. Milwaukee Ave.
Chicago, IL 60622
To create a quality innovative theatrical platform. To give back to Chicago organizations that advocate for the betterment of our community. To provide accessibility for all people. Above all, we seek out the good; we question our fears and judgments so that others may question theirs.