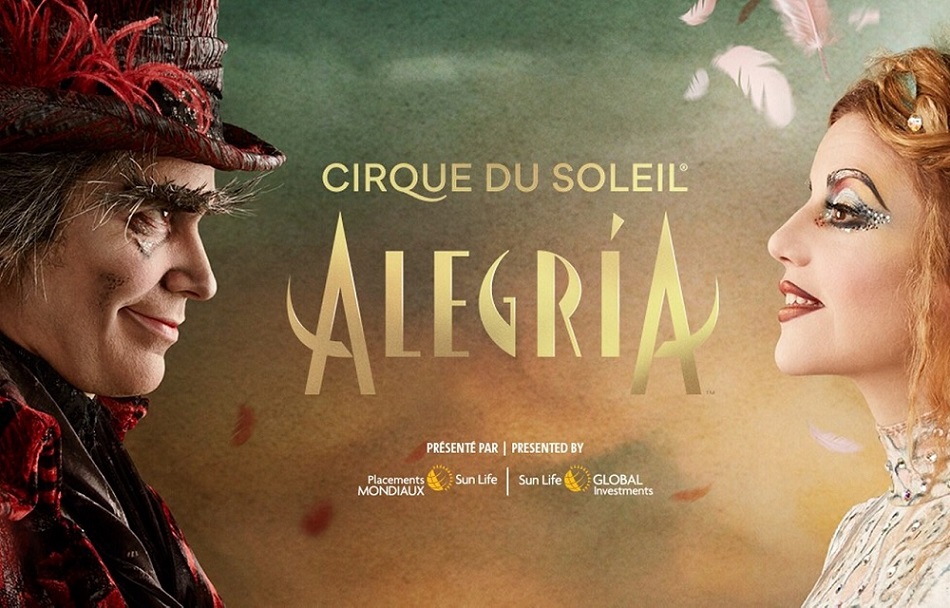 Under the Big Top at Soldier Field
1410 Museum Campus Dr
Chicago IL 60605
In a New Light
Beloved by fans around the world, iconic Alegría is reinterpreted in a renewed version to share its timeless story once more. The classic power struggle of old meets new is reinterpreted for today's cultural pulse. Led by an intangible wind of change, an emerging movement strives to shake the established order, instilling hope and renewal to bring light to a world in perfect harmony. Alegría energizes the audience with a joyful spirit for a brighter and more inspiring tomorrow.