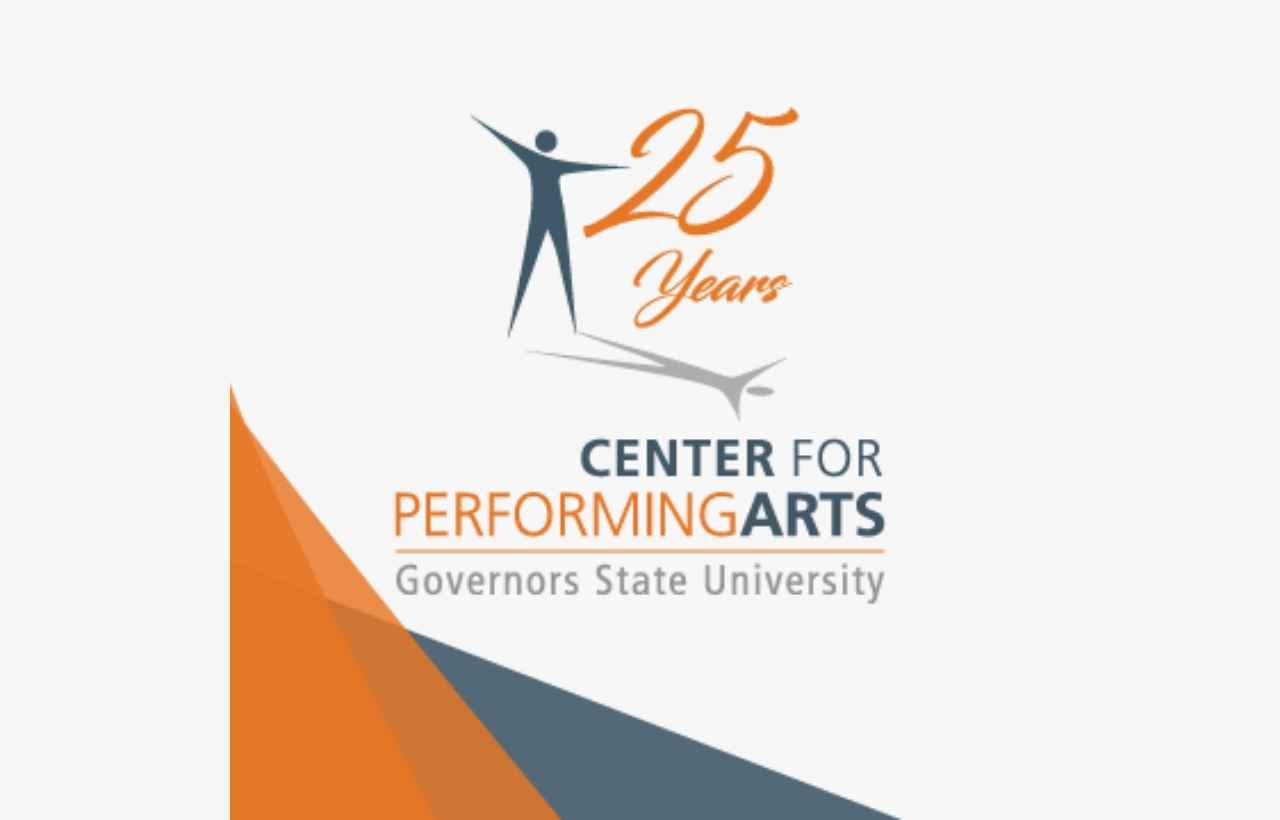 One University Parkway,
University Park, IL 60484
708-235-2222
Each year, the Center for Performing Arts presents more than 50 performances offering diverse, high quality and affordable cultural and arts education experiences to more than 60,000 people. The Center offers national touring acts, Chicago-based artists and community and academic theatre. Whatever your cultural tastes, we have something for you.
Our state-of-the art facility seats 1,165 patrons and is located at a vibrant and dynamic university setting that also houses an on-site Visual Arts Gallery and The Nathan Manilow Sculpture Park (theNate), offering unique opportunities for pre- and post-show activities and gatherings.
With free parking, a convenient location accessible to major highways and presentations ranging from opera to family programs, our venue has served as a vibrant cultural destination in the southland community since 1995.