Upcoming Events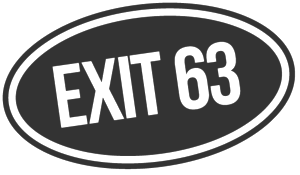 Wolves
Comedy/Drama
Runs

May 16

–

Jun 02, 2019
Jack brings a stranger home to ex boyfriend Ben's apartment.
The Narrator can barely keep a lid on the looming violence creeping in from the city streets.
Darkly comic, this predatory fairy tale that explores sex and fear in modern culture, the comfort of lava lamps, and the dangers of a handy axe.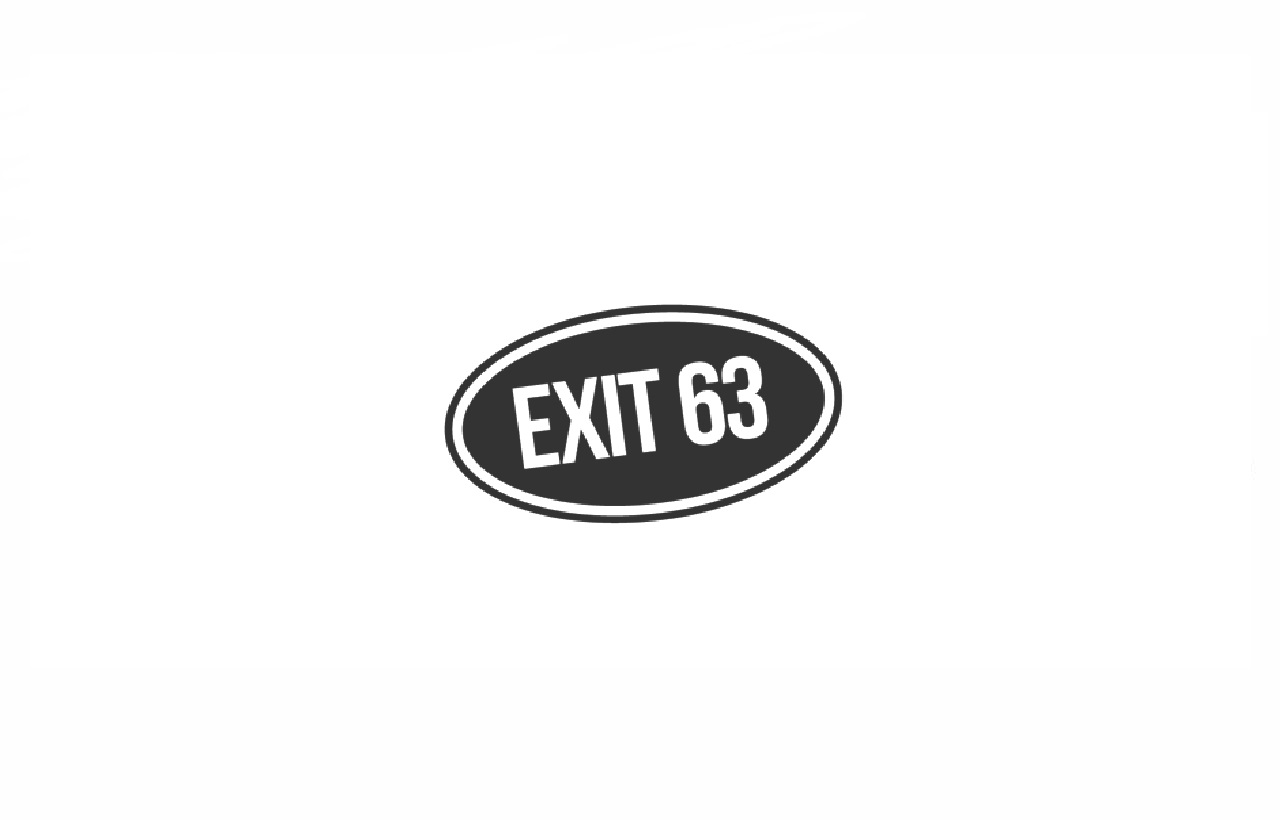 913-707-7252
Exit 63 Theatre is a company created by actors for actors. We focus on a quick and efficient rehearsal process and a short but strong run, two months in all. We encourage collaboration from all our actors, designers and administrators in the rehearsal room. Our goal is to not only make theatre for the theatre community, but to produce plays that are accessible to this ever-changing, Netflix-binging, Insta-Twitter world. Theatre should never be boring.