Upcoming Events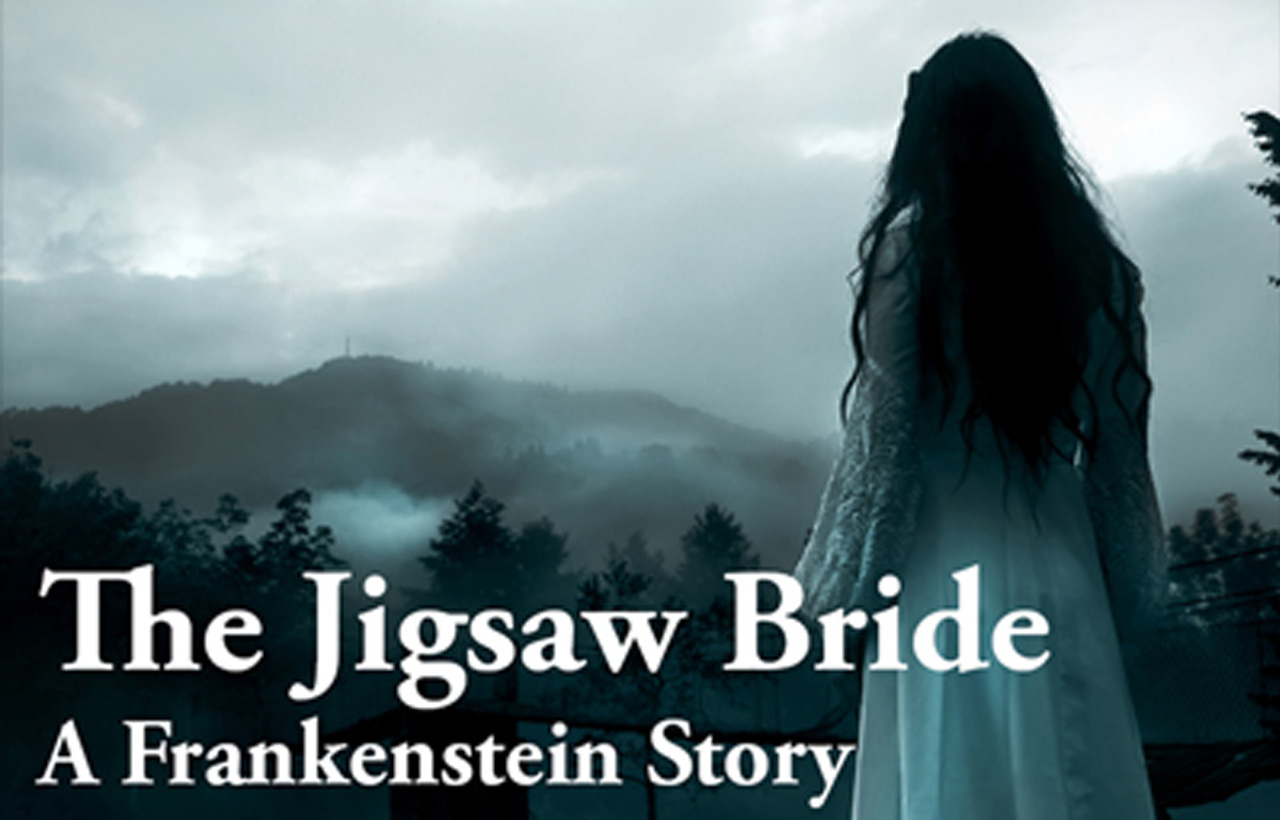 The Jigsaw Bride: A Frankenstein Story
Halloween, In-Person, Indoor
Runs

Oct 13

–

Nov 14, 2021
From the pen of Joseph Zettelmaier, who brought you The Gravedigger and Dr. Seward's Dracula, comes another eerie and suspenseful tale. 100 years after the death of Victor Frankenstein, noted scientist Maria von Moos decides to excavate a ruined castle deep in the Geneva woods. In her search to uncover one mad-man's secrets, she makes a startling discovery that will take us from the Swiss Alps to Vystario's Menagerie of the Macabre and deep into the very soul of humanity. Inspired by the work of Mary Shelley, The Jigsaw Bride continues the electrifying legend.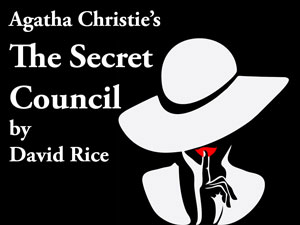 Agatha Christie's The Secret Council
In-Person, Indoor, Literary Adaptation
Runs

Jan 26

–

Feb 27, 2022
In the wake of the Great War, England finds itself under attack from a Secret Council of its enemies, who are plotting to undermine and subvert one of the bastions of freedom. Can sleuths Tommy and Tuppence thread the maze of mysteries and murders to save Great Britain from the Bolsheviks?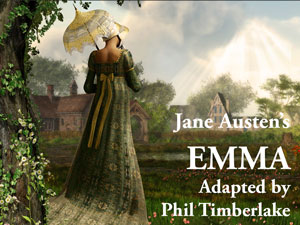 Jane Austen's Emma
In-Person, Indoor, Literary Adaptation
Runs

Mar 23

–

Apr 24, 2022
Good-hearted Emma cannot resist inserting herself into the love lives of her neighbors, leaving a muddle of passions and a tangle of heartbreak in her wake. Can her dearest friends and family help Emma swallow her pride and learn to value the needs of others over her own desires?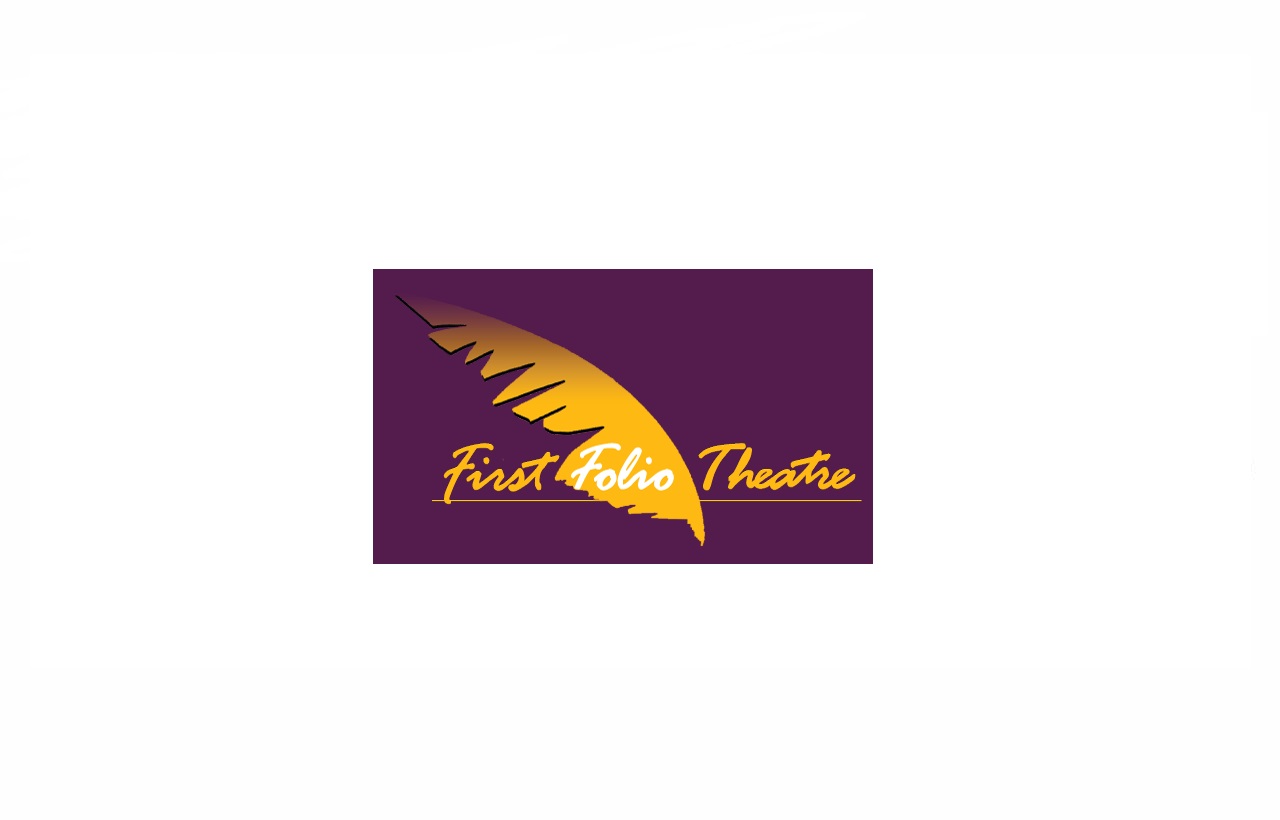 1717 W. 31st St.
Oak Brook IL 60523
630-986-8067
First Folio Theatre is in its 25th season of bringing high-quality performances of literary classics to the Chicagoland suburbs. During that time, the theater has grown from an annual summer show to a year-round season staged in the Event Hall of the Mayslake Peabody Estate. As a professional, not-for-profit organization, First Folio relies upon the support and donations of friends and businesses to continue its efforts and build upon its success.