Upcoming Events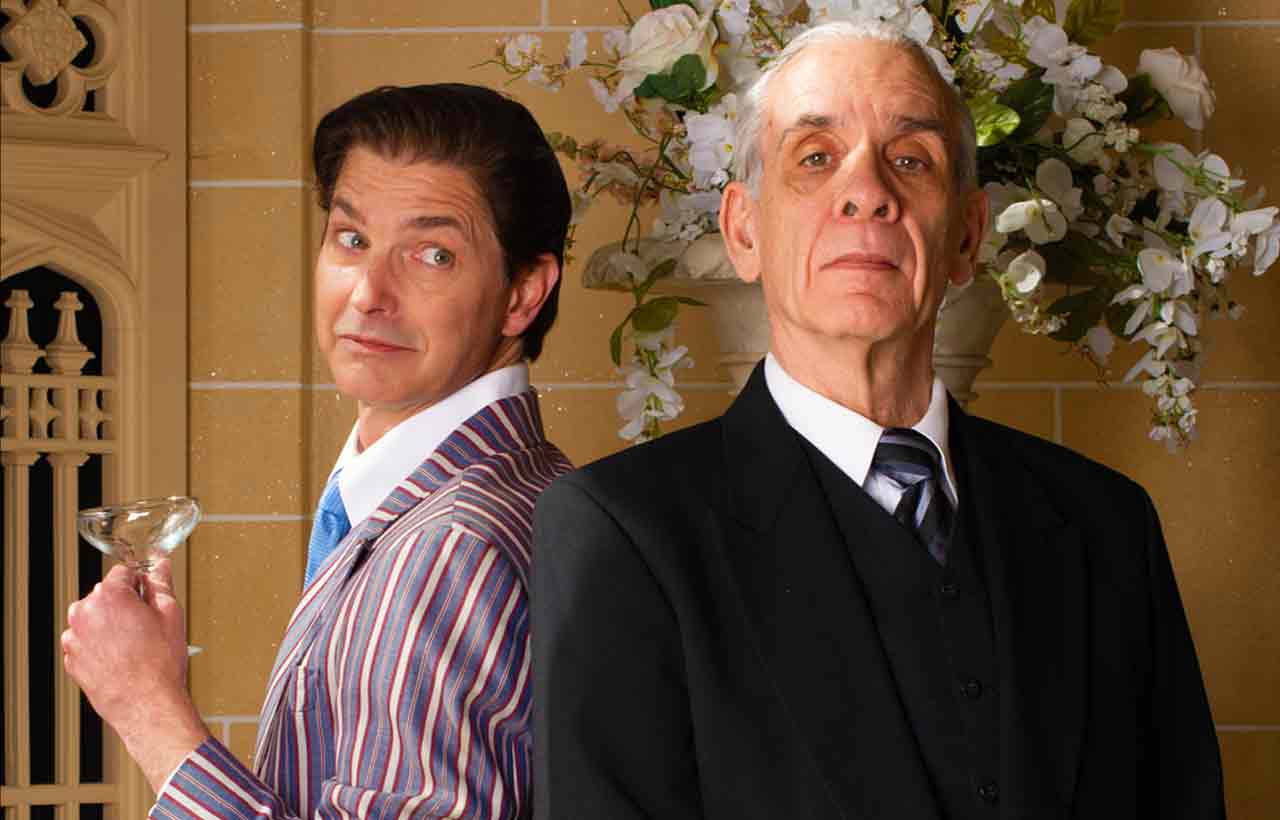 Jeeves Saves the Day
Comedy, New Work
Runs

Jan 29

–

Mar 01, 2020
Jeeves and Bertie in an ALL NEW WORLD PREMIERE COMEDY!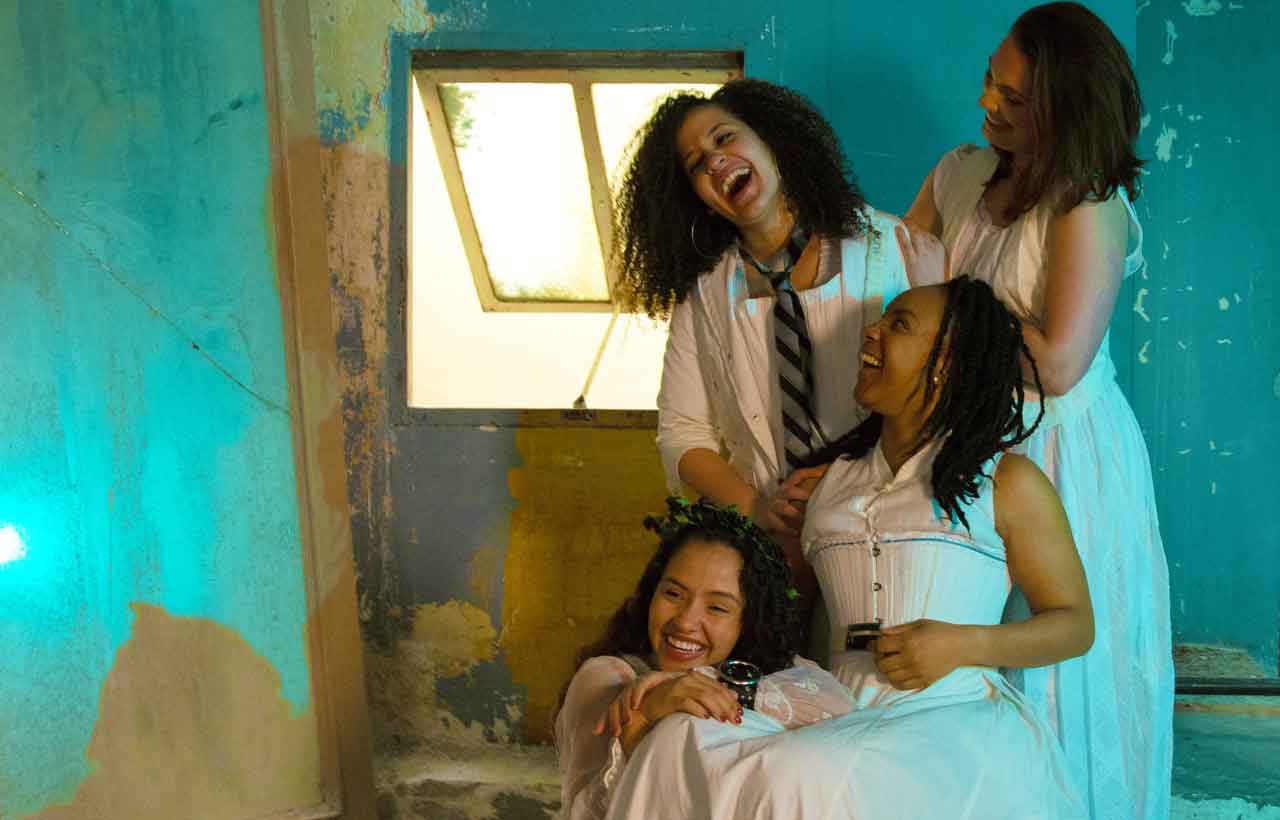 Louisa May Alcott's Little Women
Literary Adaptation, New Work
Runs

Mar 25

–

Apr 26, 2020
Louisa May Alcott's classic work in a World Premiere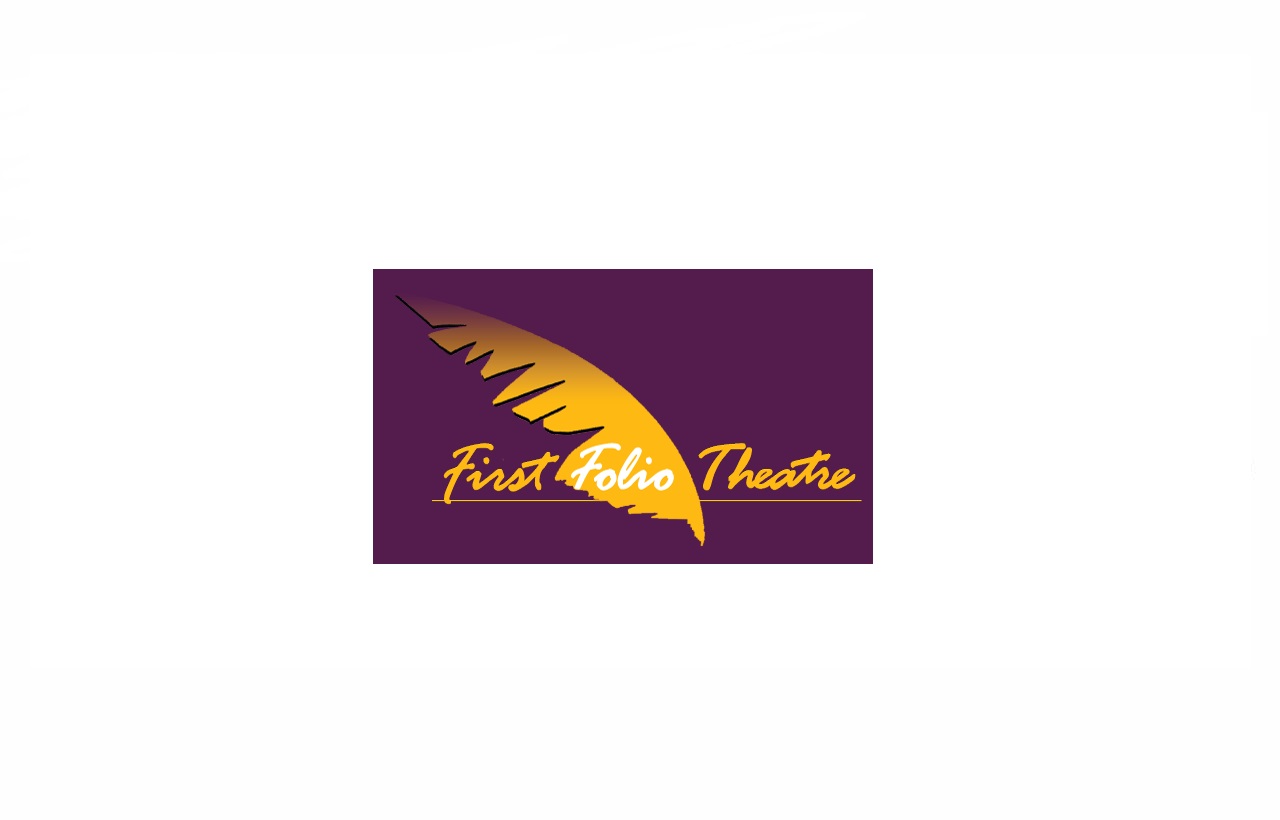 1717 W. 31st St.
Oak Brook IL 60523
630-986-8067
First Folio Theatre is in its 22nd season of bringing high-quality performances of Shakespeare and other classics to the Chicagoland suburbs. During that time, the theater has grown from an annual summer show to a year-round operation with three separate and distinct stages. As a professional, not-for-profit organization, First Folio relies upon the support and donations of friends and businesses to continue its efforts and build upon its success.