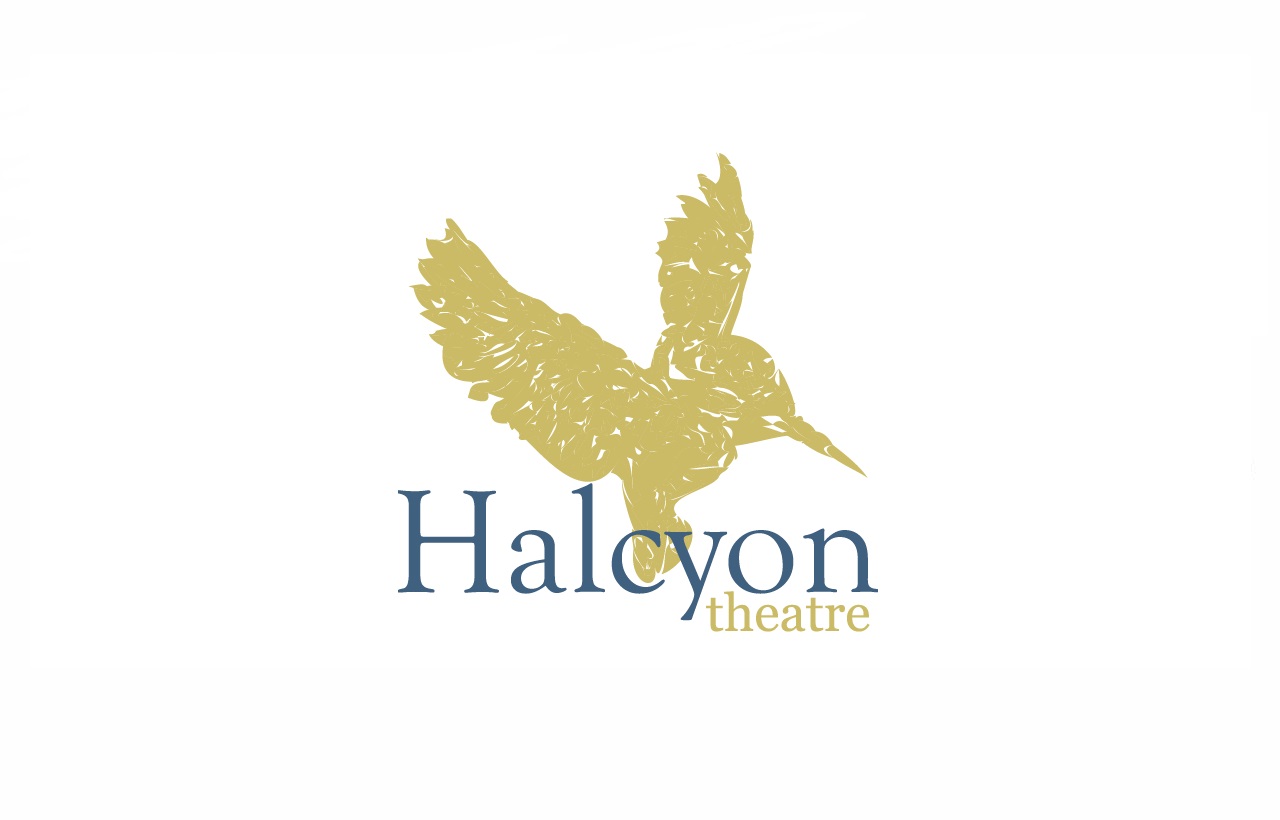 3259 W. Lawrence Ave.
Chicago, IL 60625
773.413.0454
Based in Chicago's Albany Park neighborhood, Halcyon Theatre was formed in 2006 to connect people, transform our borders and ascend toward a more just union.
We create theatre that looks like our world. Representation matters. We feel it deeply when it's absent. If we can't see ourselves, it's almost impossible to welcome another with our whole hearts. If we can't see another as their whole self, we can't listen to them with our whole hearts. That's something we think our whole country is missing right now.
Our artistic philosophy is driven by our continuing belief that at every point of human history where there has been an explosion of artistic creativity, it has happened when different cultures and traditions have listened and learned from each other.
No artist can fully represent a community; however, a community of artists can. Halcyon works continuously to connect people and organizations from across all of our communities to accomplish our mission.
We work hard to open our doors to everyone. For a lot of people in our communities the price of a ticket keeps them from being able to enjoy a play at many theatres. Through our Radical Hospitality program, we hold at least one-third of our seats on a first come, first served, no-cost basis for every performance.
By finding love in our shared experience, we connect our communities. Exploring stories of our untold past we rediscover the wonder all around. We fight for the future by unflinchingly confronting our present, so we can soar forward together.