Upcoming Events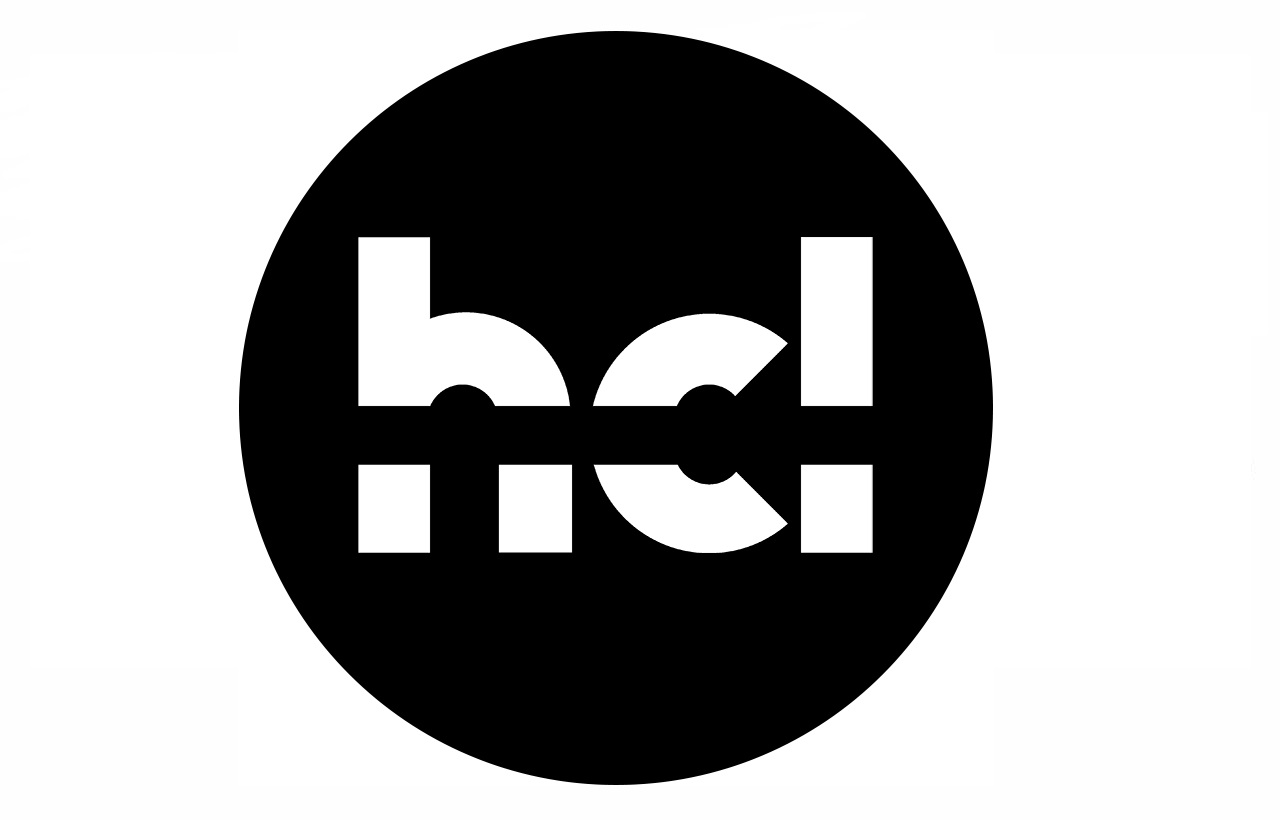 Catie Olson Open Door at Mana Contemporary
Experimental, Music, Performance Art
Runs

Jan 25

–

Feb 02, 2020
Guests are invited to interact/play with the Resonant Room with some assistance from the artist Catie Olson. Bows, mallets and effects pedals will be set up alongside.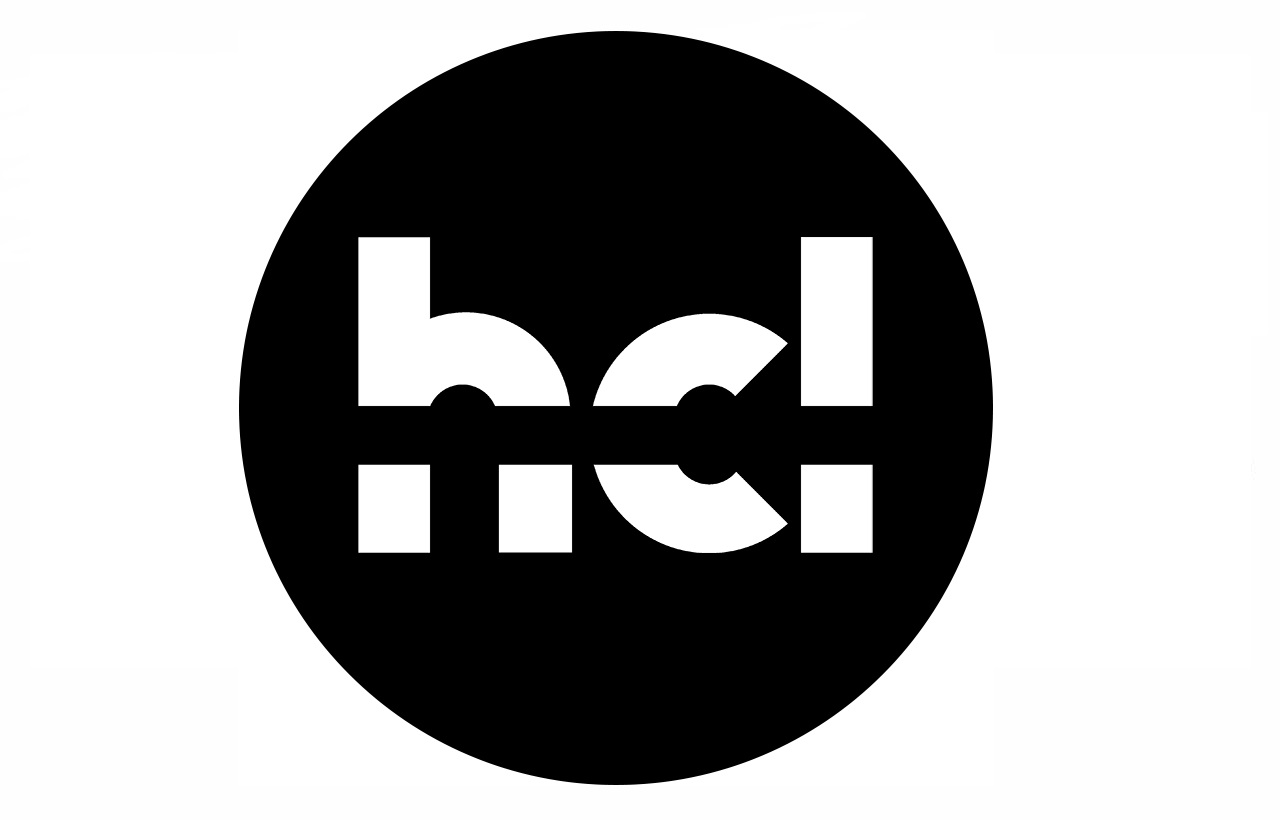 High Concept Labs at Mana Contemporary Chicago
2233 S. Throop
Chicago IL, 60608
312-850-0555
High Concept Labs (HCL) supports artists and facilitates dialogue between artists, audiences, and staff. This increases access and transparency to the artistic process and fosters transformational experiences in an environment of experimentation and discovery.