Upcoming Events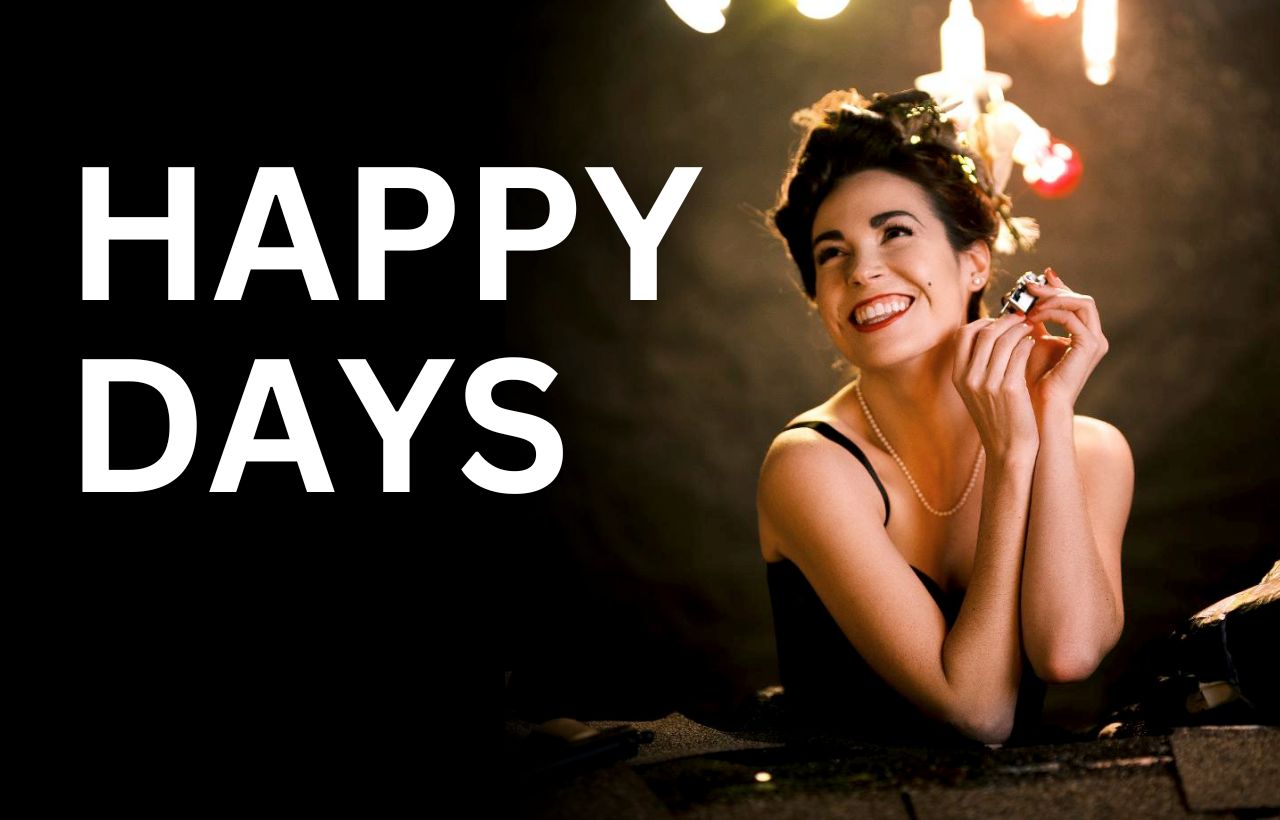 Happy Days
Drama, Women's History Month
Runs

Mar 17

–

Apr 02, 2023
Samuel Beckett's absurdist masterpiece centers on Winnie, a woman who is trapped in a large mound which is slowly consuming her. While a relentless sun burns above, Winnie will not budge until some change occurs, buoyed by determined optimism in the face of oblivion.
Directed and designed by Jon Dambacher, the production features a scenic installation made of exclusively recycled materials and stars Kayla Boye in one of modern drama's most challenging female roles.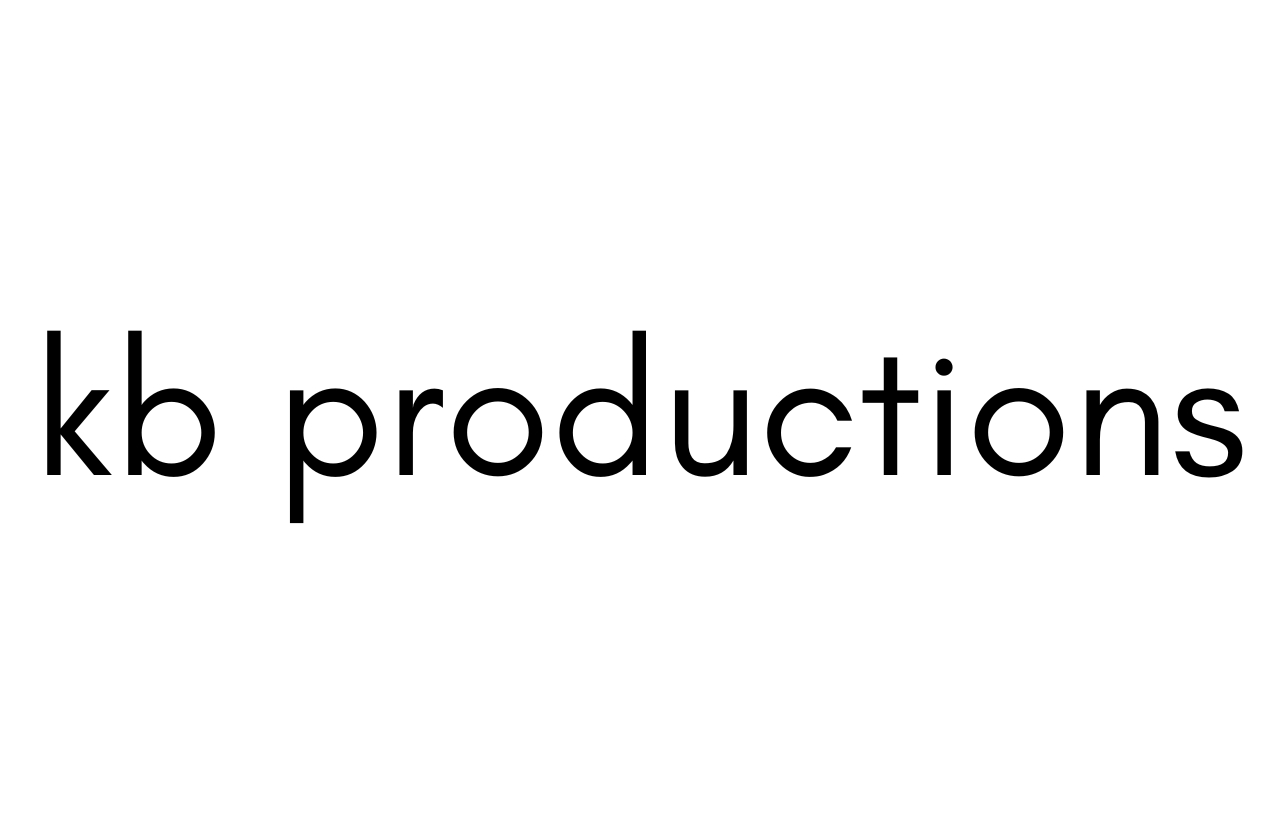 1020 W Bryn Mawr Ave
Chicago, IL 60660
3306479383
KB Productions LLC is a female-owned production company specializing in solo productions. Its inaugural production of "Call Me Elizabeth," a one-woman show about the early life of Elizabeth Taylor, enjoyed a live world premiere in the 2022 Hollywood Fringe Festival at the Zephyr Theatre in Los Angeles after premiering virtually during the pandemic with Edinburgh Festival Fringe, Broadway On Demand, and Porchlight Music Theatre. The company continues to tour nationally, spanning cities from Los Angeles to New York City.