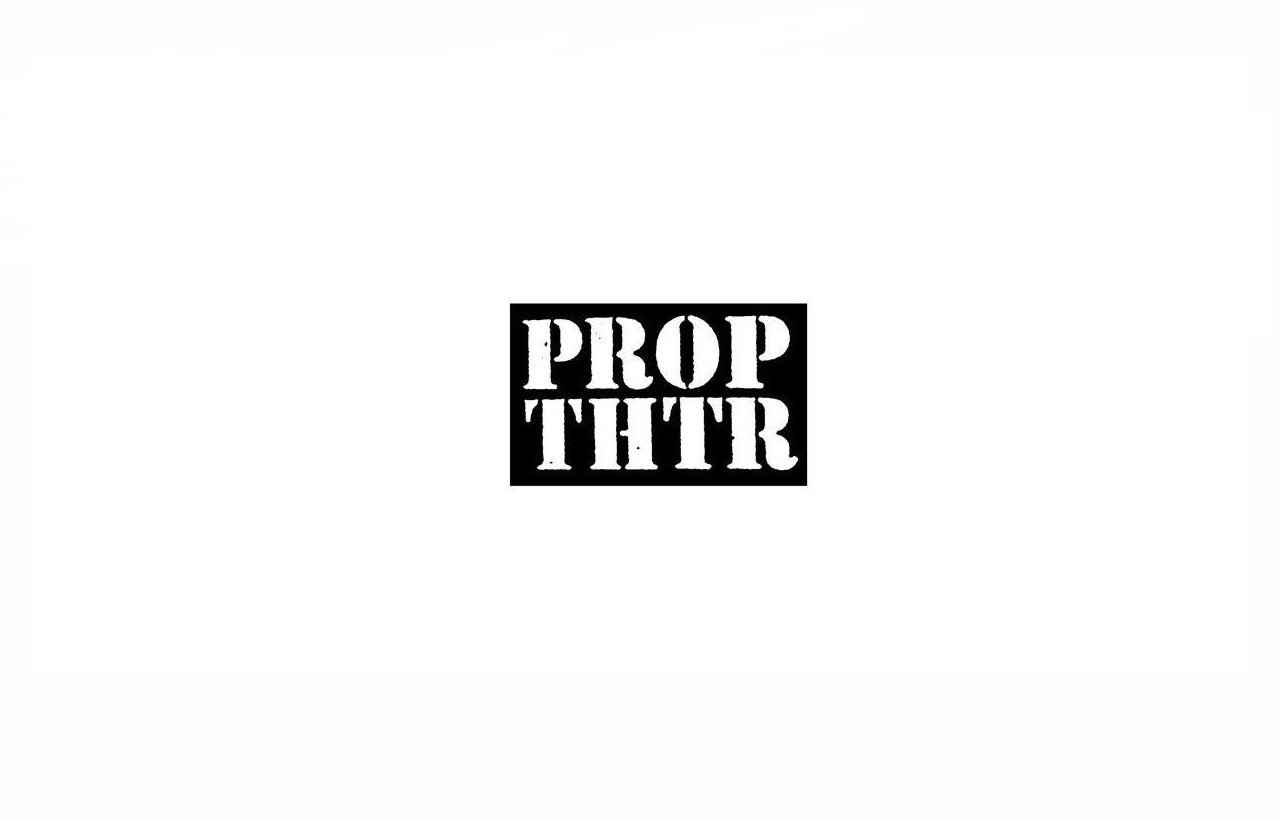 3502 N. Elston Avenue
Chicago, IL 60618
(773) 742 5420
Prop Thtr strives to redefine what theater is in the 21st century.
We produce and incubate new work, including plays, devised work, director-driven reimagined classics, adaptations, and other alternative forms of storytelling. Prop works with makers of all ages, races, gender identities, and backgrounds. In the spirit of Chicago storefront theater, Prop is continuously committed to fostering companies who create original work for diverse and inclusives spaces.
We break open how we make, what we make, and who is making.