Upcoming Events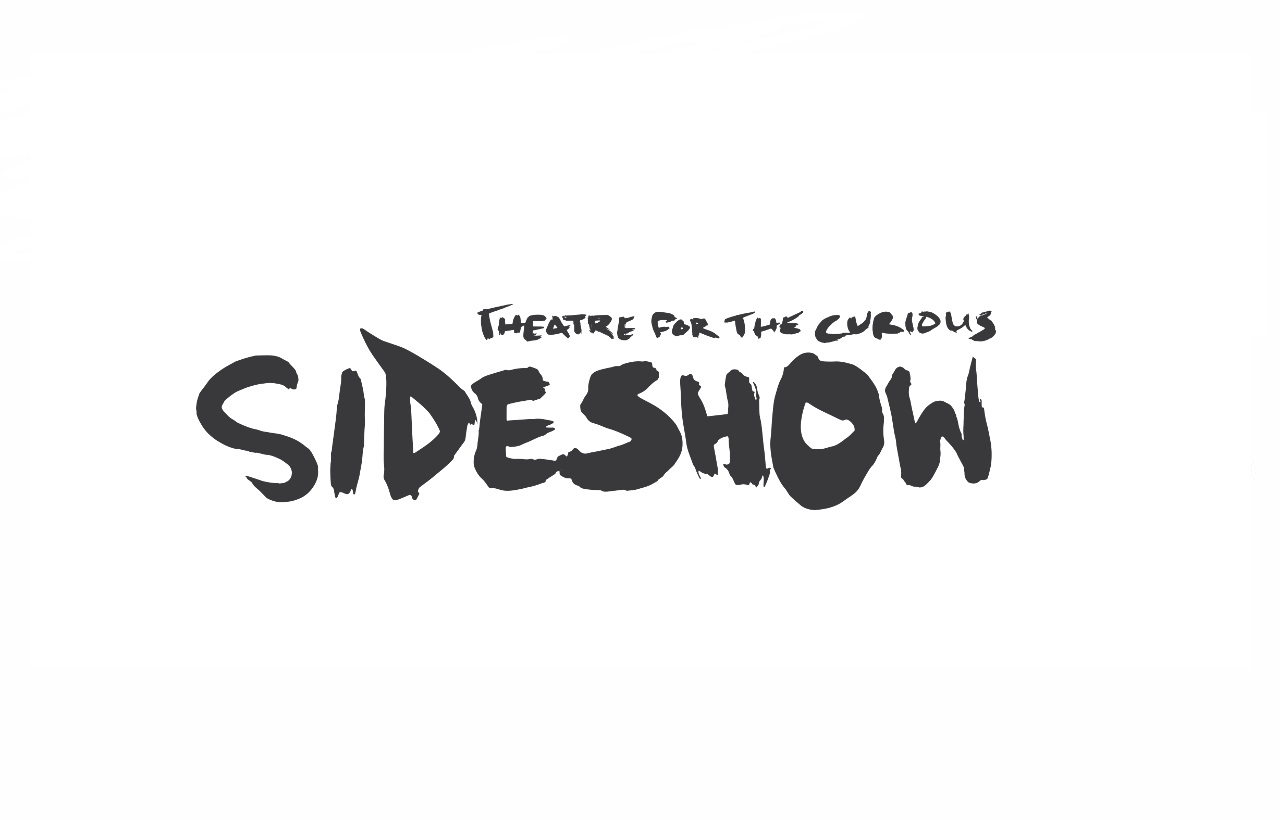 X
Drama
Runs

Sep 22

–

Oct 27, 2019
First, they called it X. Then, they called it Pluto. Now, they're not calling at all.
Billions of miles from home, a lone research base waits to receive another …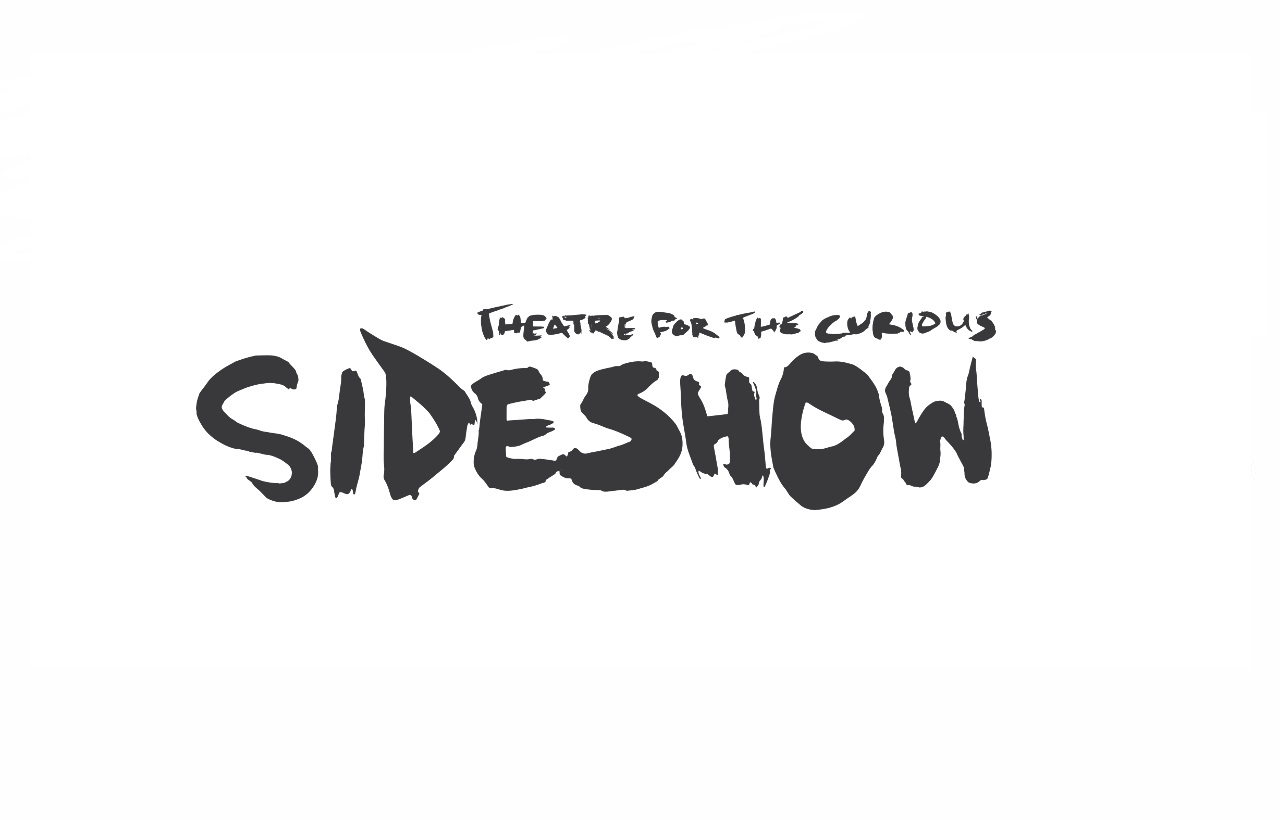 Pro-Am
Comedy/Drama, New Work
Runs

May 17

–

Jun 21, 2020
Hey cutie. You like to watch? Don't feel shy. Is this what you imagined? Can I tell you a secret? I'm gonna be famous one day. Don't believe …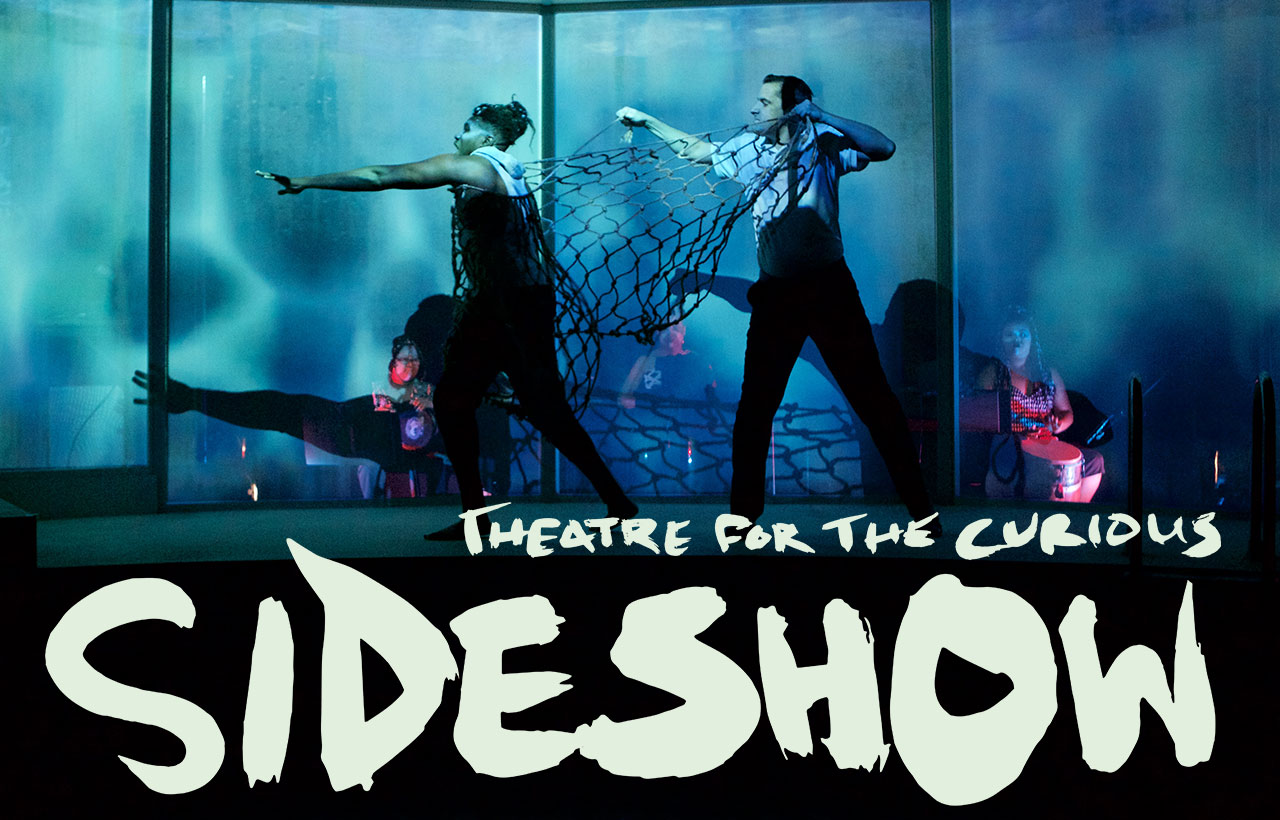 PO Box 409360
Chicago IL 60640
773-809-4782
"Theatre for the Curious" It is the mission of Sideshow Theatre Company to mine the collective unconscious of the world we live in with limitless curiosity, drawing inspiration from the familiar stories, memories and images we all share to spark new conversation and bring our audience together as adventurers in a communal experience of exploration.