Upcoming Events
Storytown
Children's/Family
Runs

Sep 28

–

Dec 21, 2019
From superheroes to undersea adventures, princesses to dinosaurs, Storytown takes you on an interactive, fully improvised adventure! We use your suggestions and ideas to create a different story …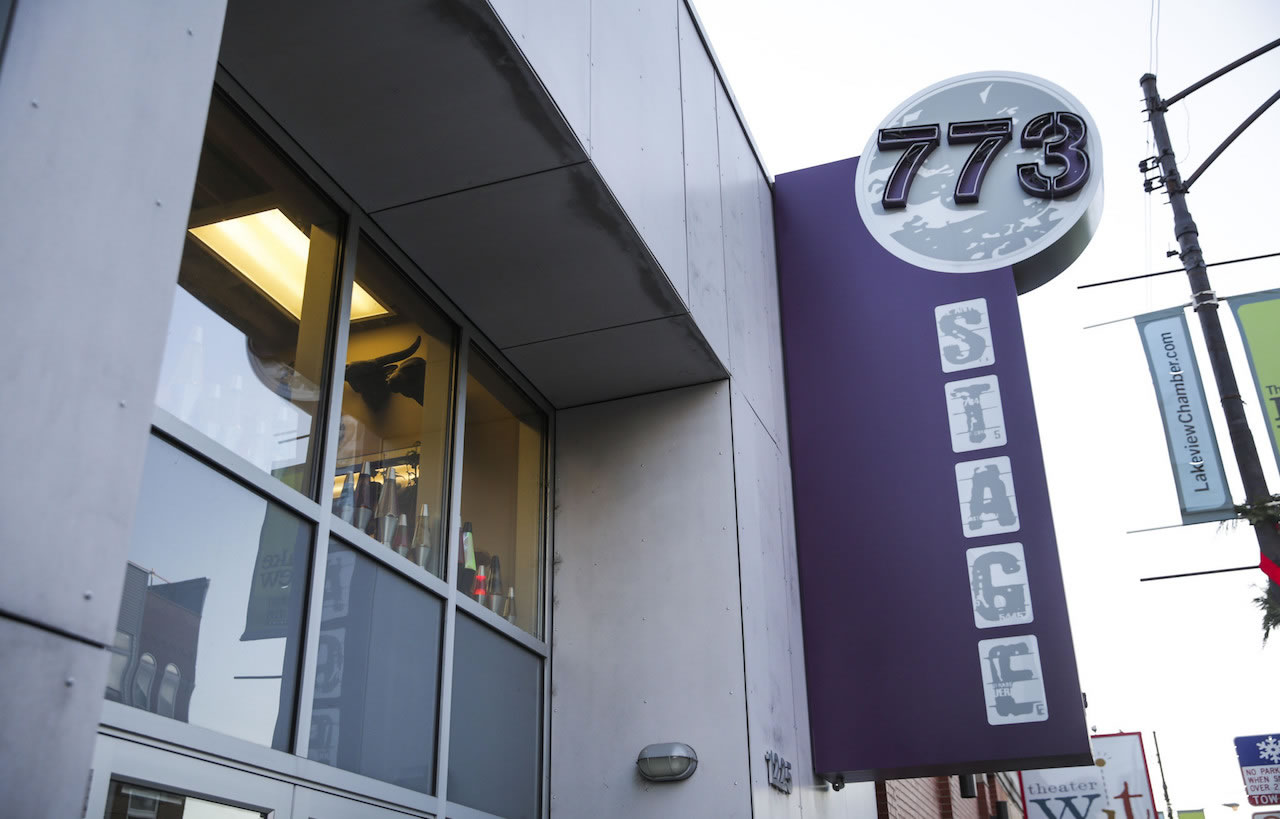 Michael's Back!
Music
Michael's Back! After 15 years away from performing please join me in a fun look back at some of the shows and songs that mean a lot to …
Bye Bye Liver: The Drinking Play
Comedy
Runs

Apr 27

–

Dec 28, 2019
2 Parts Comedy, 1 Part Drinking Game, it's the show that blends Chicago's two favorite past times…drinking and laughing. Now in its 10th year!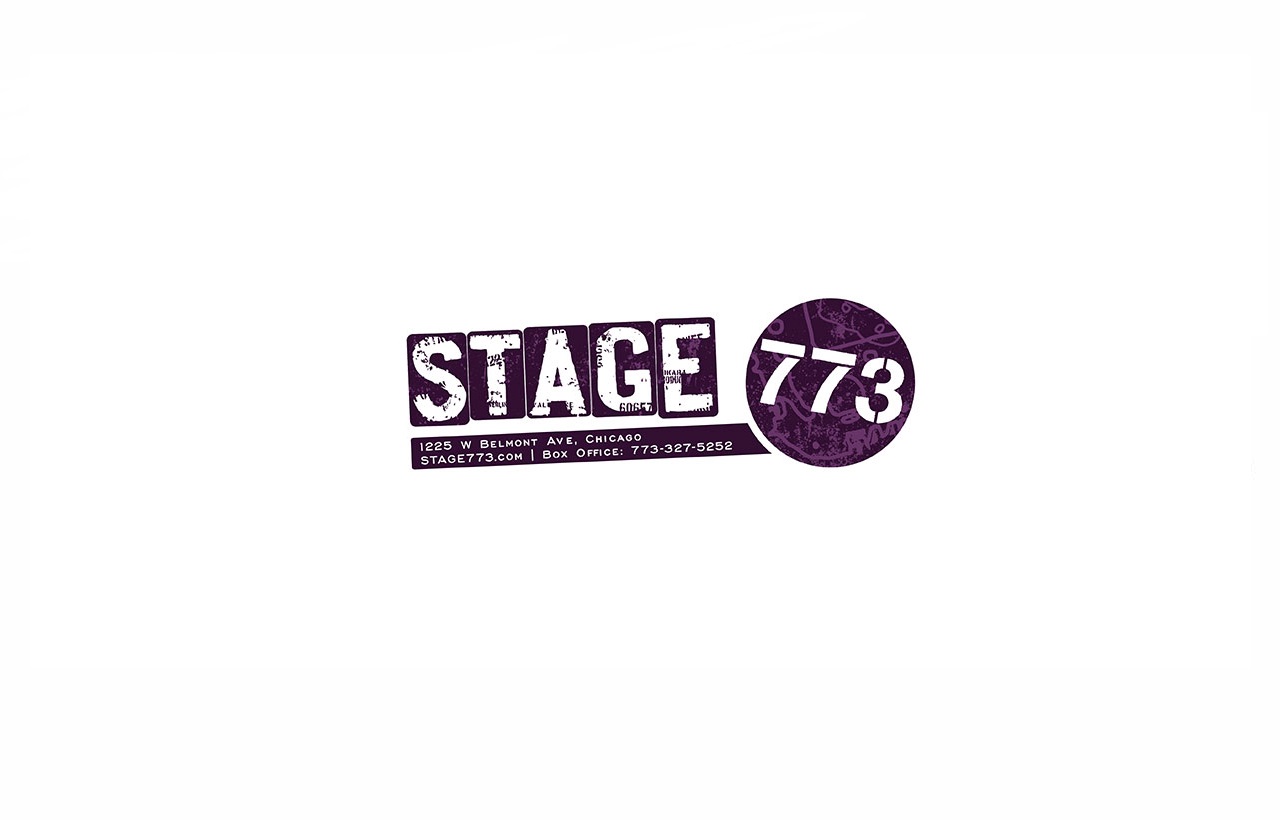 Vaudezilla! Burlesque Spectacular
Variety
Runs

Jan 26

–

Dec 28, 2019
Welcome to Chicago burlesque! Come see why VAUDEZILLA! Burlesque Cabaret is Chicago's top rated burlesque show – you'll find your seats in Stage 773's intimate cabaret theatre, where …
Hokus Pokus: Witch, Please!
Comedy
Runs

Oct 24

–

Oct 27, 2019
The infamous Snatcherson sisters of Salem were once defeated during the trials of the 1600s, but a curse on the black flame candle kept hope alive that they …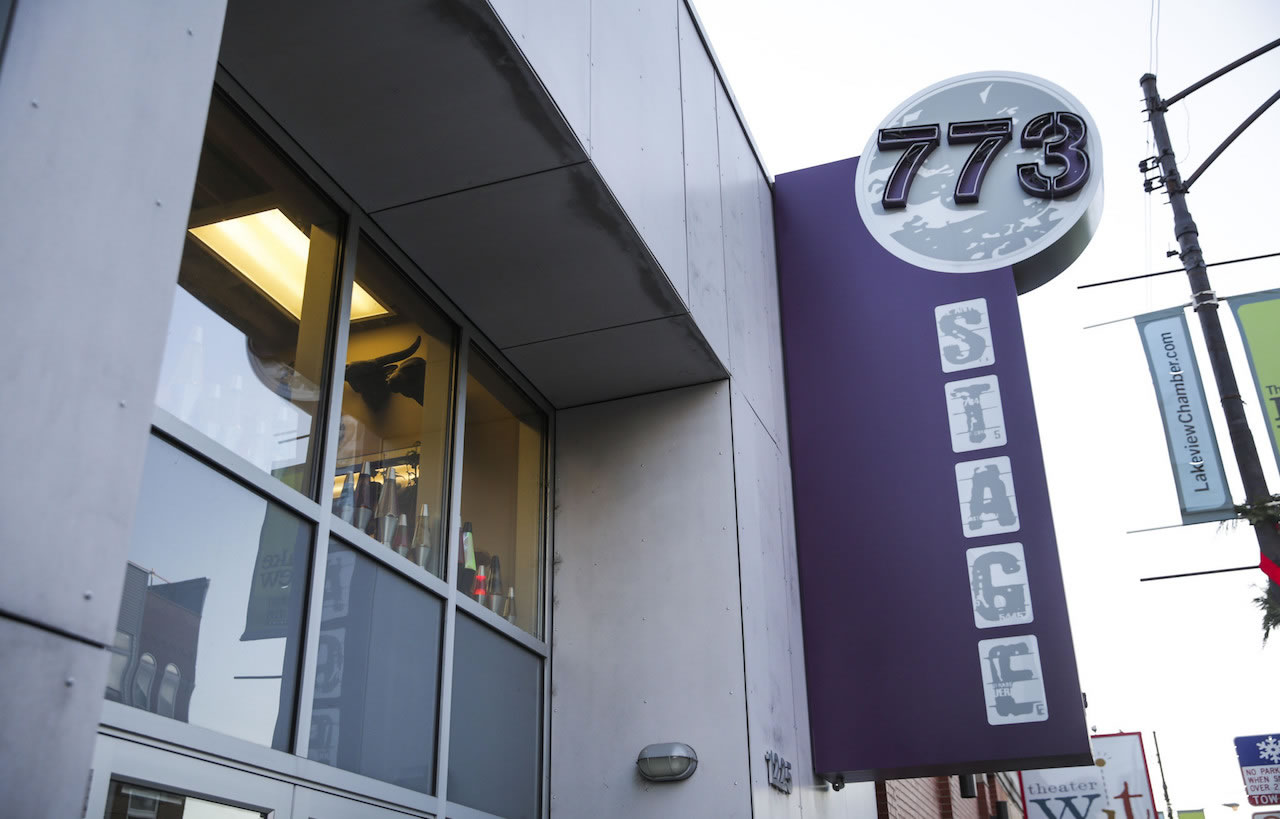 Live Nude Girls Comedy
The Drunken Seagull
Comedy
Runs

Jul 26

–

Dec 27, 2019
Six tipsy actors take on Chekhov's "The Seagull." Romance, drama, comedy, alcohol, what more could you ask for? Join us for love triangles and drinking games designed prove …
Gosz & Fotos
TRU
Musical
Runs

Oct 28

–

Nov 24, 2019
TRU is a thoughtful and thought-provoking story that paints a picture of what it could be like to live with mental illness. To capture the depth of this …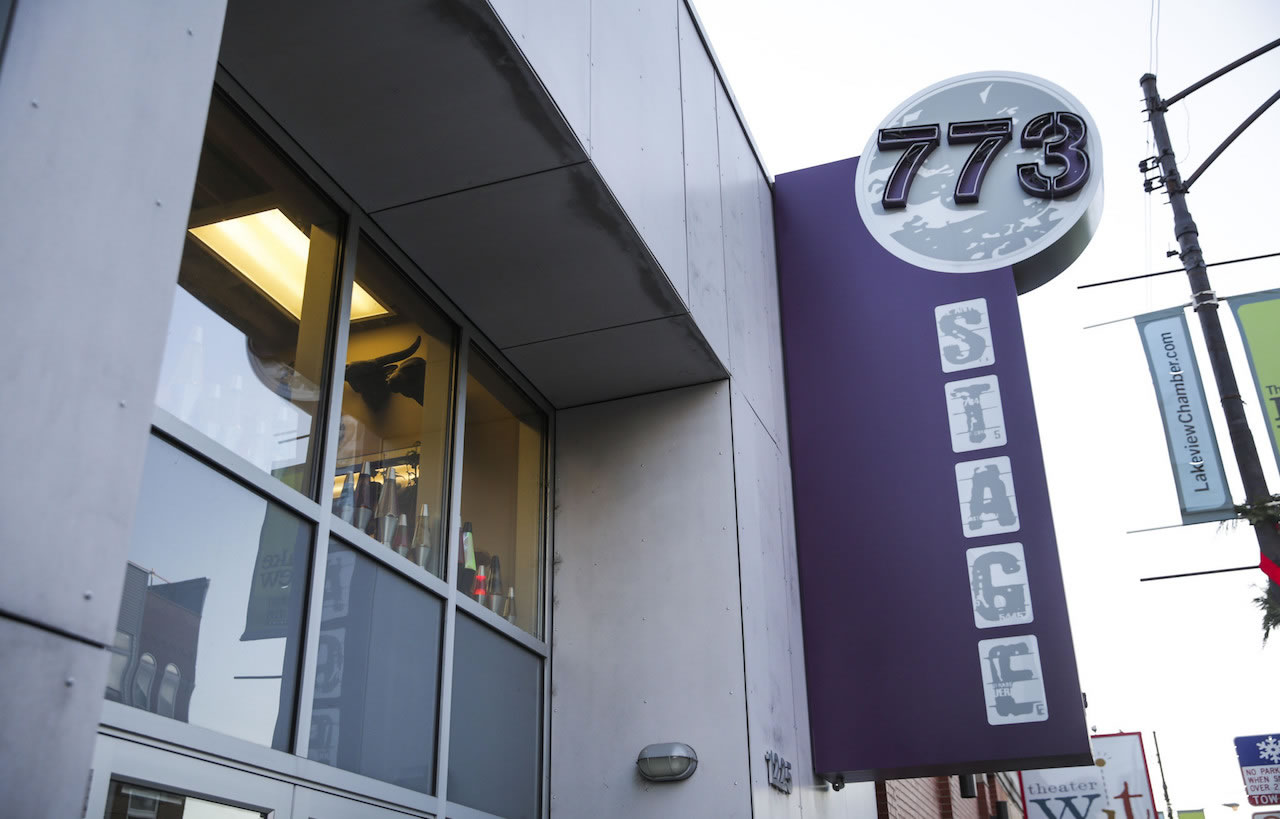 Who Poke-Murdered Red? – Gotta Catch 'Em!
Comedy, Musical
Runs

Nov 01

–

Nov 22, 2019
Welcome to the wonderful world of Pokemon, where ten year old kids freely roam the land in search of everyone's favorite high-powered, nostalgic monsters! But things quickly turn …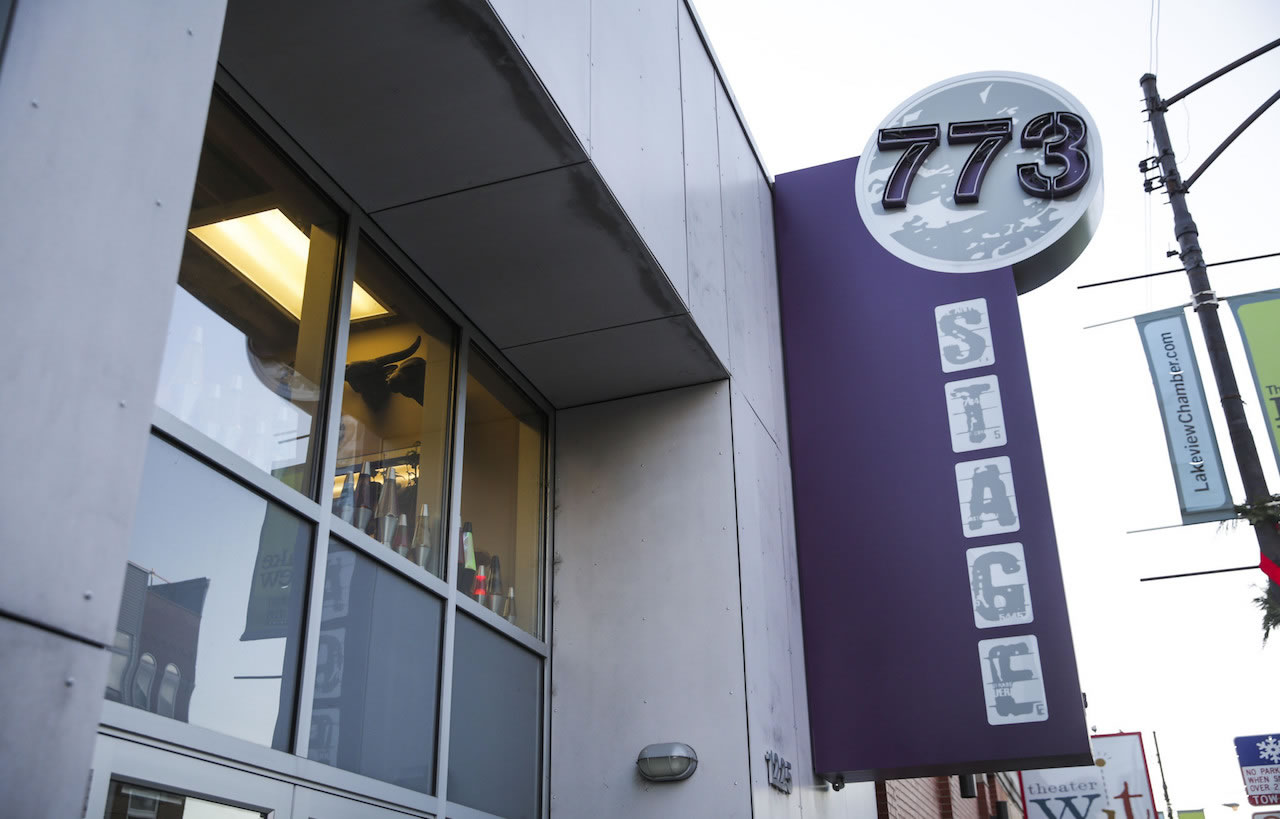 Laser Comedy Show
Comedy, Improv
Runs

Nov 05

–

Nov 26, 2019
It's a live drawn comic book/puppet show with lasers! Performance artist Chris Fair combines his talents of art and long-form improv to passionately construct an exhilarating and gut-busting …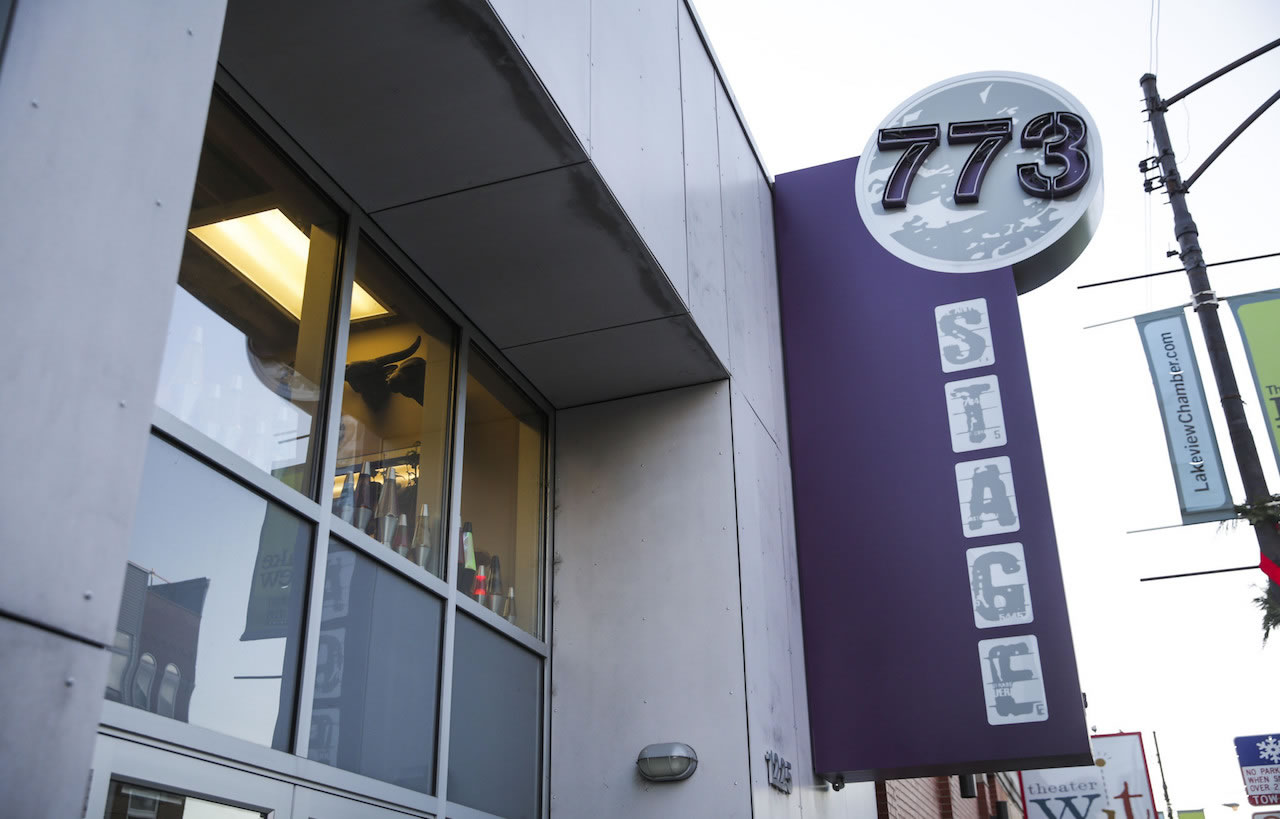 1225 W. Belmont Ave.
Chicago IL 60657
773-327-5252
Stage 773 is a vibrant anchor of the Belmont Theatre District and home to Chicago's finest off-Loop talent. As a performance and tenant venue, our four stages provide entertainment for everyone: comedy, theatre, dance, musicals and more. We are a not-for-profit, connecting and catalyzing the theater community, while showcasing established artists and incubating up-and-coming talent.