Upcoming Events
The Magic Parlour
Magic
Runs

Jan 11, 2019

–

Jan 31, 2020
An intimate evening of classic magic with Houdini himself, in the historic Palmer House Hilton Hotel.
Award-winning, third-generation magician Dennis Watkins delivers an evening of sophisticated tom-foolery in one …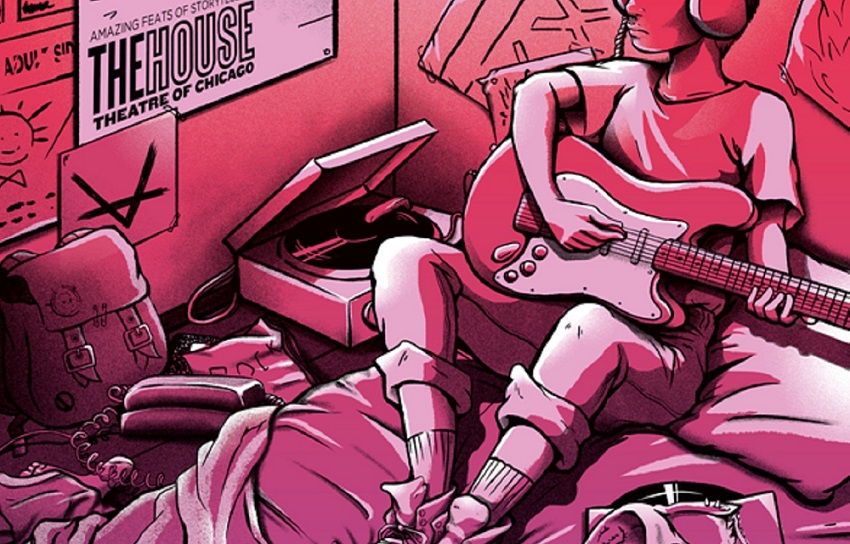 Verböten
Musical, New Work
Runs

Jan 16

–

Mar 08, 2020
1983. Chicago. It's do-or-die for Verböten—a band made up of outsider teens with seriously complex home lives. As they gear up for a show at The Cubby Bear …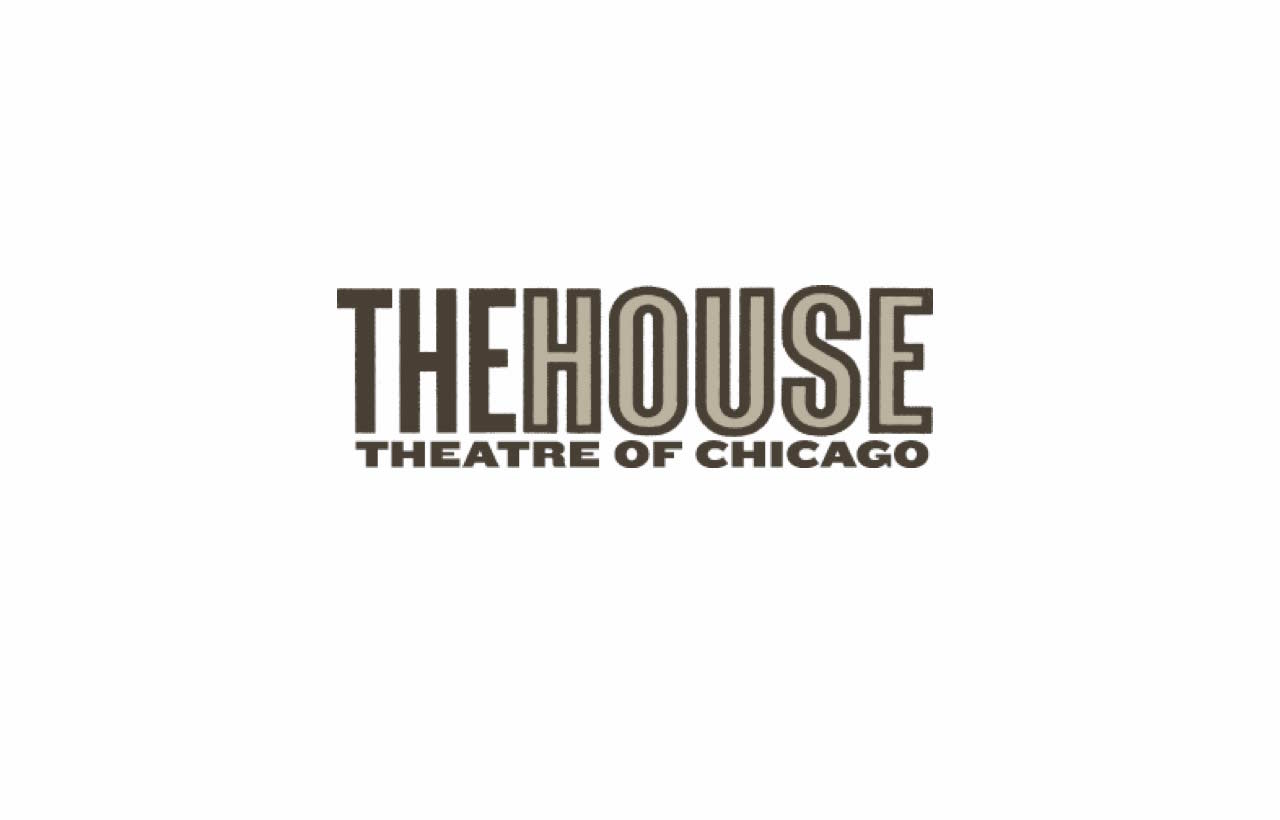 Henry V
Classic
Runs

Mar 19

–

May 10, 2020
As Henry attempts to accomplish the impossible, so does Shakespeare in one of his most demanding works of stagecraft. The House adventures back and forth across oceans for …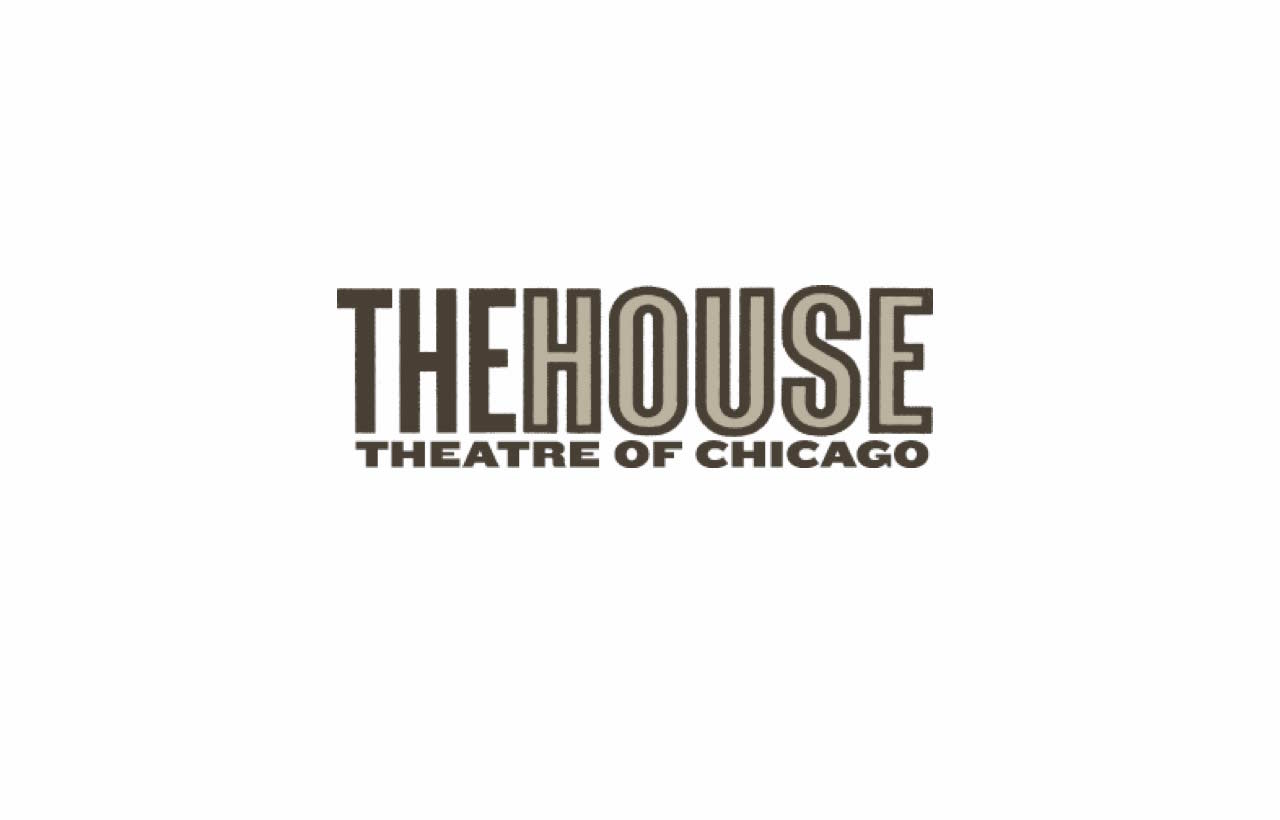 1543 W. Division St.
Chicago IL 60642
773-769-3832
The House was founded in 2001 by a group of friends with the mission of exploring the ideas of Community and Storytelling in order to create a unique theatrical experience. Following more than a dozen world premiere productions, the House experienced breakout success in early 2007 with The Sparrow, which theater critic Chris Jones called, "Among the very best original theater pieces I've ever seen."
Now in its 16th Season of producing original works, House performances can be seen at the Chopin Theatre in Wicker Park.