Upcoming Events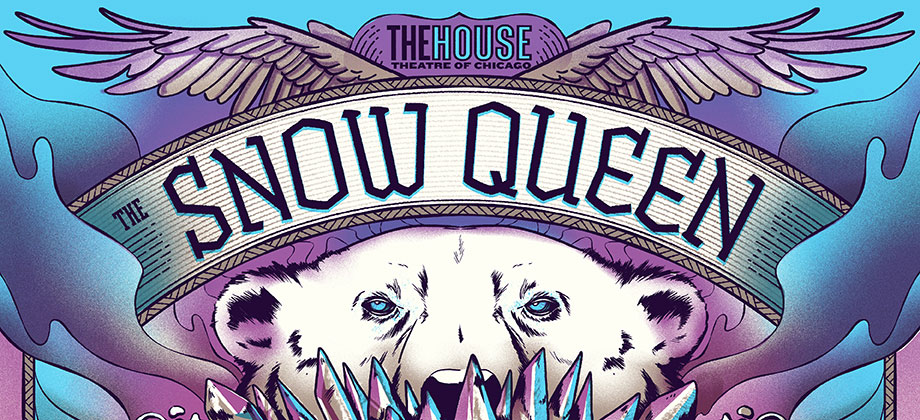 The Snow Queen
Holiday, In-Person, Indoor, Literary Adaptation
Runs

Nov 12, 2021

–

Jan 02, 2022
The season opens with a brand-new adaptation of Hans Christian Anderson's winter fable The Snow Queen, written by Artistic Director Lanise Antoine Shelley, directed by Amber D. Montgomery, with magic by Dennis Watkins and puppets by Jesse Mooney-Bullock. A story of magic, redemption, and hope, The Snow Queen is a heartfelt fantasy adventure with a host of vivid characters, heroes, and animals, in which the titular heroine must confront and undo mankind's heartache that is ravaging the earth, and undo the pain that she has woven.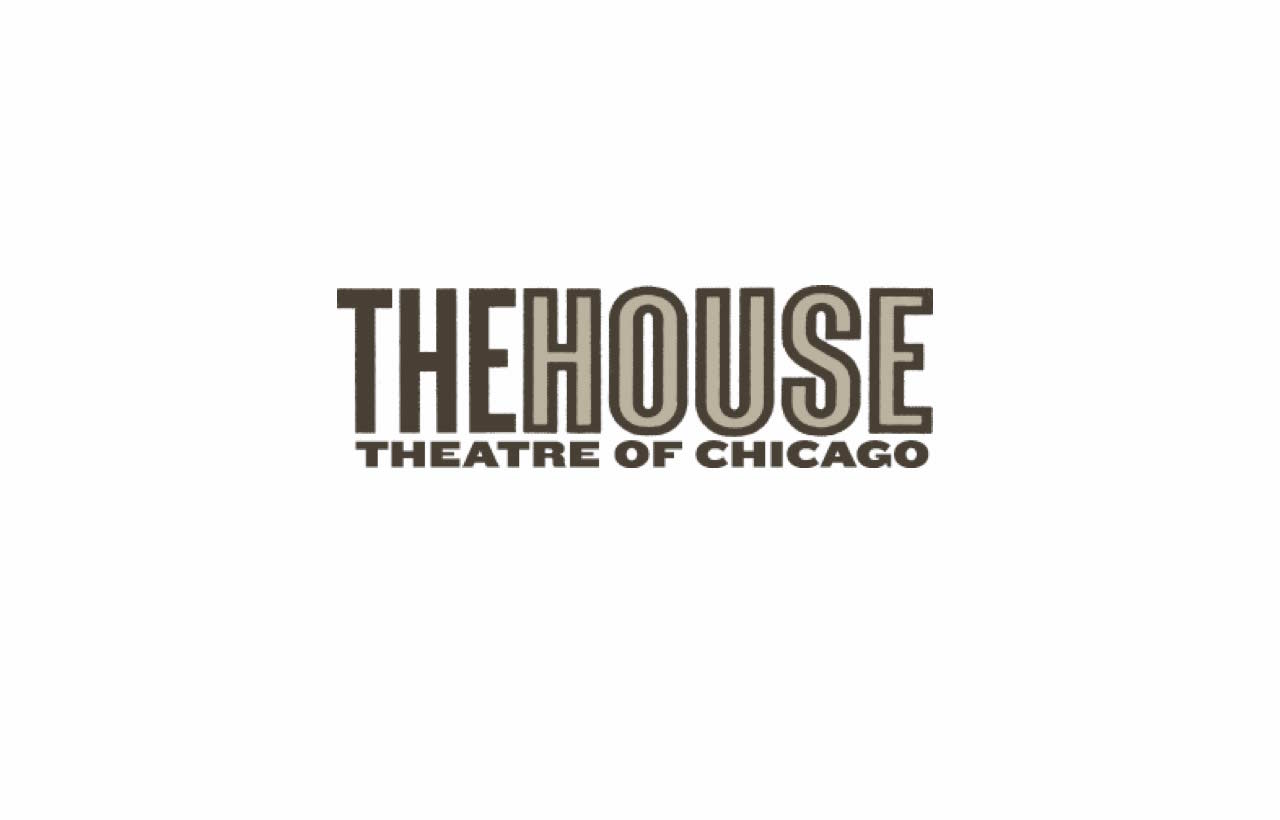 1543 W. Division St.
Chicago IL 60642
773-769-3832
The House was founded in 2001 by a group of friends with the mission of exploring the ideas of Community and Storytelling in order to create a unique theatrical experience. Following more than a dozen world premiere productions, the House experienced breakout success in early 2007 with The Sparrow, which theater critic Chris Jones called, "Among the very best original theater pieces I've ever seen."
Now in its 16th Season of producing original works, House performances can be seen at the Chopin Theatre in Wicker Park.