Upcoming Events
The Magic Parlour
Magic
Runs

Jan 11

–

Jul 27, 2019
An intimate evening of classic magic with Houdini himself, in the historic Palmer House Hilton Hotel.
Award-winning, third-generation magician Dennis Watkins delivers an evening of sophisticated tom-foolery in one …
Pinocchio
New Work, Puppetry
Runs

Mar 28

–

May 18, 2019
The House brings to life the classic fairy tale of a wooden boy who wishes to become real. Carved from an enchanted stump from the charred Black Forest, …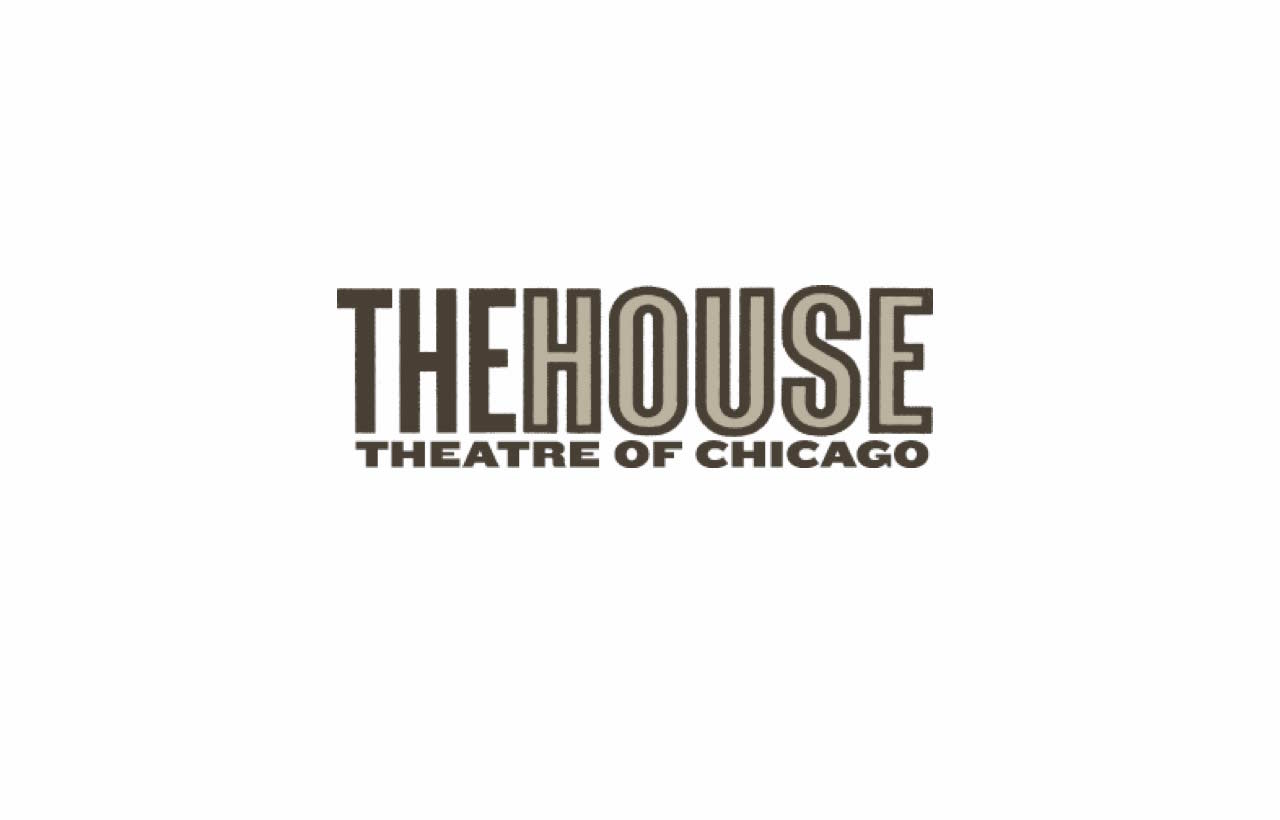 1543 W. Division St.
Chicago IL 60642
773-769-3832
The House was founded in 2001 by a group of friends with the mission of exploring the ideas of Community and Storytelling in order to create a unique theatrical experience. Following more than a dozen world premiere productions, the House experienced breakout success in early 2007 with The Sparrow, which theater critic Chris Jones called, "Among the very best original theater pieces I've ever seen."
Now in its 16th Season of producing original works, House performances can be seen at the Chopin Theatre in Wicker Park.