Upcoming Events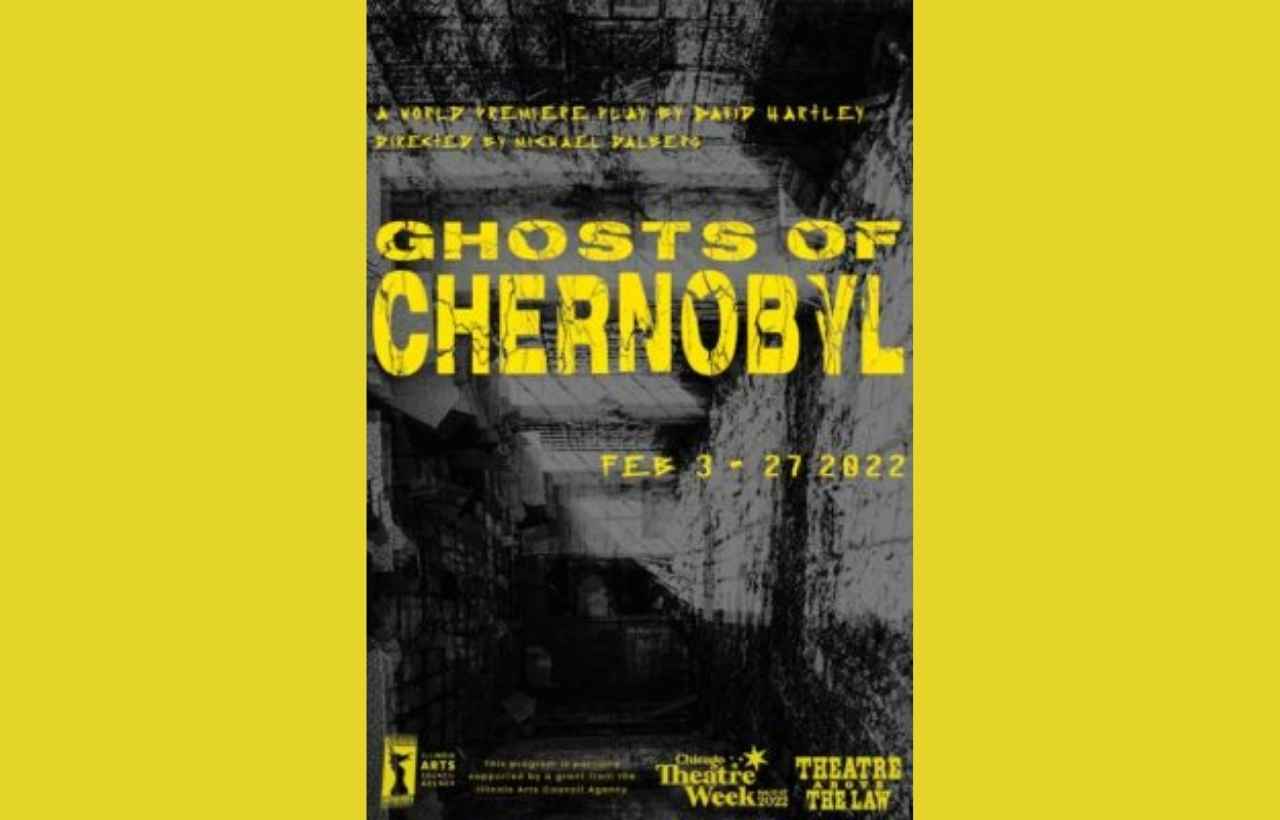 Ghosts of Chernobyl
Drama
Runs

Feb 03

–

Feb 27, 2022
In this World premiere play, a young woman searches for answers in the ruins of Chernobyl, while the men who worked that fateful night relive it every day. In the story, we search for what familial legacy truly means and if we are able to change the way we are remembered. Characters struggle over what the definition of family is while they battle with superiors and sometimes close friends in the control room of the ill-fated Chernobyl Power Plant.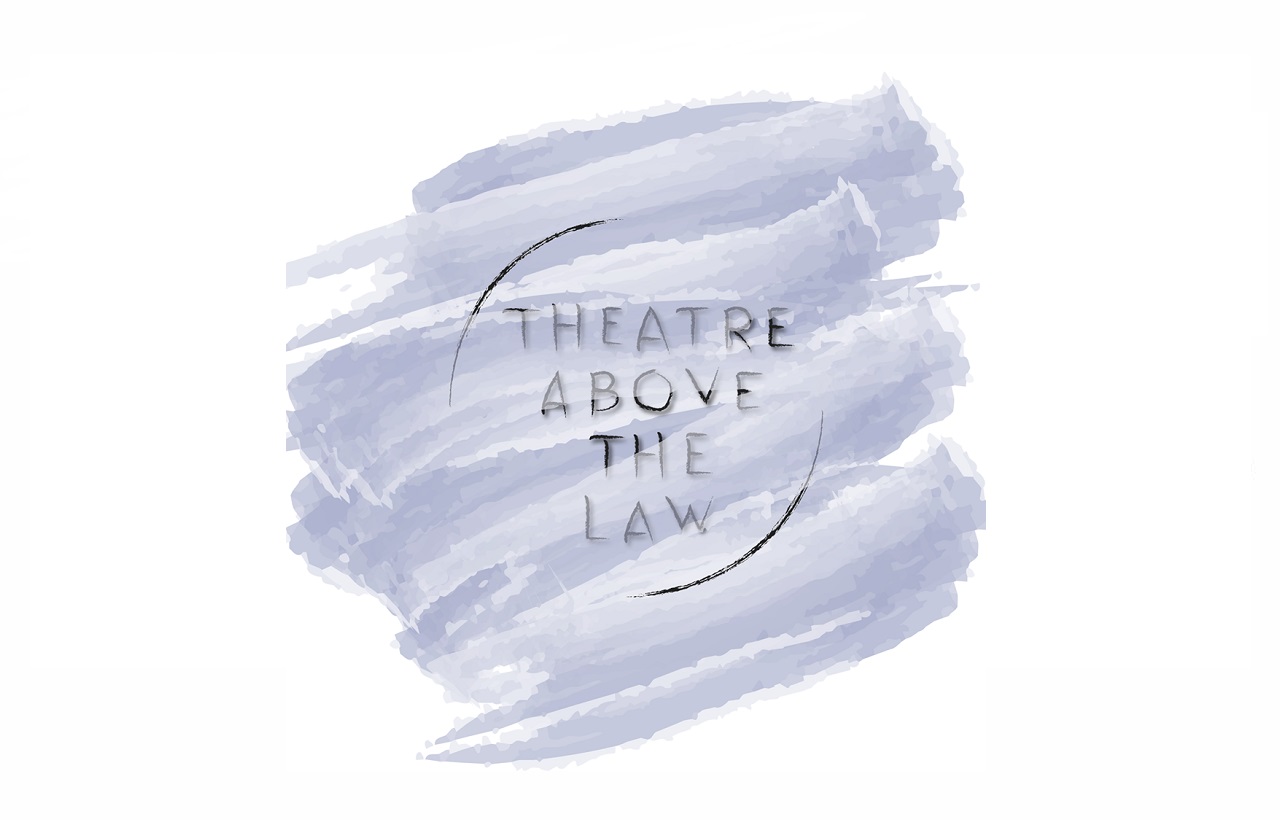 The Jarvis Square Theater
1439 W. Jarvis
Chicago IL 60626
773-655-7197
Theatre Above the Law's mission is to challenge the norm by presenting classic and unique stories in relatable ways while mentoring future artists.
Theatre Above the Law makes its home in The Jarvis Square Theater at 1439 W. Jarvis
Office/mailing address is 1221 W. Greenleaf unit 1S Chicago IL 60626