Upcoming Events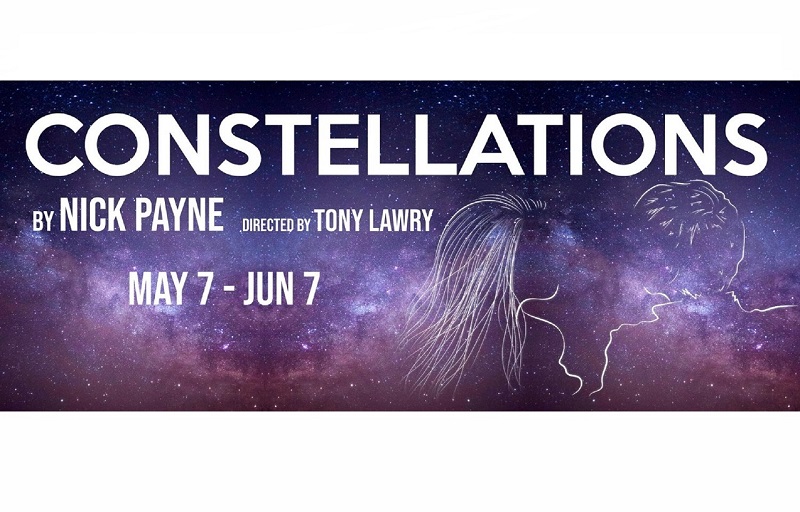 Constellations
Comedy/Drama
Runs

May 07

–

Jun 07, 2020
This spellbinding, romantic journey begins with a simple encounter between a man and a woman. But what happens next defies the boundaries of the world we think we …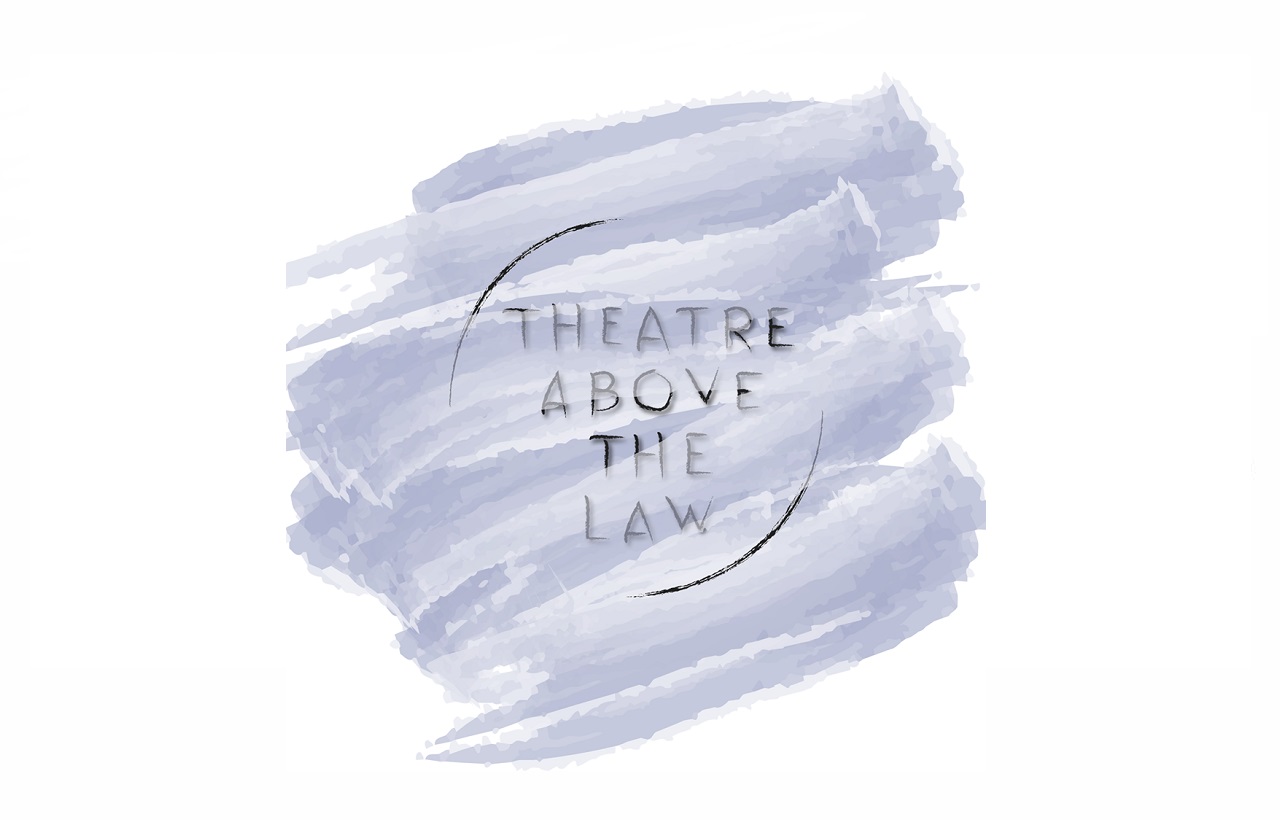 1439 W. Jarvis
Chicago IL 60626
Theatre Above the Law's mission is to challenge the norm by presenting classic and unique stories in relatable ways while mentoring future artists.
IMG_3226.jpg
Theatre Above the Law chooses and presents productions with an audience first mentality. At TATL, we strive to bring classic stories – and new ones – to the community in a fresh way.
TATL also focuses on mentoring the future artists. Every production features a young performer in the cast or has an entire separate young performer company. This gives these young performers the opportunity to go through the rehearsal process with an adult company, allowing them professional theater experience. They will have their own scheduled performances throughout the run of each production and have the unique opportunity to serve as understudy to their adult counterpart.