Upcoming Events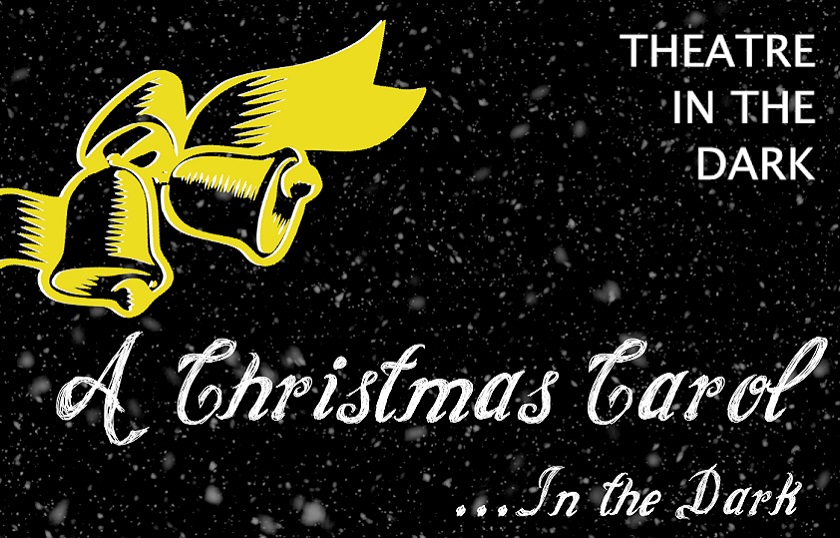 A Christmas Carol in the Dark
Audio Play/Podcast, Holiday, Virtual
Runs

Feb 05

–

May 31, 2021
A CHRISTMAS CAROL IN THE DARK is perfect for those who love the spookier elements of Scrooge's ghostly journey through darkness. Audiences are encouraged to create dark, cozy spaces for themselves within their own homes.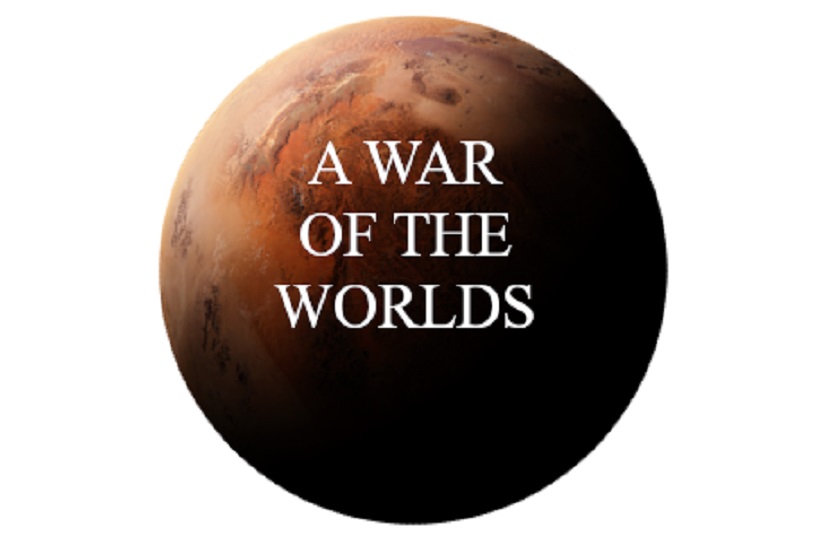 A War of the Worlds
Audio Play/Podcast, Drama, Virtual
Runs

Feb 05

–

May 31, 2021
H.G. Wells enters the 21st century as a Chicago science journalist thrust into the events of an alien invasion after a meteor from the "Red Planet" Mars crashes outside the suburbs of Chicago at the start of the new decade. Separated from family, friends and everything they've ever known, the eclectic cast of Chicagoland characters must do everything in their power to survive as our world comes crashing down around them.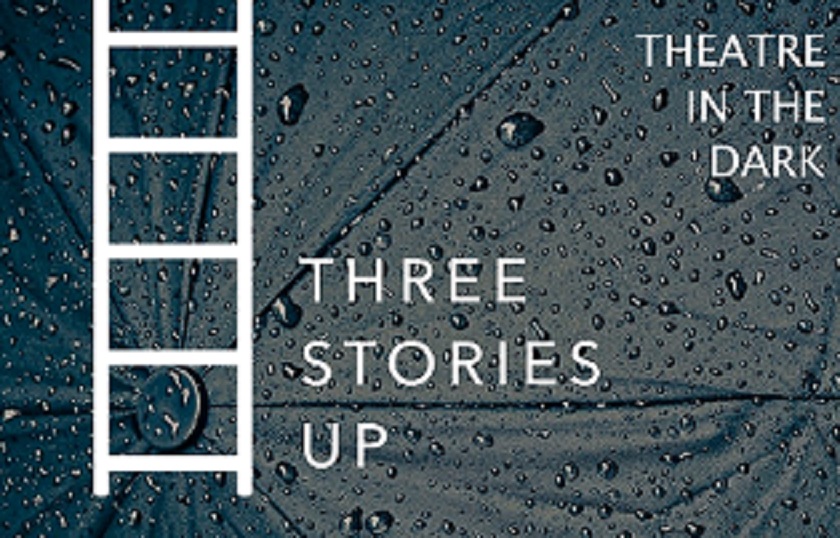 Three Stories Up
Audio Play/Podcast, Drama, Virtual
Runs

Mar 08

–

May 31, 2021
In THREE STORIES UP, Vancouver transit cop Beatrice Dulaurier has found her detective husband's dead body. The police call it a suicide, but Beatrice doesn't buy that explanation. To find the truth, she enlists the help of her late husband's last known informant, a drug runner who carries secrets of his own. The two embark on a hair-raising investigation through the city's colorful characters in search of justice…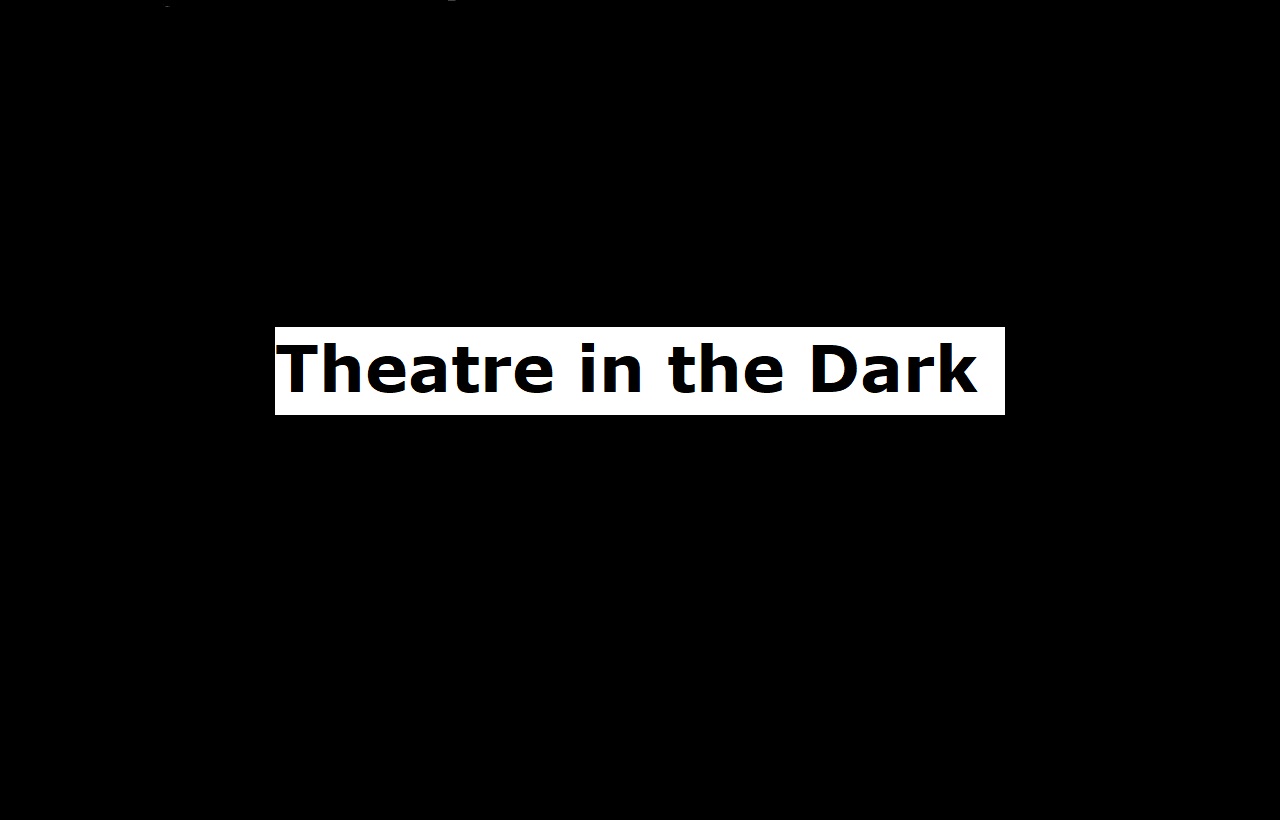 Mailing Address:
3952 N Southport Ave #3
Chicago, IL 60613
THEATRE IN THE DARK creates experiential productions performed entirely in the pitch black. Pivoting to virtual productions until COVID has passed.
Est. 2019, Chicago.