Upcoming Events
Pipeline
Drama
Runs

Feb 01

–

Mar 02, 2019
Nya, an inner-city public high school teacher, is committed to her students but desperate to give her only son, Omari, opportunities her students will never have. When a …
Cambodian Rock Band
Comedy/Drama
Runs

Apr 05

–

May 05, 2019
Part comedy, part mystery, part rock concert, this thrilling story toggles back and forth in time, as father and daughter face the music of the past.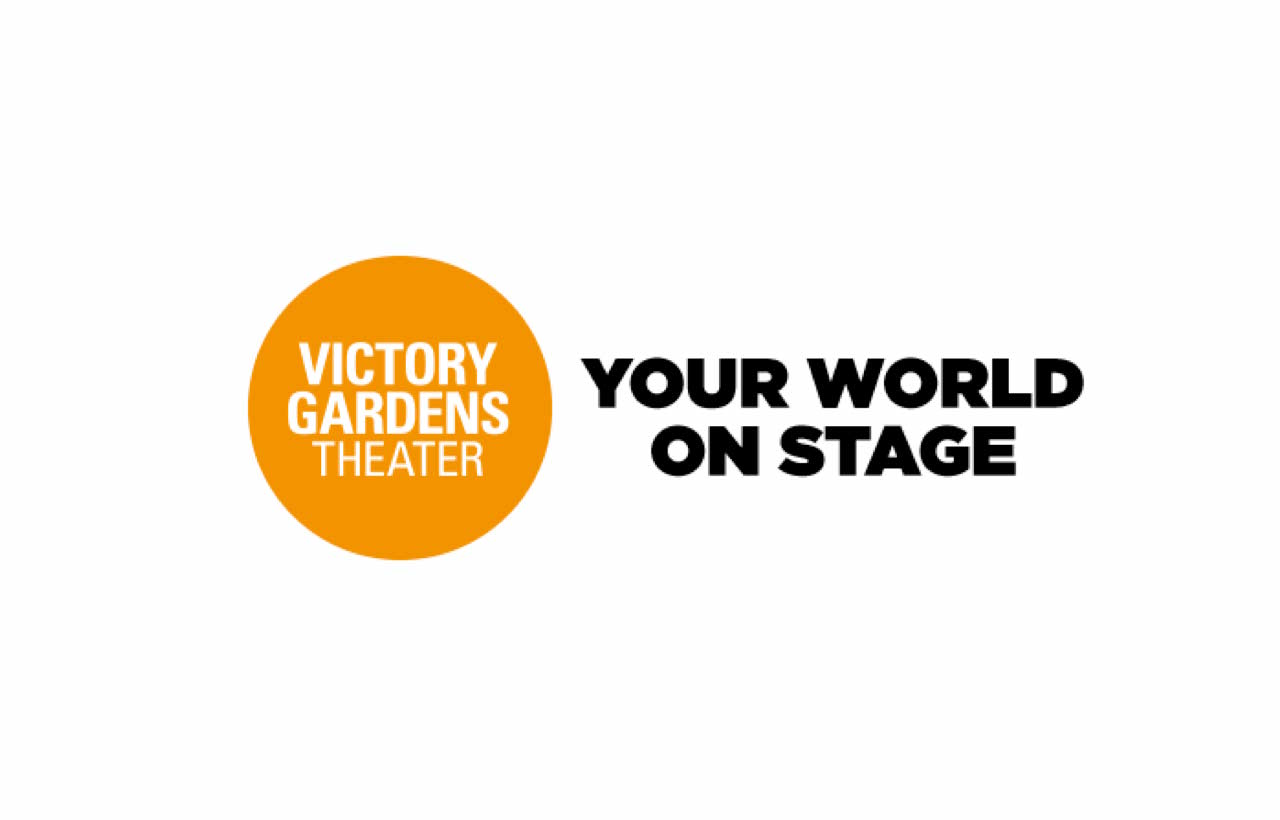 If I Forget
Comedy/Drama
Runs

Jun 07

–

Jul 07, 2019
In the final months before 9/11, liberal Jewish studies professor Michael Fischer has reunited with his two sisters to celebrate their father's 75th birthday. Each deeply invested in …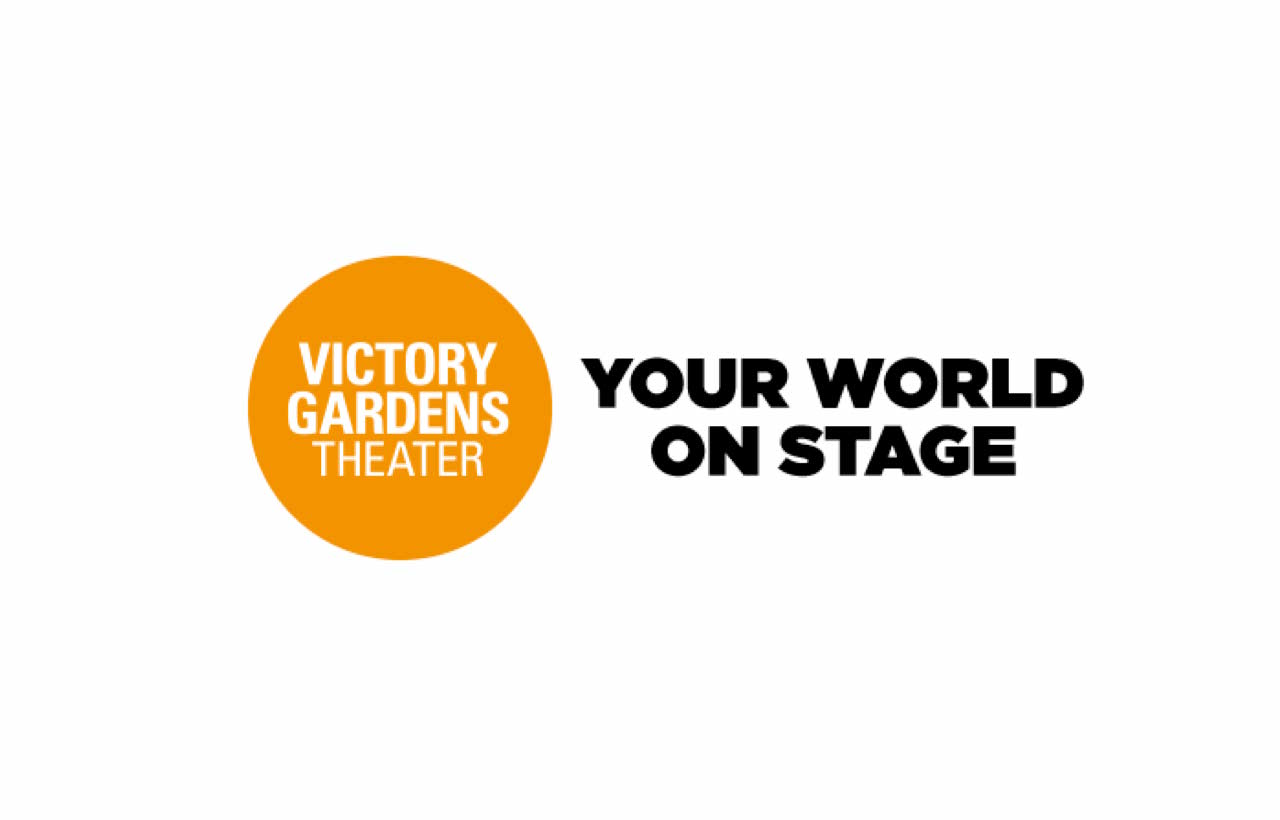 2433 N. Lincoln Ave
Chicago IL 60614
773.871.3000
From its founding in 1974 through the present day, Victory Gardens Theater has dedicated itself to playwrights and their works as well as emphasizing the development of an ethnically and culturally diverse community of artists. Recipient of the 2001 Tony Award® for Outstanding Regional Theatre, Victory Gardens continues to expand on its new works initiative through playwrights who are changing theater in the United States and abroad. Victory Gardens has produced more world premieres than any other Chicago theater.