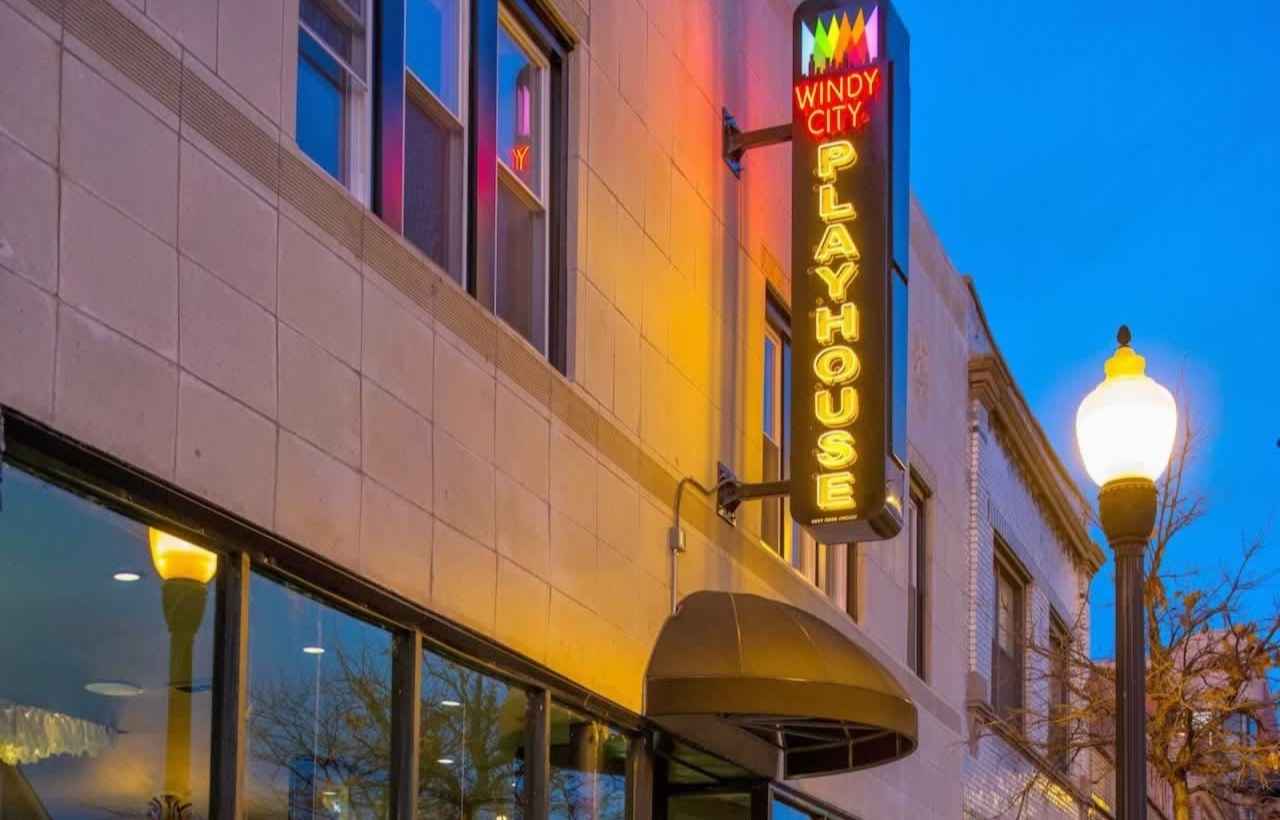 3014 W. Irving Park Rd.
Chicago, IL 60618
Windy City Playhouse at Petterinos
150 N Dearborn
Chicago, Il 60640
773-891-8985
Windy City Playhouse is thrilled to bring SOUTHERN GOTHIC back to Chicago audiences, this time in the heart of the theater district! Windy City Playhouse is a professional theater and 501(c)(3) nonprofit organization, located on Chicago's northwest side. Premiering in March of 2015 with a mission to present contemporary, relevant, and approachable art, the Playhouse has quickly become a mainstay of the Chicago theater scene. In 2018, its runaway hit, the immersive SOUTHERN GOTHIC, solidified the Playhouse as *the* Chicago theater for one-of-a-kind, audience experiences.