Upcoming Events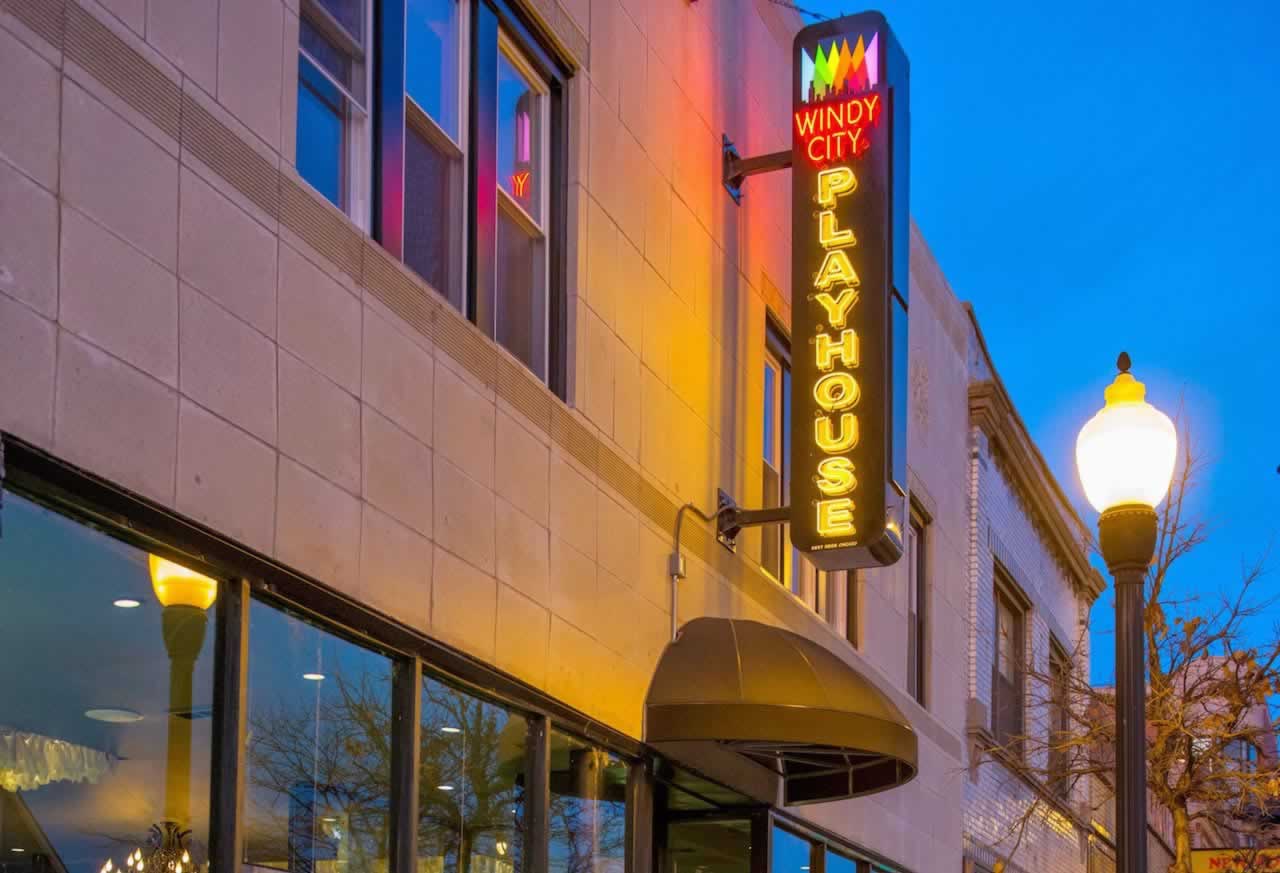 Windy City Playhouse Presents
A Recipe For Disaster!
Created by Rick Bayless, Carl Menninger, and Amy Rubensein
Comedy, Experimental
Runs

Nov 17, 2021

–

Mar 27, 2022
It's influencer night at The Contumacious Pig, one of the city's hottest restaurants, and with folks like @VeganChic in attendance, it's bound to be an exciting evening. There's only one problem: the head Chef just called in sick and the Sous Chef might have taken the wrong pill to calm his nerves. The health inspector showed up unannounced, there's possibly a spy from CP's biggest competition in tow, and oh yeah, the busboy is hiding a wild pig. In the meantime, the GM is trying to hold it all together while keeping customers from tweeting negative reviews. Can this team of misfits join together to offer up a great dining experience, or will they end up (literally) with egg on their face?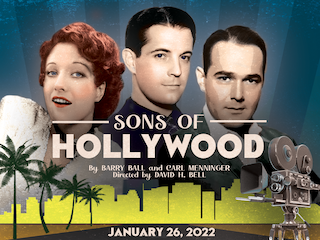 Windy City Playhouse Presents
Sons of Hollywood
Written by Carl Menninger and Barry Call
Comedy/Drama
Runs

Feb 03

–

Apr 16, 2022
At the start of the 1920s, Hollywood brimmed with risqué films, enormous parties, and glamorous opening nights. Silent film stars Ramon Novarro and William Haines enjoyed lives as Hollywood royalty, engulfed in luxury. But when the Motion Picture Production Code brings an end to the no-holds-barred attitude of Hollywood and its acceptance of its gay stars, both men are forced to grapple with their identity in a suddenly oppressive world. How will they, and their starlet pal Lucille LeSueur, adjust to their new lives under Hollywood's unforgiving new rules? When restrictive studios threaten to end their careers, will they choose love or their passion for the screen?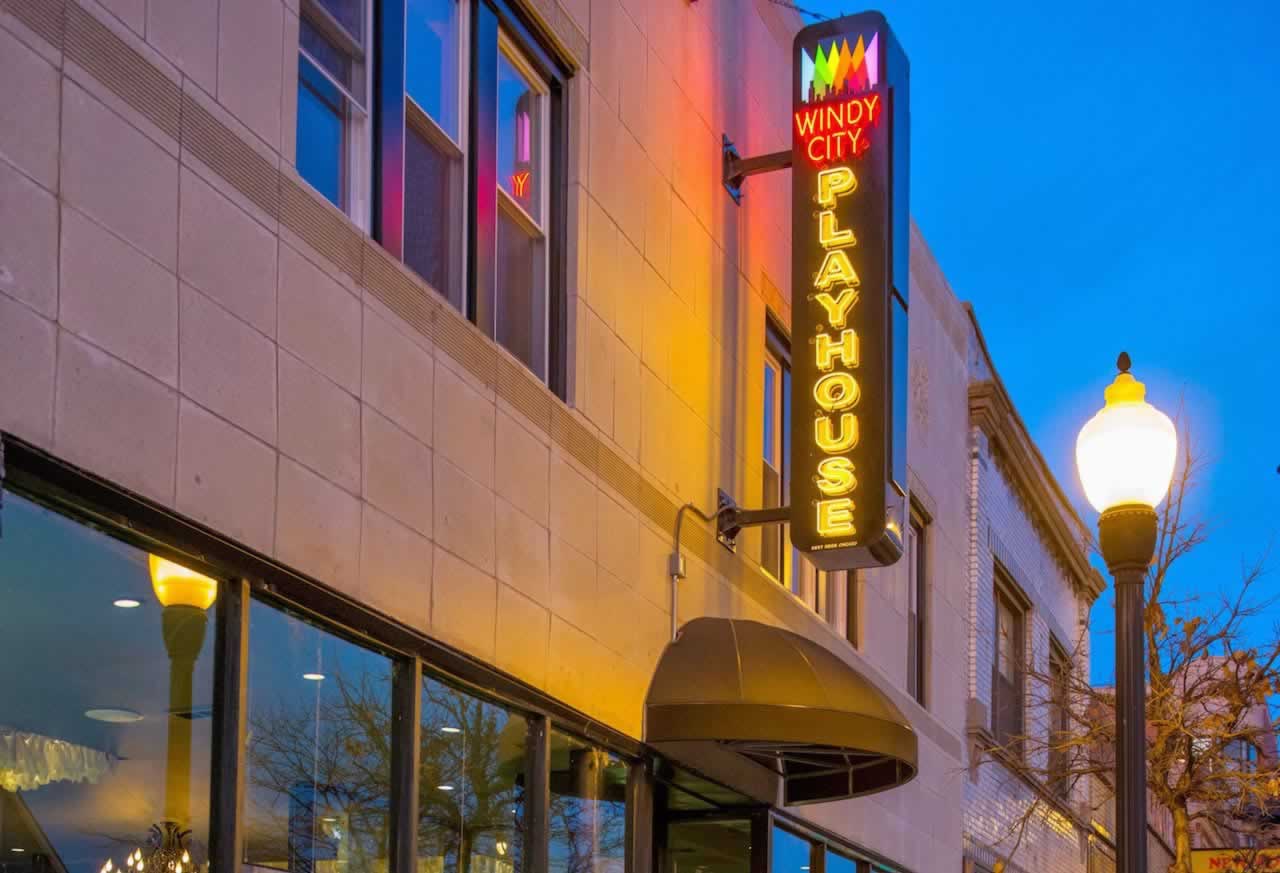 3014 W. Irving Park Rd.
Chicago, IL 60618
Windy City Playhouse at Petterinos
150 N Dearborn
Chicago, Il 60640
773-891-8985
Windy City Playhouse is thrilled to be returning in 2021 with A RECIPE FOR DISASTER! Windy City Playhouse is a professional theater and 501(c)(3) nonprofit organization, located on Chicago's northwest side. Premiering in March of 2015 with a mission to present contemporary, relevant, and approachable art, the Playhouse has quickly become a mainstay of the Chicago theater scene. In 2018, its runaway hit, the immersive SOUTHERN GOTHIC, solidified the Playhouse as *the* Chicago theater for one-of-a-kind, audience experiences.