Upcoming Events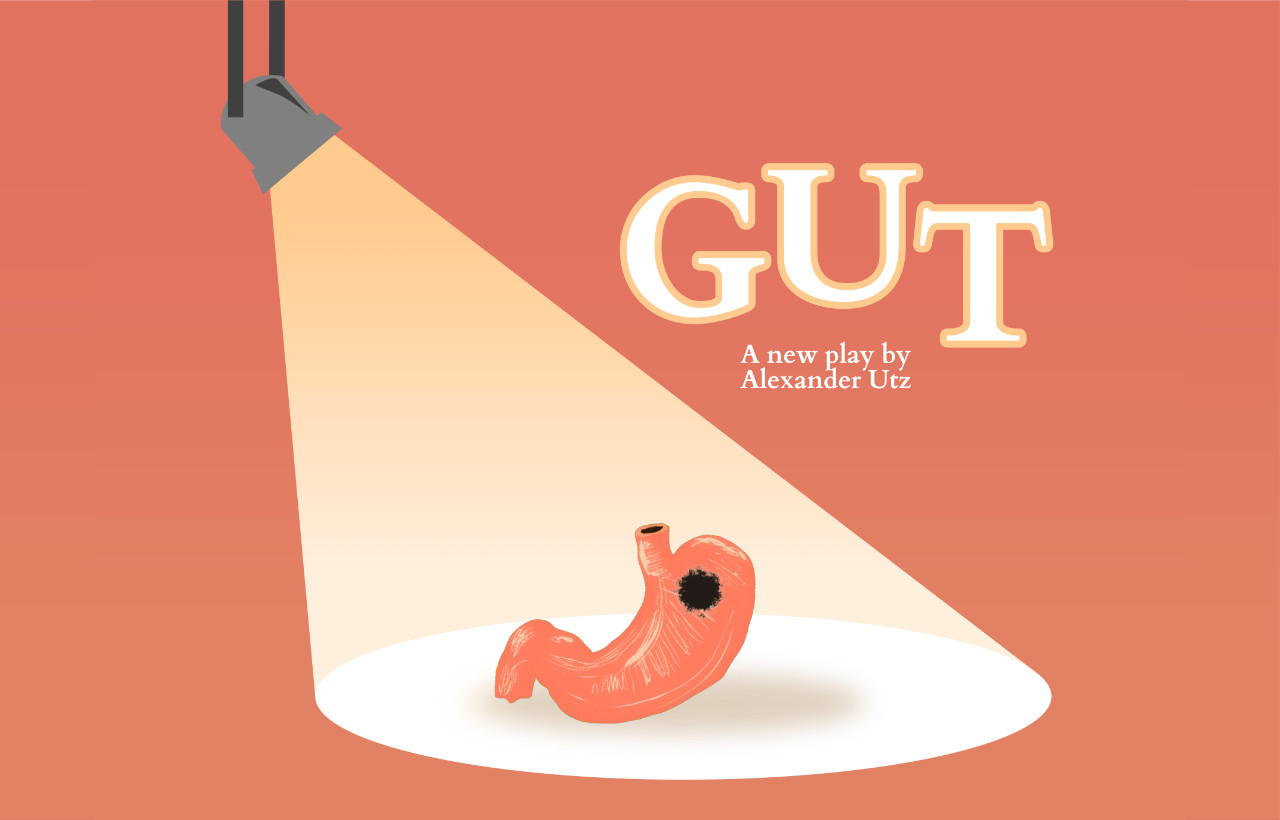 Platform (a production company) Co-Presents
Gut
Comedy/Drama, New Work
Runs

Sep 21

–

Oct 15, 2023
A group of storytellers gathers to chronicle a curious tale.
​It's 1822. A fur trader named Alexis St. Martin gets shot (by accident) and is left with a gaping wound in his chest, leading directly to his stomach. Then his doctor, William Beaumont, uses him and his wound to conduct studies on digestion for the next 11 years.
And yes, this really happened.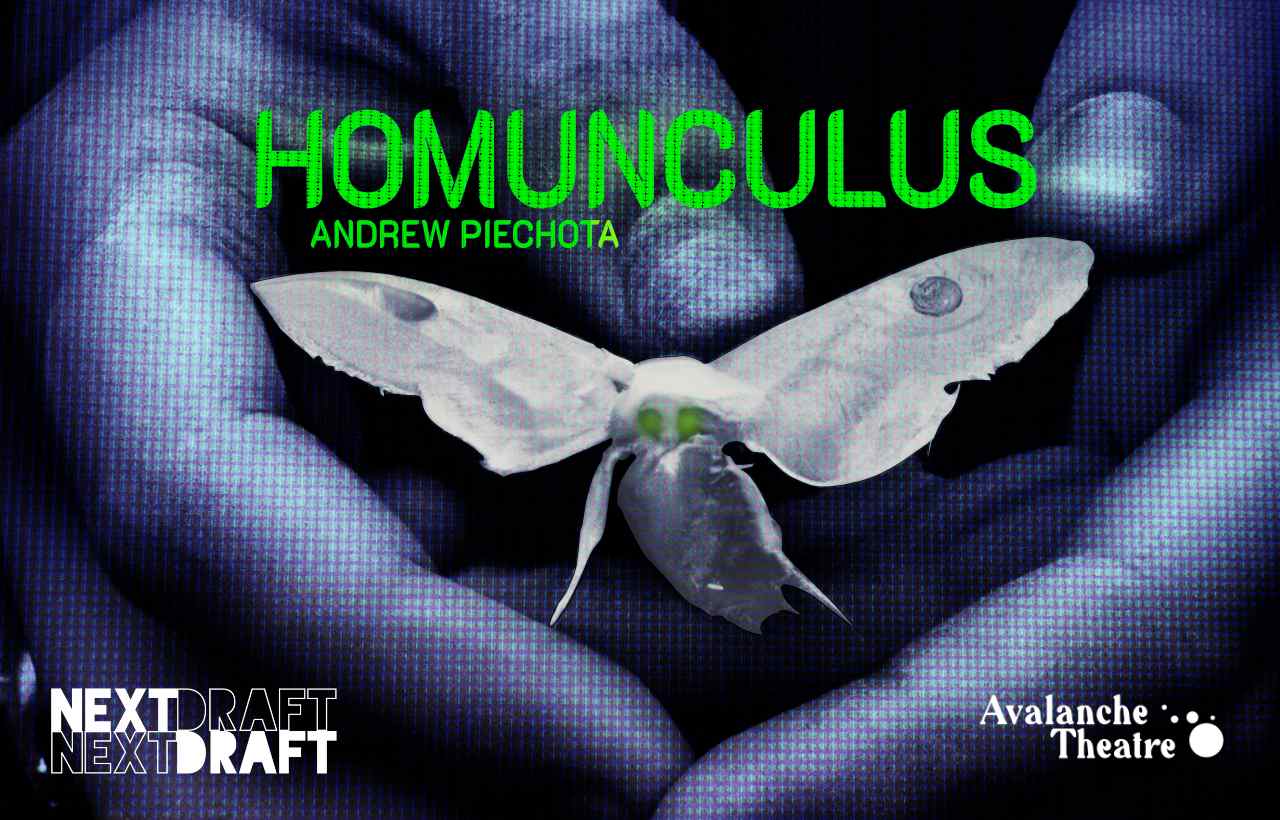 Homunculus
Drama, New Work, Staged Reading
Runs

Oct 19

–

Oct 21, 2023
Two debt-laden young workers toil in the depths of a decrepit mansion-turned-crypto-mine deep in the woods. As they struggle to adapt to the demands of a distant authority, they spiral, each in their own way, toward mysticism and obsession.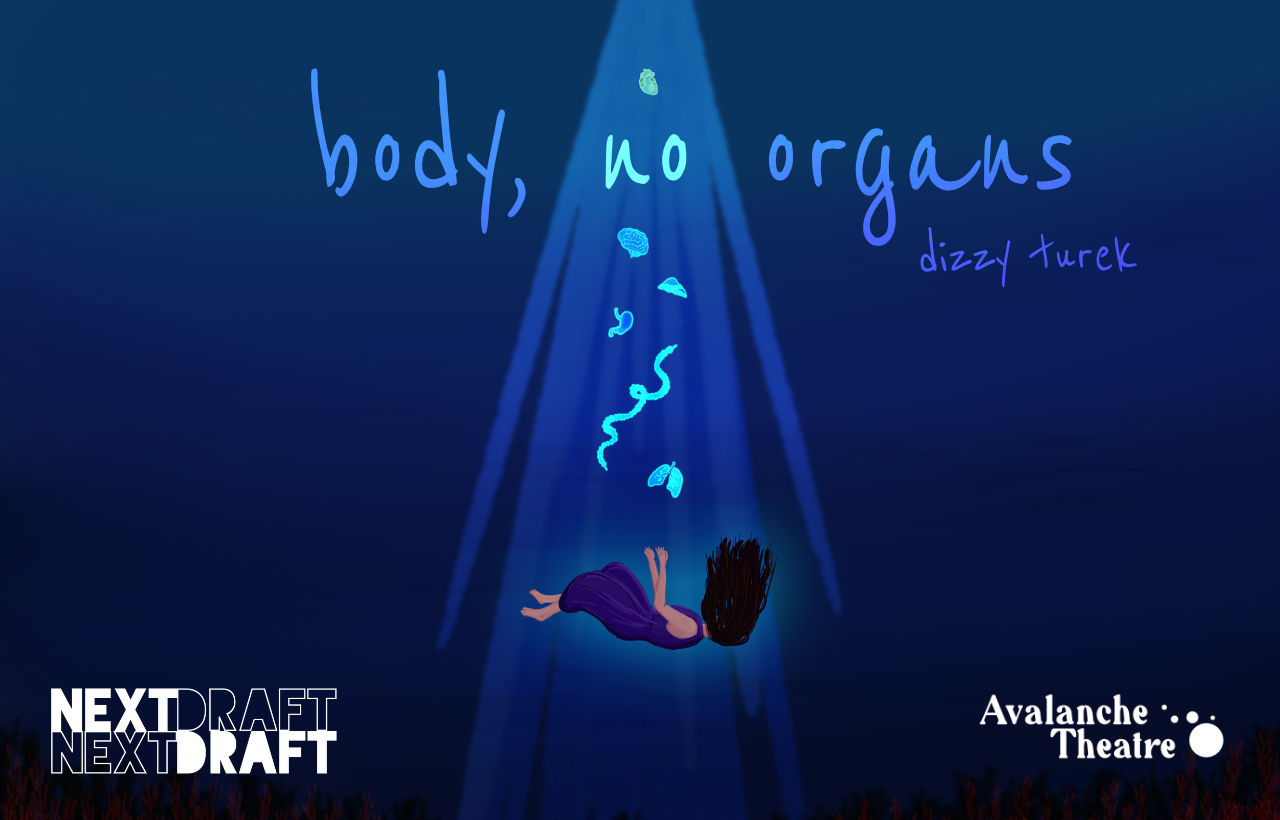 body, no organs
Comedy/Drama, New Work, Staged Reading
Runs

Oct 20

–

Oct 22, 2023
Hallelujah has died. As she descends from the earth, she finds herself after life, waist deep in floodwaters, no sun, seemingly no land, and no other souls in sight. All she has are the clothes on her back and a giant gash down the middle of her chest.
Visit website for tickets
Chicago's new home for new play development.
The mission of Avalanche Theatre is to foster the development of new plays and playwrights through a collaborative coalition of theatre makers. We seek to create opportunities for diverse, innovative, and unconventional writers by creating exciting, community-building developmental performances and feedback sessions that enrich our audiences and allow for the growth of our artists. We strive to create a foundation on which the next generation of theatre writers can build.
We are a strong, passionate community of collaborators who provide a constructive and encouraging environment for the development of new plays, and who work to push the boundaries of what theatre can be.
A new way for new plays.