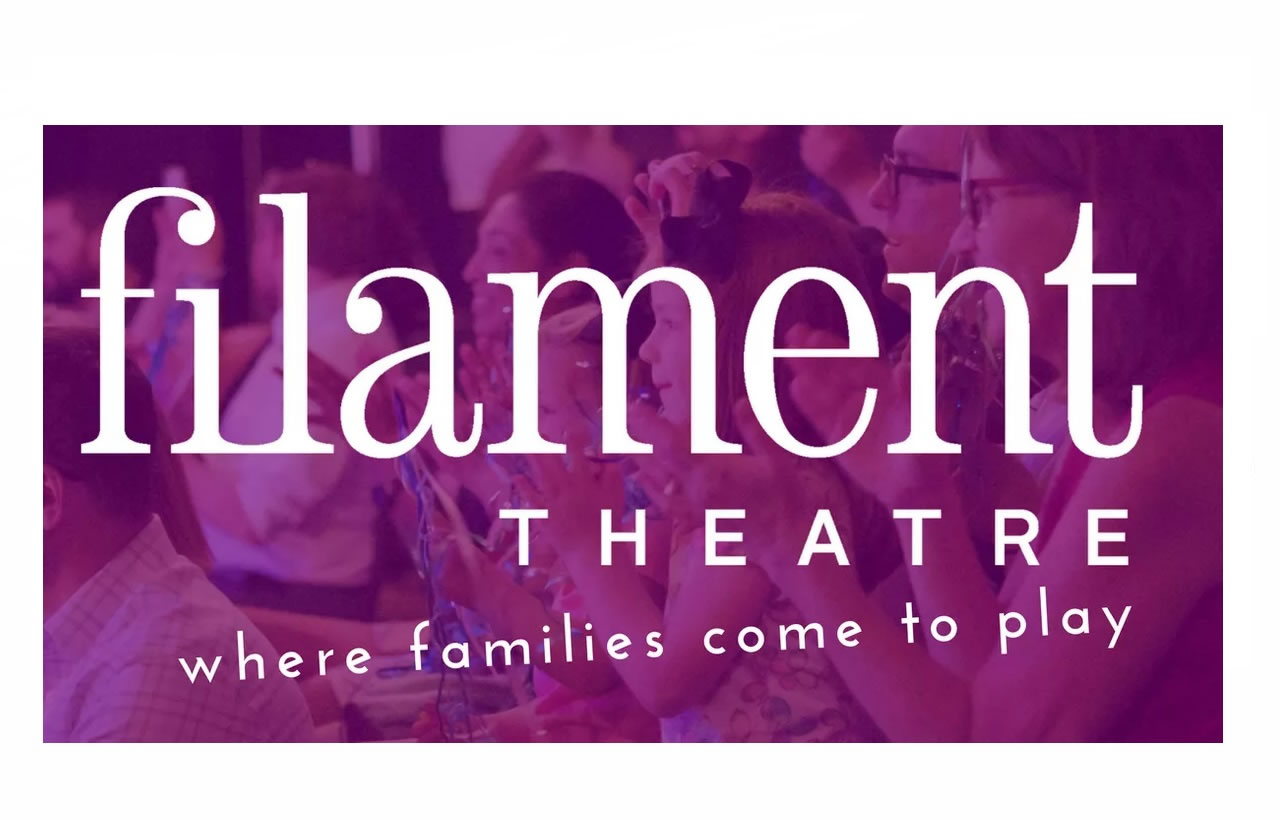 4041 N Milwaukee Ave
Chicago IL 60641
Filament Theatre believes in the transformational power of the performing arts in the lives of young people. To this end, we create immersive and site-specific theatre that inspires, empowers, and activates young people and their communities.
We envision a future in which the leaders of tomorrow approach others with radical empathy, serving as ambassadors for their communities and stewards of the Earth.
We pledge to uphold the following values in all our work, on stage and off: Artistic Excellence, Commitment to our Community, Courageous Dialogue, Environmental Stewardship, Inclusion