Upcoming Events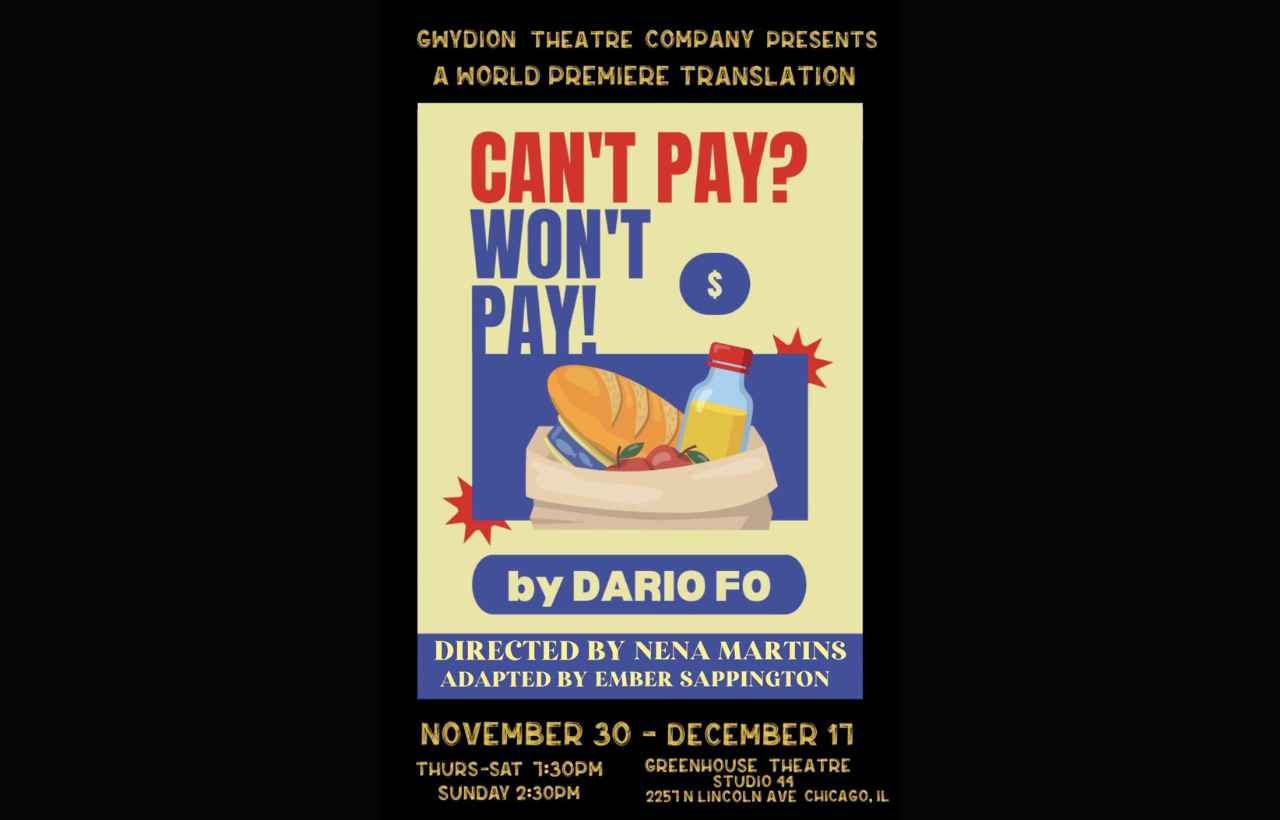 Can't Pay? Won't Pay!
Comedy/Drama
Runs

Nov 30

–

Dec 17, 2023
Can't Pay Won't Pay by Dario Fo follows Antonia and Margherita, two working-class Italian women who decide to take matters into their own hands, and participate in a female-led riot where they steal from the supermarket as a response to a raise in prices. This two-act political
farce follows the two women as they try to hide their crime before being caught by their husbands or the police. Gwydion's version of this classic is a world-premiere translation.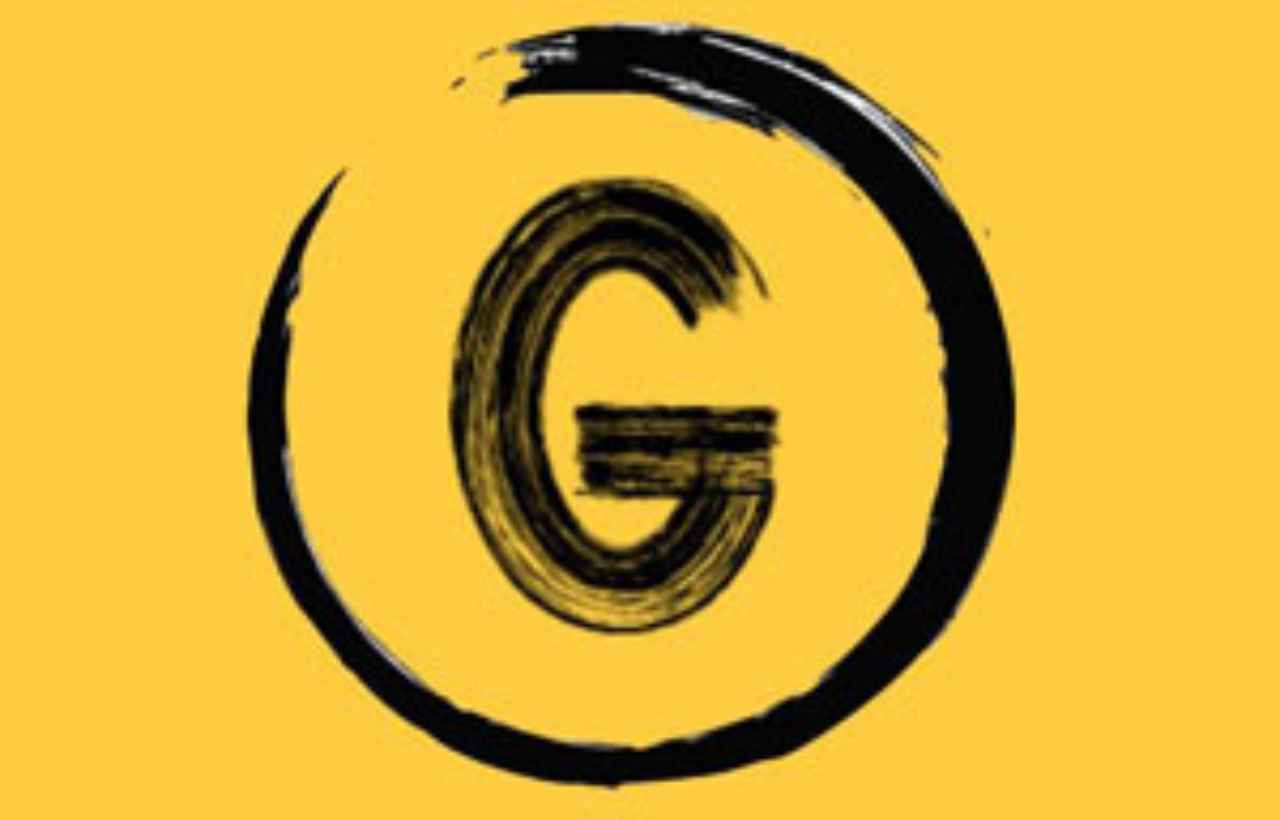 Greenhouse Theater Center
2257 N Lincoln Ave
Chicago, IL, 60614
7734047336
The Gwydion Theatre Company was formed in Los Angeles, CA by a group of actors following their completion of training in 2019. It started with doing Shakespeare in parking lots, apartments, parks, to then tackling full scale productions during the Hollywood Fringe Festival. Following the pandemic, a decision was made to move operations to Chicago, IL in order to connect with a more artistic theatre landscape. Since officially incorporating in Illinois, The Gwydion Theatre Company has committed its resources to producing a three show season, consisting of 'The Zoo Story', an original translation of Dario Fo's 'Can't Pay? Won't Pay!', and finishing with the American Classic 'Waiting for Lefty' by Clifford Odetts.