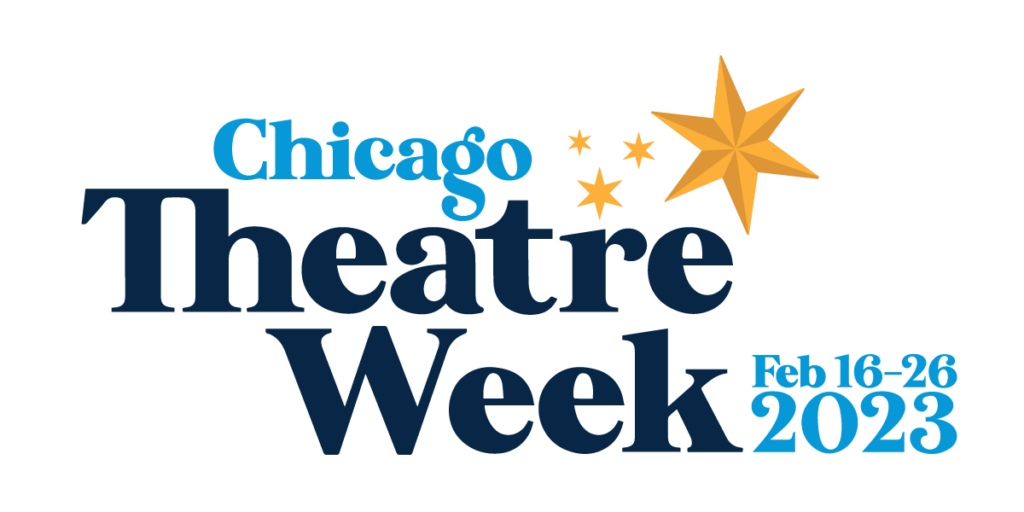 Experience the thrill of live theatre and the awe-inspiring work of Chicago theatres for just $15 or $30 (or less!). Chicago Theatre Week features value-priced tickets to performances at theatres across the city, from musicals to improv to dramas and beyond. Chicago Theatre Week 2023 will take place February 16-26, 2023. Tickets go on sale on January 10, 2023.
Visit the Main Theatre Week Website
Chicago Theatre Week is presented by the League of Chicago Theatres in partnership with Choose Chicago. This highly anticipated event continues to invite visitors and locals to sample the extraordinary range of theatrical offerings throughout the Chicago area.
Subscribe to the Theatre Week email list or follow @ChicagoPlays on Twitter, Instagram, and Facebook for updates and announcements.
With incredible theatre happening year-round and half-price deals at Hot Tix, there's no need to limit your theatre adventures to February! Home to a community of creators, risk-takers, and big hearts, Chicago theatre is a hotbed for exciting new work. The spirit of Chicago theatre is found throughout our neighborhoods, from downtown venues to behind the storefronts, in a diverse collection of over 200 dynamic theatres. Chicago Theatre Week is a celebration of the stories we share.
Chicago Theatre Week Presenting Sponsors: