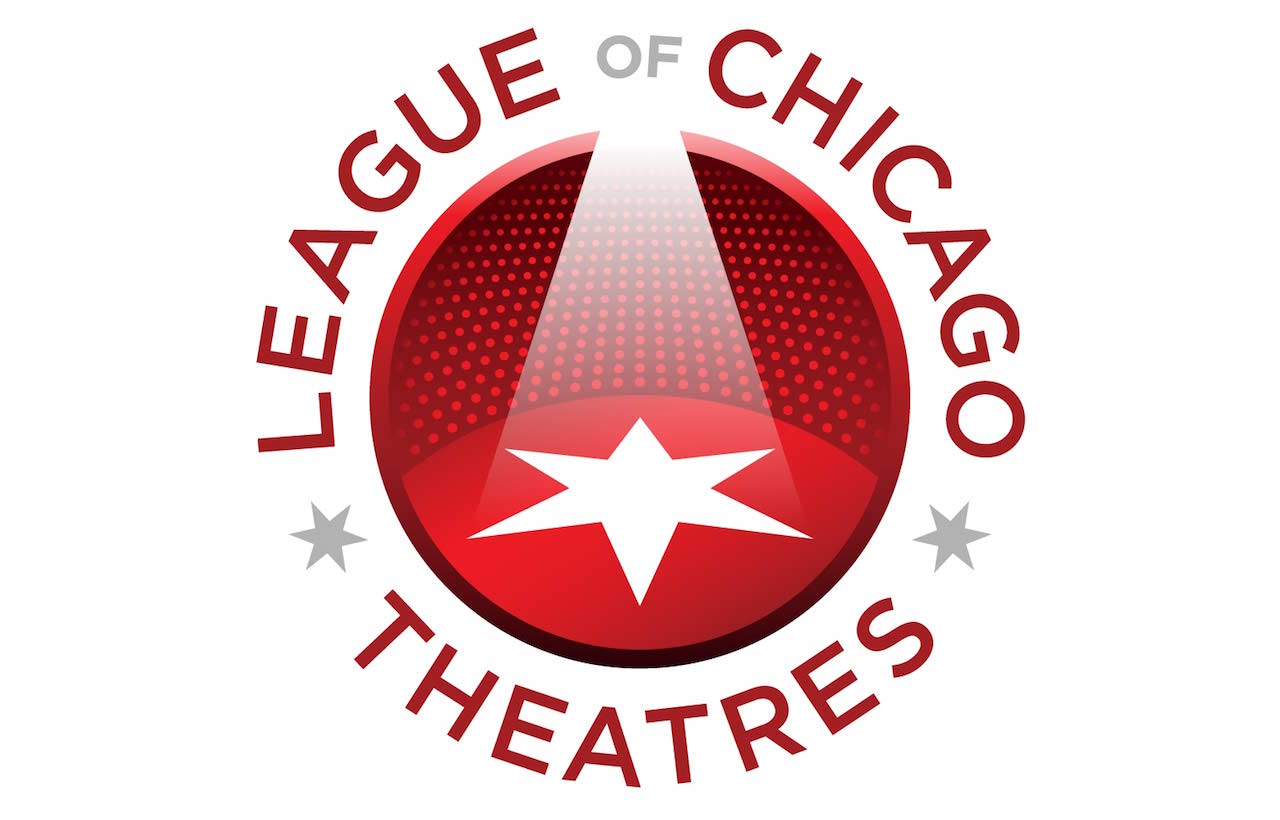 Native Gardens
Runs

Jan 15

–

Feb 14, 2021
Pablo, a high-powered lawyer, and doctoral candidate Tania, his very pregnant wife, are realizing the American dream when they purchase a house next door to community stalwarts Virginia and Frank. But when a questionable fence line puts a prize-worthy garden in jeopardy, neighborly rivalry escalates into an all-out border dispute, challenging everyone's notions of taste, class, privilege, and entitlement. The hilarious results guarantee no one comes out smelling like a rose.
featuring: Juanita Andersen, Alec Coles Perez, Shannon Mayhall, and Steve McDonagh*
with Amy Delgado, Steve Munro, Mark Tacderas, and Jeanne Scurek.