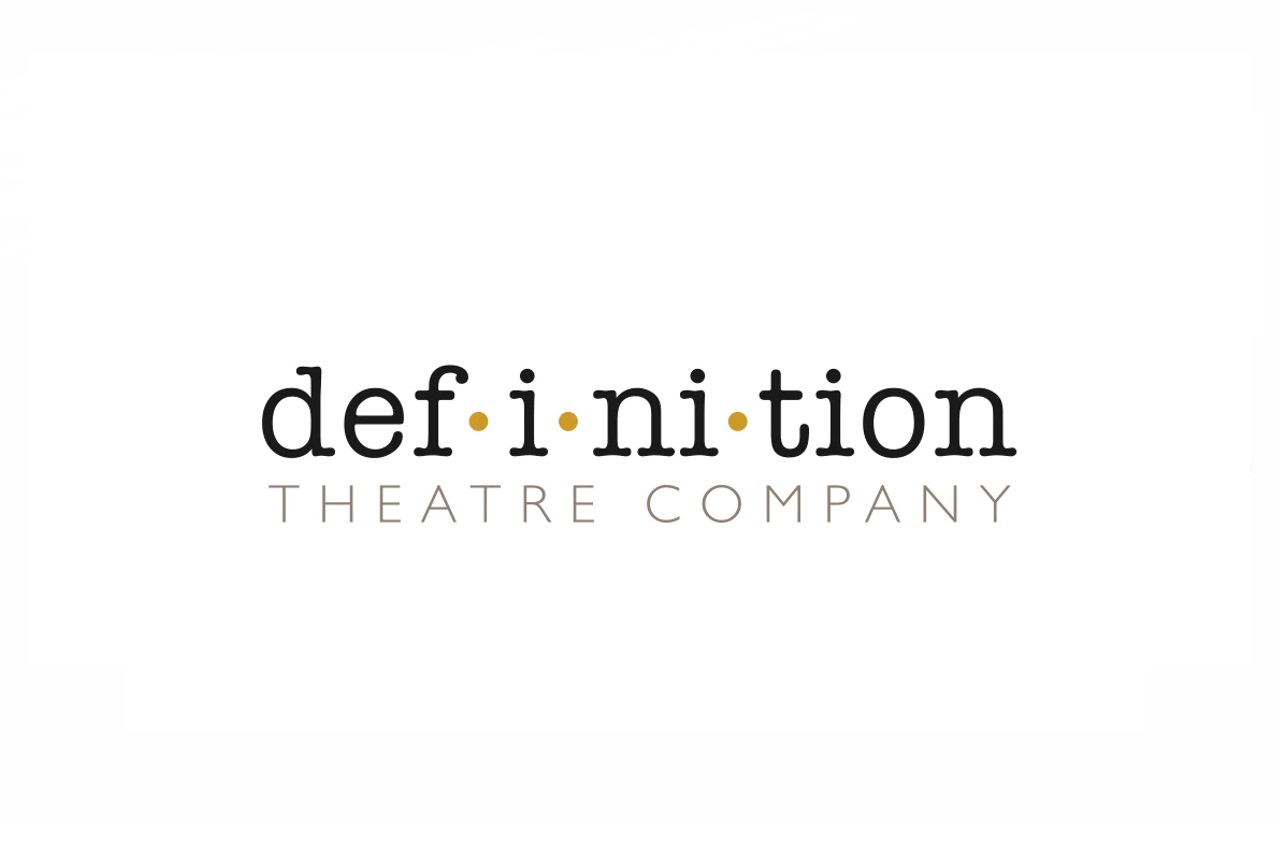 White
Drama
Runs

Apr 17

–

May 24, 2020
Gus is a painter expecting his big break with a prestigious contemporary art museum in 'The New America' exhibition. When he's told by the museum's new curator that "white dudes" aren't a part of New America, he enlists the help of Vanessa, a black actress, and together they create Balkonae Townsend, a bold, young radical artist to serve as the face of his work. But when things start to spiral out of control, Gus is left to deal with the mess he created, and Vanessa must come to terms with her own agency as an artist. Audacious and bitingly funny, WHITE, explores white privilege, racial politics and the fine line between appropriation and opportunity.
Written by: Ensemble Member James Ijames
Directed by: Tasia A. Jones
Production Team: Tasia A. Jones (Director), Maddie Martin (Production Manager), Scott Penner (Scenic Designer), Sanja Manakoski (Costume Designer), Simean Carpenter (Lighting Designer) and David Samba (Sound Designer), Sam Rosenfeld (Props Designer). Additional credits include Jared Bellot (Dramaturg) Toni Ward (Stage Manager), Ariel Beller (Assistant Stage Manager).