OUR NEXT THEATRE THURSDAY EVENT:
Don't Forget Your Mother
Pivot Arts Festival
8:30PM, Thursday, June 6, 2019
The Edge Theatre
5451 N Broadway Ave
Chicago, IL 60640
Get tickets for just $13 with code THTH.
Celebrate Theatre Thursday with Pivot Arts at The Edge Theater following the 8:30pm performance of Don't Forget Your Mother by Brittany Harlin. Yummy desserts will be provided during a post-show discussion with the artists, led by Pivot Arts Director Julieanne Ehre. Drinks will also be available for purchase before and after the show in the lobby bar! Get tickets for just $13 with code THTH at pivotarts.org/project/dont-forget-your-mother. Don't Forget Your Mother is part of the 2019 Pivot Arts Festival, a 10-day celebration of contemporary performances. For more information on the festival, go to pivotarts.org/festival.
Harlin's choreographic memoir is dedicated to her mothers here on Earth and her ancestors beyond. Using storytelling, poetry, song and dance, accompanied by a live band, the performance connects Harlin's personal experience with trauma to pieces of African Diasporic culture, granting herself the heritage that threatens to be erased over time.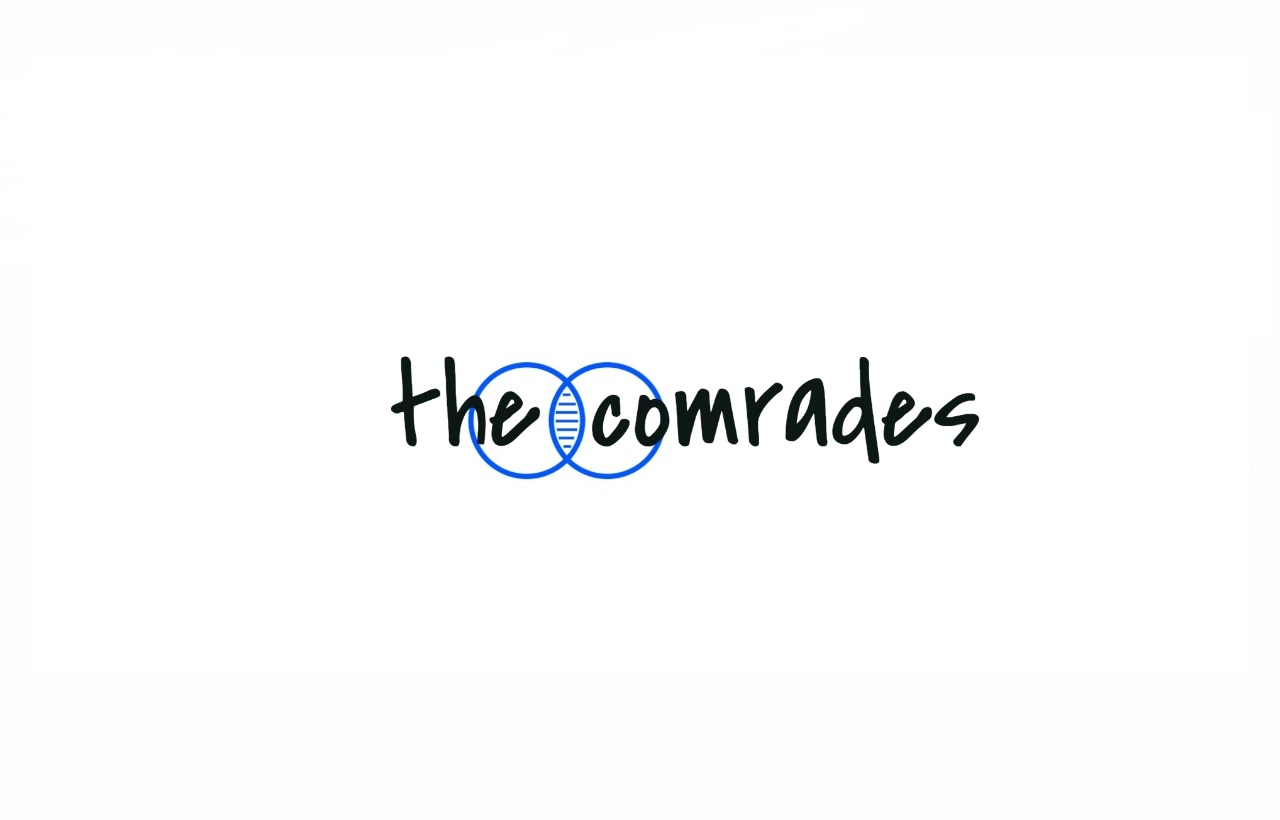 Roast
8:00PM, Thursday, July 25, 2019
Greenhouse Theater Center
2257 N. Lincoln Ave.
Chicago, IL 60614
Event details will be announced at a later date.
Roast follows the friends and family of Sam, a talented young comedian who took his own life, as they fulfill his last request: to hold a roast of him instead of a traditional funeral. As each of the roasters has their turn on stage, they reflect on who Sam was, and what he meant to them. Throughout, the play asks an important question: when a loved one is lost, how does the world change in their absence? Roast by Harry Wood explores the deeply intertwined worlds of comedy and tragedy, humor and grief.
To receive emails about Theatre Thursdays, sign up for ChicagoPlays EXTRA.
Theatre Thursdays Sponsor: