OUR NEXT THEATRE THURSDAY EVENT:
Act(s) of God
7:30PM, Thursday, March 28, 2019
Lookingglass Theatre
821 N. Michigan Ave.
Chicago, IL 60611
Theatre Thursday attendees are invited to a pre-show reception in the Lookingglass Theatre lobby at 6PM, featuring a conversation with Act(s) of God artists Kareem Bandealy (writer) and Heidi Stillman (director). Patrons can enjoy light appetizers provided by Mity Nice as well as two drink tickets, redeemable at the Lookingglass bar. Tickets are $30 with code THTH and can be redeemed online at https://lookingglasstheatre.org/event/acts-of-god/ or by calling 312.337.0665.
ABOUT THE SHOW:
As a family gathers for dinner, a mysterious envelope arrives: the ultimate dinner guest will soon ring their doorbell. As they scramble to welcome a visitor of cosmic proportion, ancient fissures open wide. Will this nuclear family explode? Kareem Bandealy unleashes this existential dark comedy, directed by Heidi Stillman.
Pinocchio
7:30PM, Thursday, April 18, 2019
Chopin Theatre
1543 W. Division St.
Chicago, IL 60642
from $30
Tickets are $30. Use code THTH to include the pre and post show events in your ticket.
Theatre Thursday guests can join The House for an Insider Intro at 7pm before the 8pm show.
The story's adaptors, House company members Joseph Steakley and Ben Lobpries share their long-time interest in this classic tale in a conversation lead by professional dramaturg and House Company Member Derek Matson. Light bites provided by Whole Foods Lakeview. After the show, mix n' mingle with the cast and artists with desserts from Whole Foods Lakeview.
Tickets are $30. Use code THTH to include the pre and post show events in your ticket. Order online at http://m.thehousetheatre.com/tickets or call the box office at 773-769-3832.
ABOUT THE SHOW
The House brings to life the classic fairy tale of a wooden boy who wishes to become real. Funny, imaginative, and moving, Pinocchio explores how the lies we tell ourselves hurt those we love.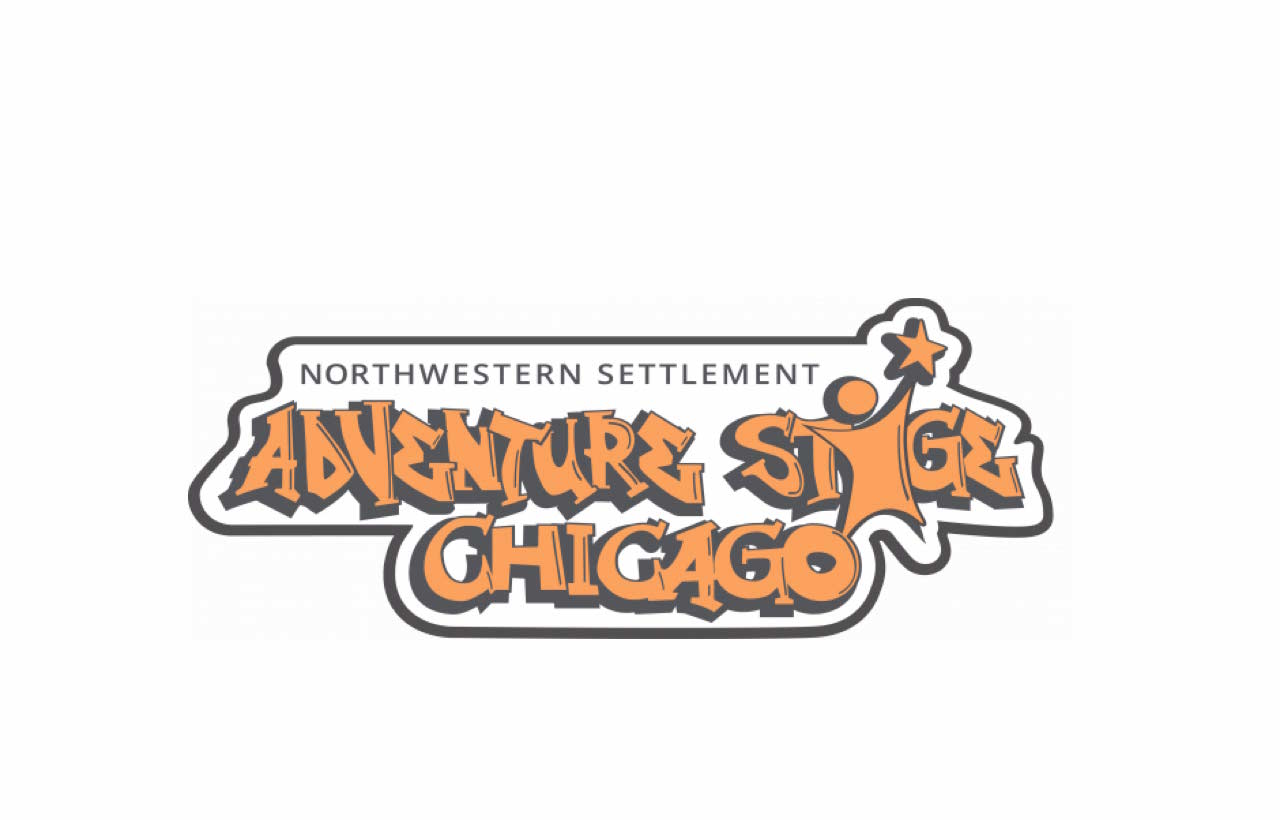 Fast Food Chain
7:00PM, Thursday, May 2, 2019
Vittum Theater
1012 N. Noble
Chicago, IL 60642
Event and reservations details will be announced closer to the date.
Fast Food Chain follows a brother and sister as they wrestle with the pressure of poverty and food insecurity in Chicago. They struggle to make it on their own until one day they discover a garden in the unlikeliest of places. It's an adventure into the magical realism of African folktale, showcasing the power of community and storytelling in combating social issues.
To receive emails about Theatre Thursdays, sign up for ChicagoPlays EXTRA.
Theatre Thursdays Sponsor: