Upcoming Events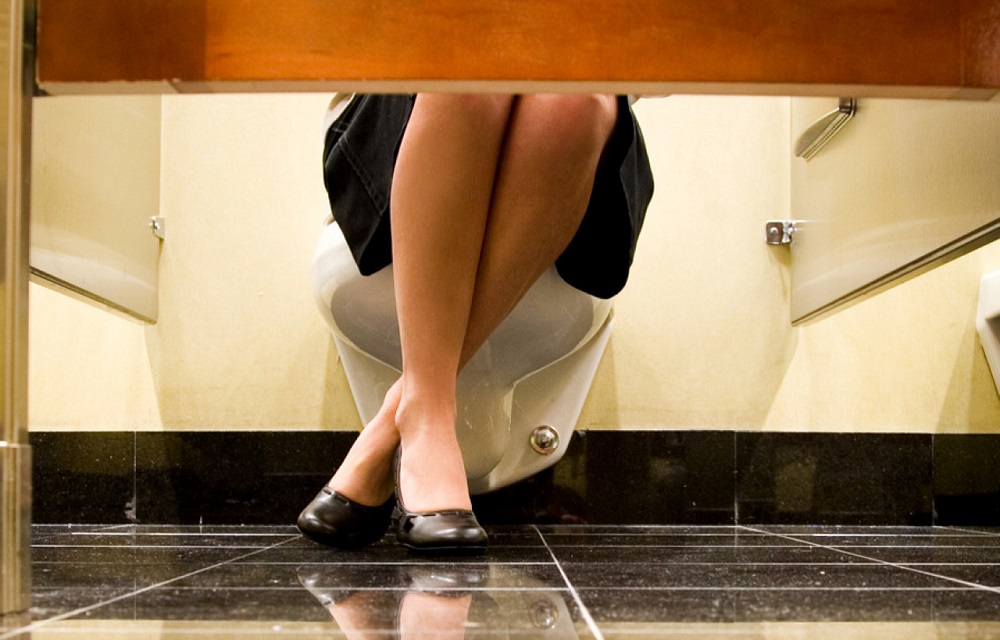 Do You Feel Anger?
Comedy/Drama
Runs

Jan 23

–

Mar 15, 2020
Sofia was recently hired as an empathy coach at a debt collection agency—and clearly, she has her work cut out for her. These employees can barely identify what …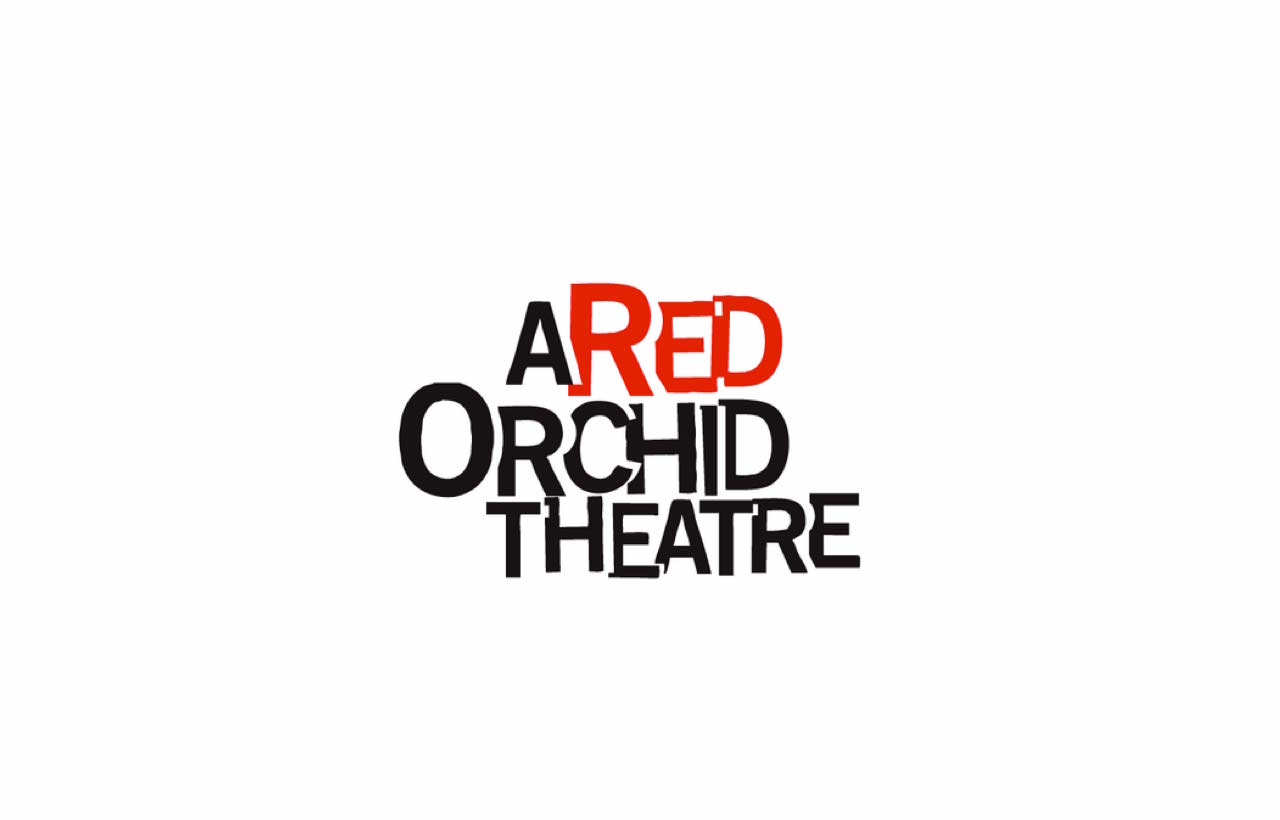 The Moors
Drama
Runs

Apr 23

–

Jun 14, 2020
On the wind-blown desolate moors two spinster sisters and their mastiff scheme to wrest their destinies from the savage land around them. When a governess is summoned and …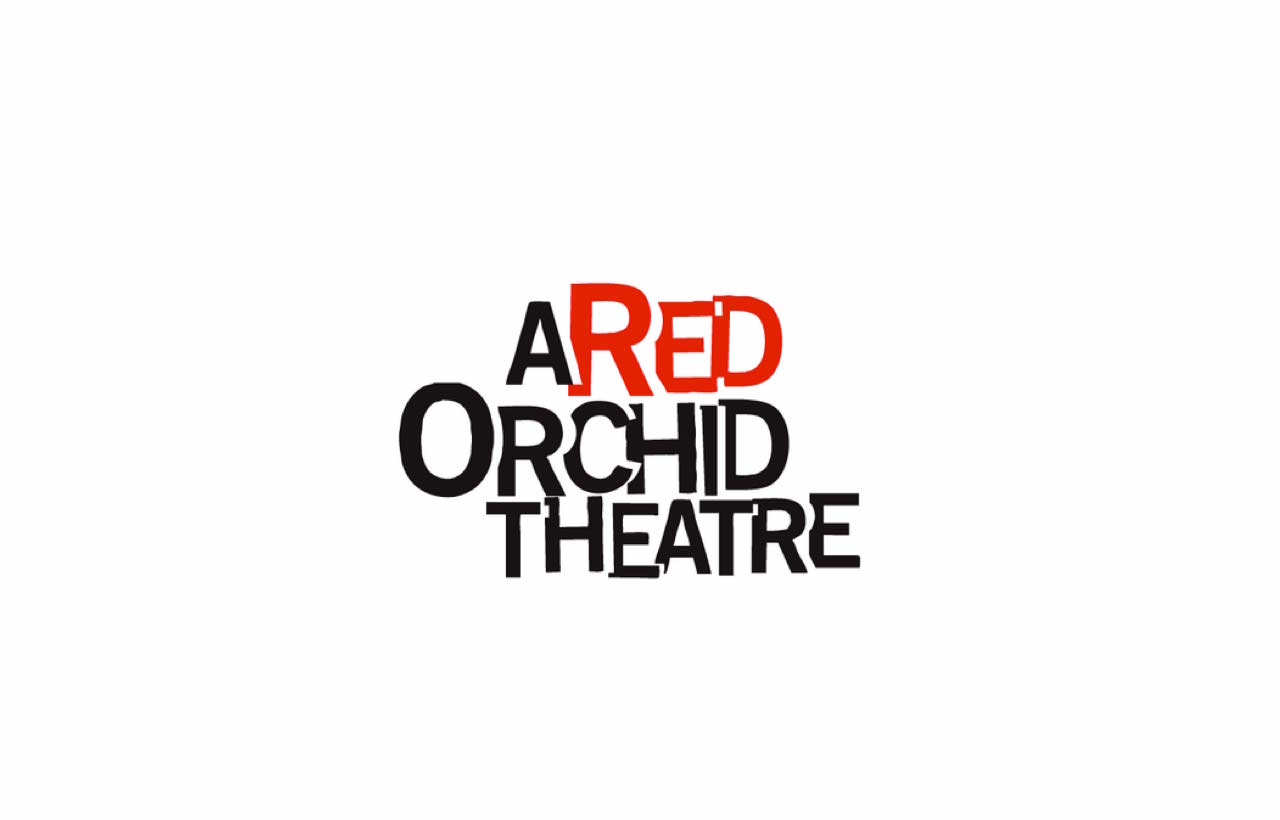 1531 N. Wells
Chicago IL 60610
312-943-8722
Since 1993 A Red Orchid Theatre has been an artistic mainstay of the Chicago theatre community and Chicago Magazine recognized A Red Orchid as "Chicago's Best Theatre" in 2010. Known and praised for our ferocious ensemble, creative design and our gripping, intimate productions, we maintain that theatre is potentially the greatest sustenance for the human spirit.
"A party not to be missed" – Chicago Sun-Times